Politics
Paris Mayor's Office fined for appointing too many women
The Mayor's Office of Paris was fined EUR 90,000 because it had too many women in high management positions and did not respect the legal provisions on gender equality, Romanian news agency mediafax.ro reports. The mayor of the capital, Anne Hildago, called it an absurd decision.
The sanction was pronounced by the Ministry of Public Service, claiming that the mayor's office violated a law from 2013, which ensures that more women could be appointed in high management positions in the public sphere. However, the same law also dictates that men and women must be represented in local government at a rate of at least 40 percent each. The Paris Mayor's Office was fined because it hired 11 women and only five men for senior roles, so the representation of the woman reached 69 percent.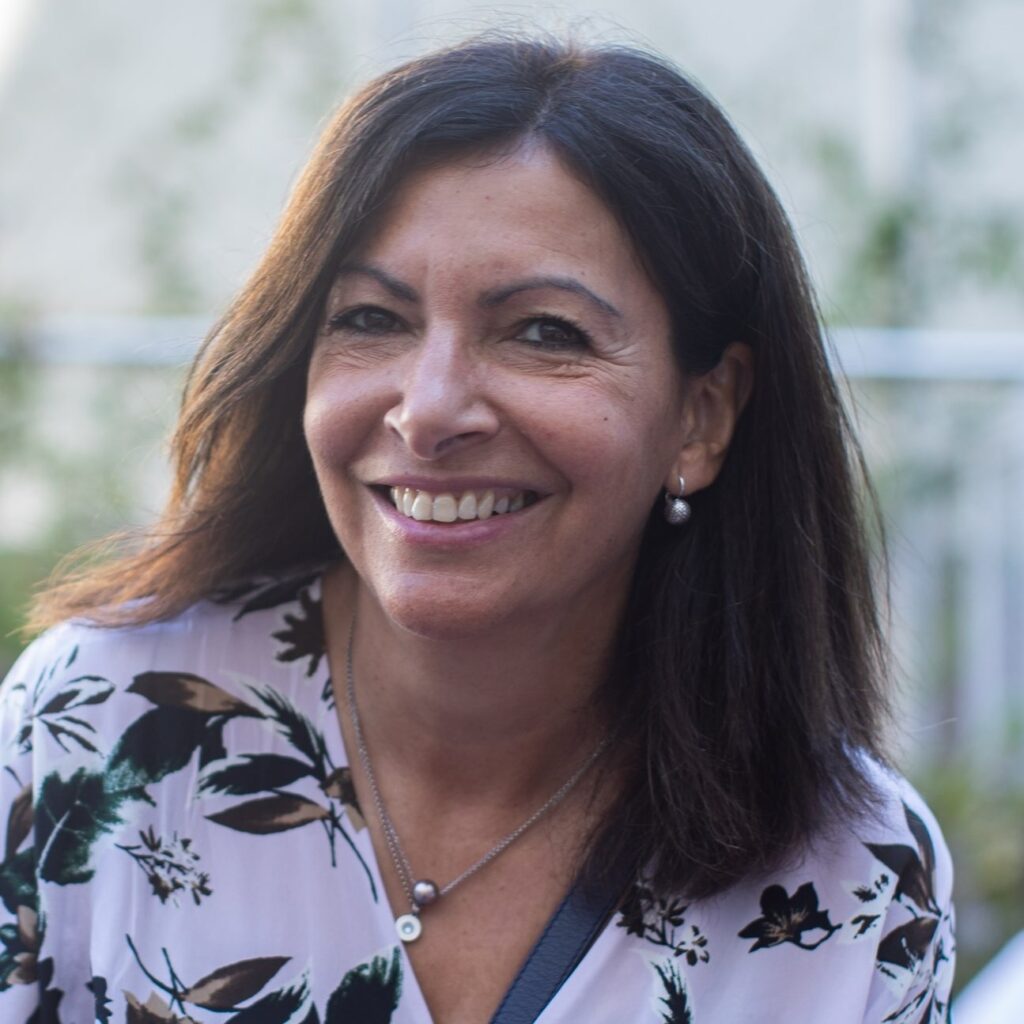 Anne Hidalgo, the mayor of Paris called the decision absurd. "This decision is absurd, unfair, irresponsible and dangerous," Anne Hidalgo said, pointing out that gender equality has not been achieved in France. The mayor also stressed that it is necessary to increase the proportion of women in management positions at a faster rate because there are problems in this area throughout France. Anne Hidalgo added that they will, however, pay the fine.
Title image: Paris Mayor's Office hired 11 women and only five men for senior roles.