Culture
Nicolas Cage special guest of Kolozsvár film festival
American actor, producer and film director Nicolas Cage will attend  the 18th edition of Transylvania International Film Festival (TIFF) in Kolozsvár/Cluj-Napoca at the end of the month as  special guest. The largest film festival of Romania will honor Cage with an award, the Transylvania Trophy for Contribution to World Filmmaking, a TIFF press release said.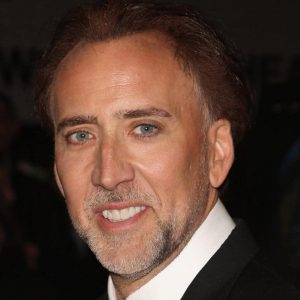 Cage will spend three days in the capital of Transylvania, between the 31st of May and 2nd June. The awarding ceremony will be held at 1st of June on Kolozsvár's main square, before the Open Air. The ceremony will be followed by the screening of the movie Face /Off, directed by John Woo, starring Nicolas Cage and John Travolta.
On the 2nd of June the audience will have another chance to watch another movie starring Cage, the gory action film Mandy (2018, directed by Panos Cosmatos) that will be screened at the Bánffy Castle in Bonchida/Bonțida. On the same day Cage will hold a master class, which will be moderated by Mihai Chirilov, artistic manager of TIFF.
Title image: Nicolas Cage in Mandy. Photos: TIFF