Adventure
NATO allies take over Black Sea for military exercise
NATO ally Romania is hosting an integrated contingent of U.S. Army, Air Force, and Naval special operations forces to train and build interoperability during the premier Special Operations Forces (SOF) exercise, Trojan Footprint 21, of the U.S. Special Operations Command Europe (SOCEUR), the U.S. Embassy in Romania has announced.
The military exercise kicked off on May 3 and aims to fortify military readiness, cultivate trust, and develop lasting relationships that promote peace and stability throughout Europe, according to the press release.
The military exercise, called Trojan Footprint, is SOCEUR's annual exercise to demonstrate proficiency, assess the readiness and lethality of respective forces and continue improving interoperability with allies and partners, which for this year's training include Bulgaria, Germany, Georgia, Montenegro, North Macedonia, Spain and Ukraine.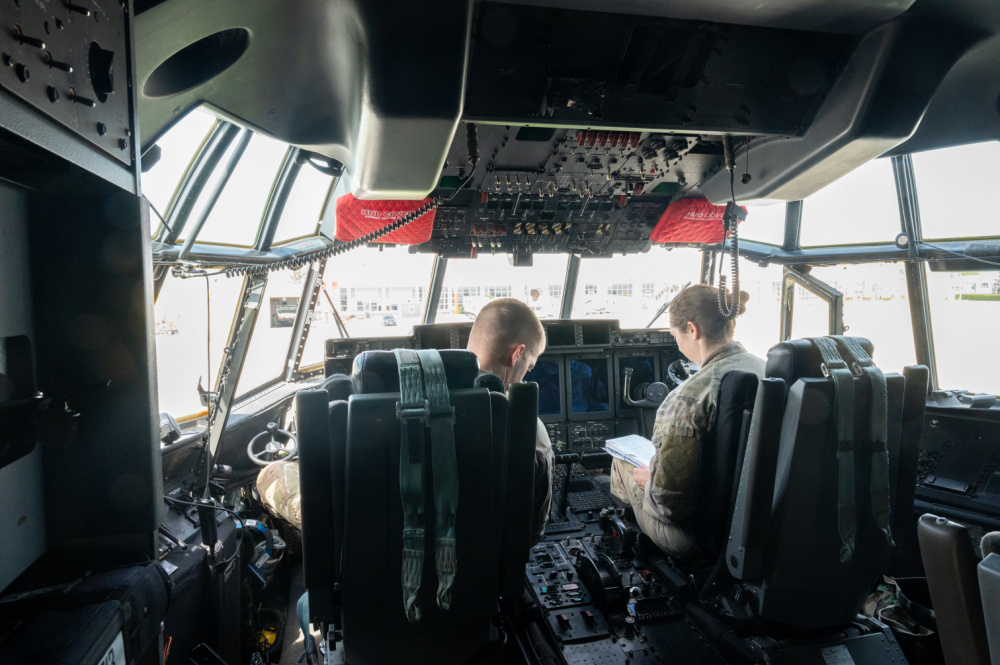 "While the exercise is focused on improving the ability of SOF to counter a myriad of threats, it also increases integration with conventional forces and enhances interoperability with our NATO allies and European partners," said Colonel Marc V. LaRoche, Deputy Commander, U.S. Special Operations Command Europe.
Previously, in late April, Russia's Black Sea fleet conducted controlled combat readiness checks, over roughly one-third of the Black Sea, which wasn't received well by the U.S. and NATO Allies.
Featured image: A MC-130J Commando II assigned to the 67th SOS took off from Mihail Kogălniceanu Airport to support a team of Georgian SOF members on Saturday, May 1, 2021, participating in Trojan Footprint 21. Photo by: Staff Sgt. Brandon Nelson