Economy
National household appliance renewal program to kick off on May 14
The national household appliance renewal program kicks off on May 14 at 10:00 a.m., Bucharest time, the Minister of Environment Barna Tánczos, a member of the Democratic Alliance of Hungarians in Romania (known by its Hungarian acronym of RMDSZ), confirmed at a press conference, as cited by Hungarian news portal Székelyhon. The budget allocated for the program is RON 75 million, which allows roughly 200,000 Romanian citizens to upgrade their home appliances and consumer electronics.
The program, financed through the Environment Fund Administration, stimulates Romanian citizens' appetite for better, more energy-efficient household appliances in nine product categories with vouchers worth between RON 200 and 500 (~EUR 40 and 100).
Those looking for a better washing machine, dishwasher, air conditioner, refrigerator, freezer, television set, dryer, vacuum cleaner, laptop or tablet can apply for funding via the Environment Fund Administration's website between May 14 and 20.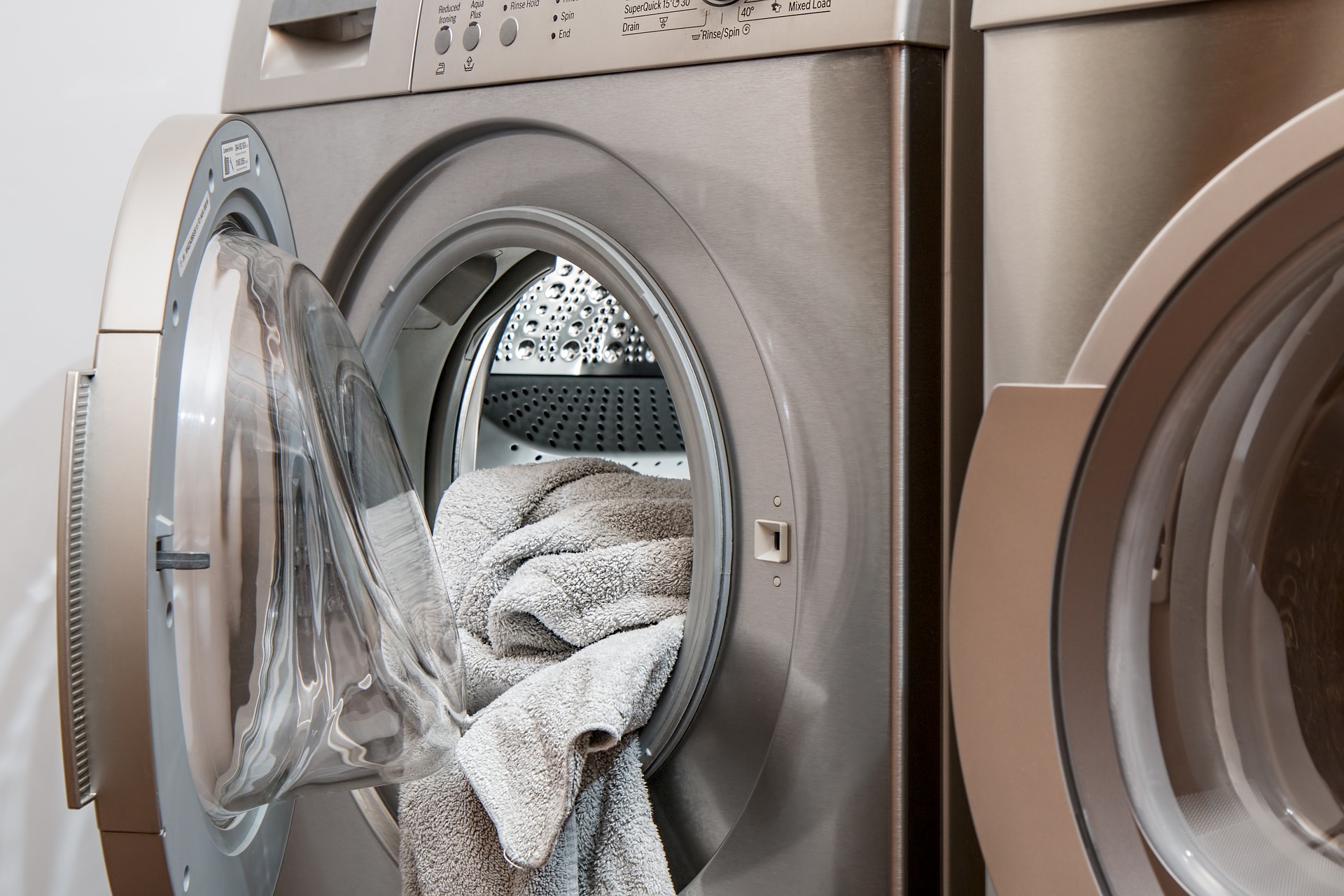 In order to avoid site overload, the Environment Fund Administration decided to break up the program into three phases that will stretch between May 14 and July 1, 2021. Each phase will target specific categories of household appliances, and registered users will have 14 days to download and use the vouchers issued by the fund. If the downloaded vouchers aren't used within that two-week timeframe, they will become available again for other users through another phase, as the program and phases will continue until the program runs out of funds.
It's important to know that those looking to renew their household appliances can apply for vouchers only in the same category in which they trade in their old electronics products or appliances. The trade-in program and the vouchers are accepted only at retailers enrolled in the program, so those looking for funding should check the list available on the Environment Fund Administration's website.
The program's guide is available here, and the main changes versus the previous year's program can be viewed here.