Crime
Illegal logging has decreased in Romania since SUMAL 2.0
The SUMAL 2.0 timber tracking system has gathered more than 64,000 registered users since it was launched at the end of January, and it issued 2.2 million transportation authorizations in just six months, 10 percent more than in the same period last year, Minister of Environmental Protection, Forestry and Water Barna Tánczos announced at a press conference on Tuesday. According to the minister, illegal logging also dropped in the same time period, with the number of illegal timber cargo cut in half, maszol.ro reports.
The statistics of the SUMAL 2.0 for 180 days show that, on average, there is less than one illegal timber cargo out of the approximately 15,000 shipments per day. According to the first version of the SUMAL tracking system, in the same period of 2020, there were 2.5 illegal timber cargos each day on a national level.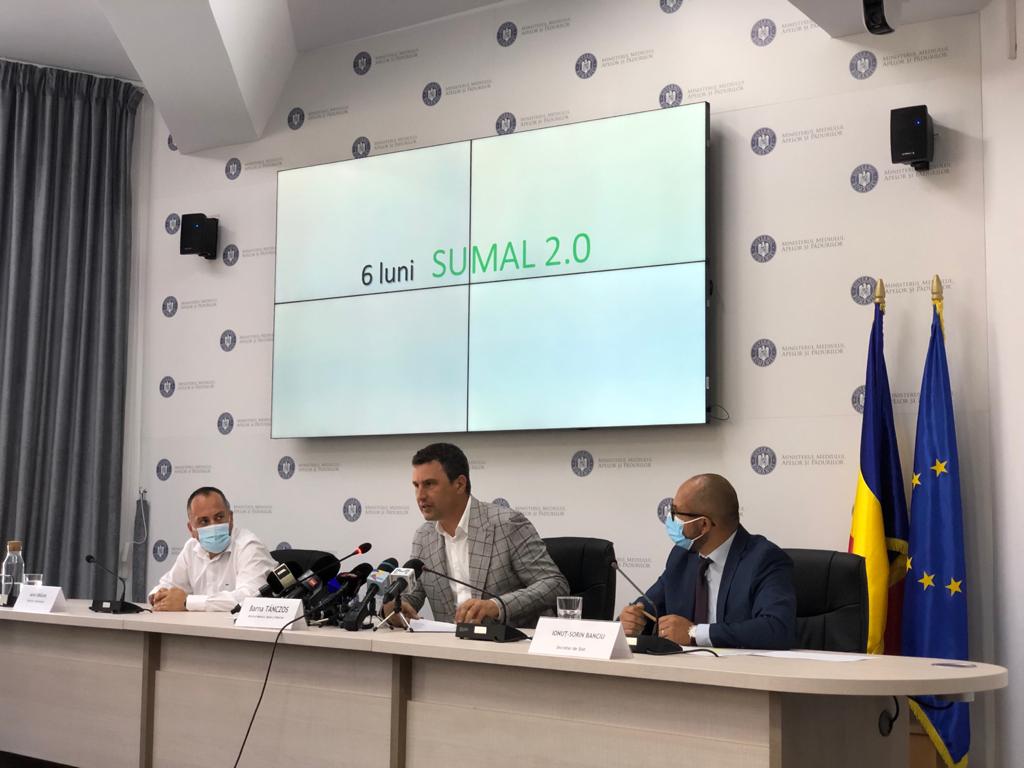 "This comparison shows that SUMAL 2.0 has proved to be efficient in just six months, and it drastically decreased illegal logging in Romania. However, this does not mean that we can take a rest, we must continue the work. We also included the development of the SUMAL 2.0 system in the National Recovery and Resilience Plan. We have allocated 46 million euros from the Recovery Fund for the digitalization of environmental protection, an important element of which is the timber tracking system. We will finance investments such as satellite monitoring," Barna Tánczos explained.
SUMAL 2.0 was launched on January 31. Since then, the system has provided and verified the transport of 21 million cubic meters of wood, while in 2020, the monitored timber volume was 17.3 million cubic meters, the minister said at the press conference. Tánczos also stressed that since SUMAL 2.0 was introduced, fewer logging companies are risking unauthorized timber shipments, but he also admitted that the system is not perfect. "There are certainly some people ignoring the law, but the role of SUMAL is to reduce their number to a minimum and increasing the risk that lawbreakers face," the minister explained.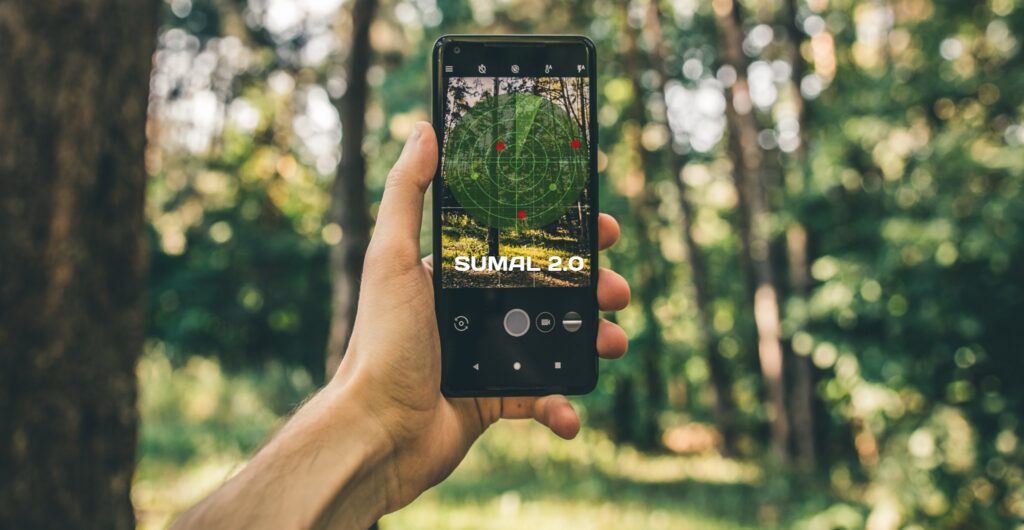 Tánczos added that in the last six months, the reach of the inspectorulpadurii.ro website (Forrest Inspectorate) and the mobile application with the same name that tracks timber transport in the country increased from 631,000 to 858,000. According to the minister, this proves that people and NGOs are interested in the application. The minister said that based on the information available on the website, the public has reported suspicious wood shipments to the 112 emergency number more than 3,400 times; of these, 754 were inspected by the authorities, and in 123 cases, they have found illegal cargo.
Barna Tánczos stressed that SUMAL 2.0 scares illegal loggers away and has multiple benefits for the forestry sector. He mentioned, as an example, that the digitalized system reduces bureaucracy by eliminating paper reports previously used.
Title image: The EU also warned Romania to stop illegal logging just a year ago. Photo: uh.ro