Economy
Nagyvárad residents won lawsuit on expropriation
The municipality of Nagyvárad (Oradea) won a European Union tender to modernize two avenues in the city: The town received more than EUR 12 million (RON 56.9 million) for the large-scale remodeling, which also requires significant real estate expropriations. The owners protested against the expropriations but to no avail: The houses of some tenants were already demolished but some turned to the courts, Hungarian news portal maszol.ro reports.
The municipality of Nagyvárad received a grant of RON 59.6 million (EUR 12.2 million) in the 2014-2020 Regional Operational Program for the complete reconstruction of the Ghillányi (D. Cantemir in Romanian) and Nufărului avenues, which both start from Castle Square. The city has to cover only 3 percent of the entire cost of the project, maszol.ro reports.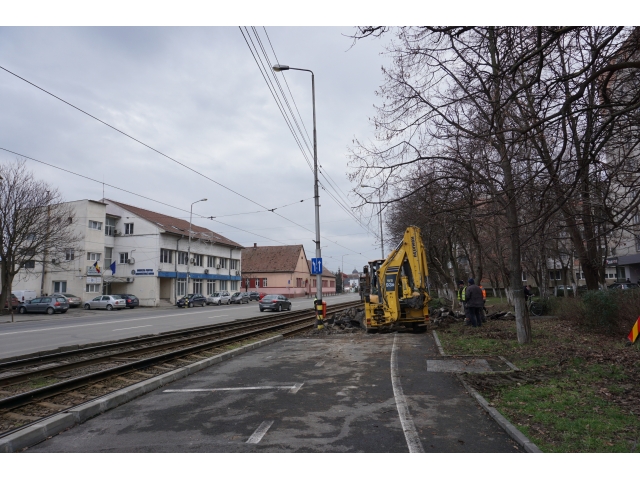 The remodeling includes the renovation of the pavement and two tramway routes, new bicycle paths on both sides of the street, and larger pedestrian and green areas. However, parking spaces on both sides of the road will have to be eliminated, so the municipality was forced to secure new parking spots for residents in the area. The municipality plans to demolish the houses next to the apartment buildings on the streets parallel to Nufărului and Ghillányi avenues and build new parking spaces in those cleared areas.
Of the 20 owners involved, seven sued the municipality, asking for the city's decision allowing the expropriation process to begin to be invalidated.
In the third instance, the court in Nagyvárad declared the annulment of the council's decision, stating that the municipality aggressively pursued the new project without hearing out nor taking into consideration the opinion of those involved. It also stated that there are other areas, a bit farther away, that would be suitable for parking, maszol.ro reported based on Romania daily Jurnal Bihorean.
Maszol.ro also spoke to József Szabó, politician of the Democratic Alliance of Hungarians in Romania (known by its Hungarian acronym of RMDSZ) and city council member of Nagyvárad about the issue. He stressed that
"the legislation is lacking and sometimes overly permissive in the case of expropriation, which the employees of City Hall took advantage of."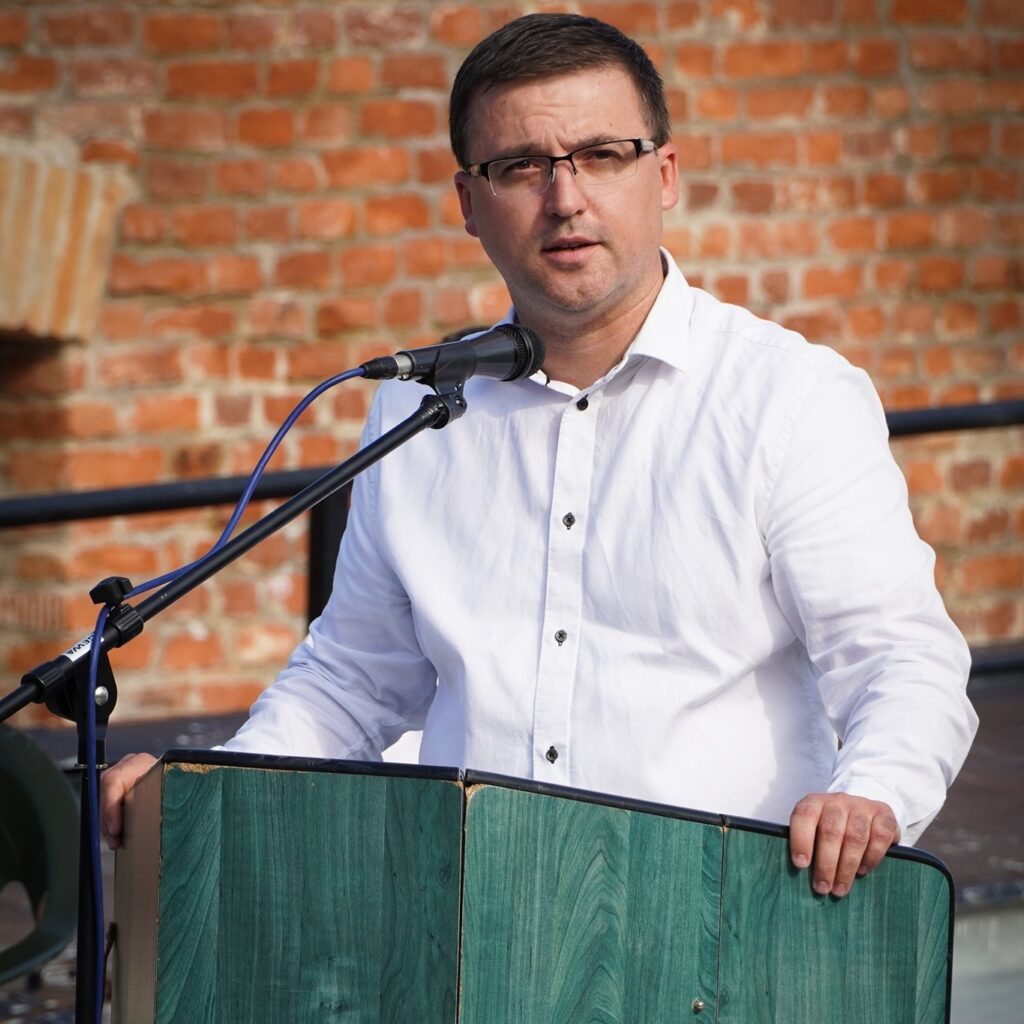 The Nagyvárad case shows that large-scale investments sometimes require sacrifices, and in such cases, it does matter how the authorities treat the residents, Szabó added.
The councilman also said that when the municipality's plan was announced, the residents affected presented their opinion, but the municipality constantly refused to listen and found the complaints ridiculous.
József Szabó also told Maszol.ro that the RMDSZ council members did not vote on the decision on expropriation, but the plans were accepted based on the votes of the liberal council members who make up the majority of the City Council of Nagyvárad.
Title image: The municipality of Nagyvárad received a grant of 59.6 million lei in the 2014-2020 Regional Operational Program for the complete reconstruction of Ghillányi (D. Cantemir in Romanian) and Nufărului avenues. Photo: Nagyvárad City Hall Facebook Page