Politics
Municipal elections 2020: Bákó County now has its first RMDSZ mayor
The Democratic Alliance of Hungarians in Romania (known by its Hungarian acronym of RMDSZ) has a mayor in Bákó (Bacău) County for the very first time, after Péter Oltean was elected as the mayor of Gyimesbükk (Ghimeș-Făget), a settlement in the Gyimes (Ghimeș) Valley on Sunday. While most of Gyimes belongs to Hargita County, Gyimesbükk, the oldest settlement of the region, was connected in 1950 to the Bákó Region and then to Bákó County during the 1968 administrative reform of Romania.
Péter Oltean, who follows the liberal mayor Vilmos Görbe, announced his victory on Facebook in the company of the Hargita County Council President Csaba Borboly and some Hungarian members of the local council. "I think we were able to win this election because we had faith and courage from the very beginning and because God helped us," Oltean told Csaba Borboly.
As the new mayor said, according to the latest census, 52 percent of the 4,700 inhabitants of Gyimesbükk are ethnic Hungarians, but approximately 150 of them are registered in other villages of the Gyimes Valley belonging to Hargita County or in the county capital of Csíkszereda (Miercurea-Ciuc).
Oltean also said that he and his team, together with the locals, must manage 2,000 acres of pasture and at least 7,000 acres of forest, all of which are in poor condition. The new mayor added that in order to develop the municipality, the Romanians and Hungarians must work together. "We can move forward, we can develop [the area] only together," Péter Oltean stressed, emphasizing that he wishes to be a good representative for both ethnic groups.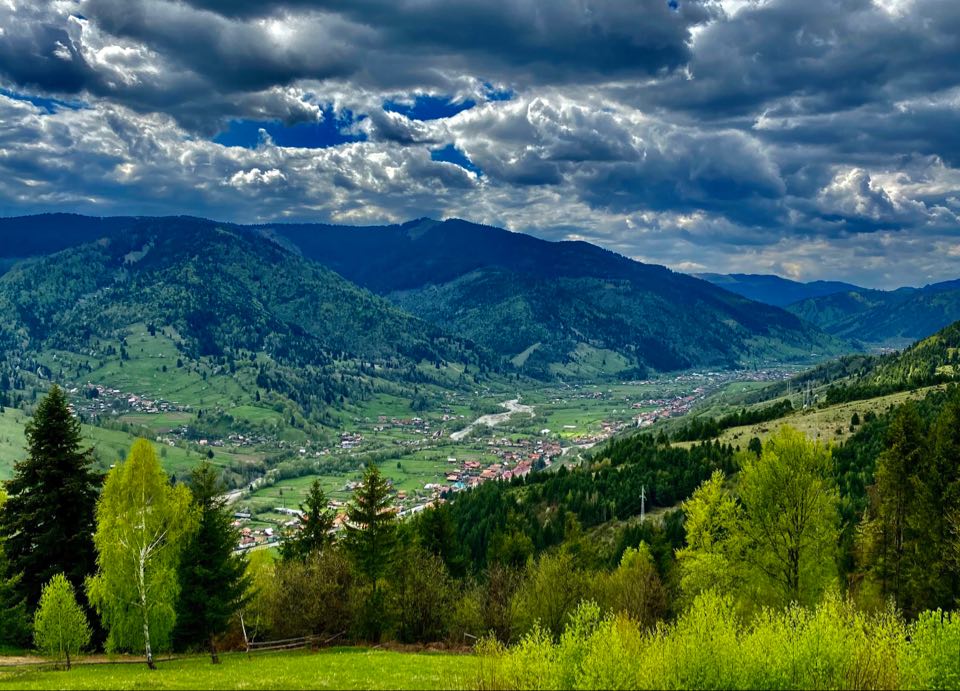 "I would like to thank the community of Gyimesbükk for their votes and trust in me; God bless you. I hope that we will continue to work together and develop Gyimesbükk together. I would like to express my gratitude to László Polgár, president of Bákó County RMDSZ and the Association of Csángó-Hungarians in Moldova […]. I would also like to thank all the young people for their help, for coming home from abroad and voting for us," Oltean said in another Facebook video.
At the local elections on Sunday, three municipalities from the Gyimes Valley – Gyimesbükk, Gyimesközéploc (Lunca de Jos) and Gyimesfelsőlok (Lunca de Sus) – elected the mayoral candidates of RMDSZ, Hungarian news portal maszol.ro reports.
Title image: Péter Oltean: I think we were able to win this elections because we had faith and courage. Photo: Péter Oltean Facebook page