Economy
Sepsiszentgyörgy opens first zero-waste restaurant
Zero waste is gaining traction nowadays, and Szeklerland is no exception. Entrepreneur Mădălina Santa, born in Sepsiszentgyörgy/Sfântu-Gheorghe, has opened the city's first such restaurant right in the heart of her native town.
It may raise an eyebrow or two, but in this restaurant, every morsel of ingredients purchased is put to good use: for example, reusing coffee grounds for a coffee desert by combining them with oatmeal. In the kitchen, where the daily menu is made out of seasonal ingredients, the chef uses raw materials supplied by local farmers.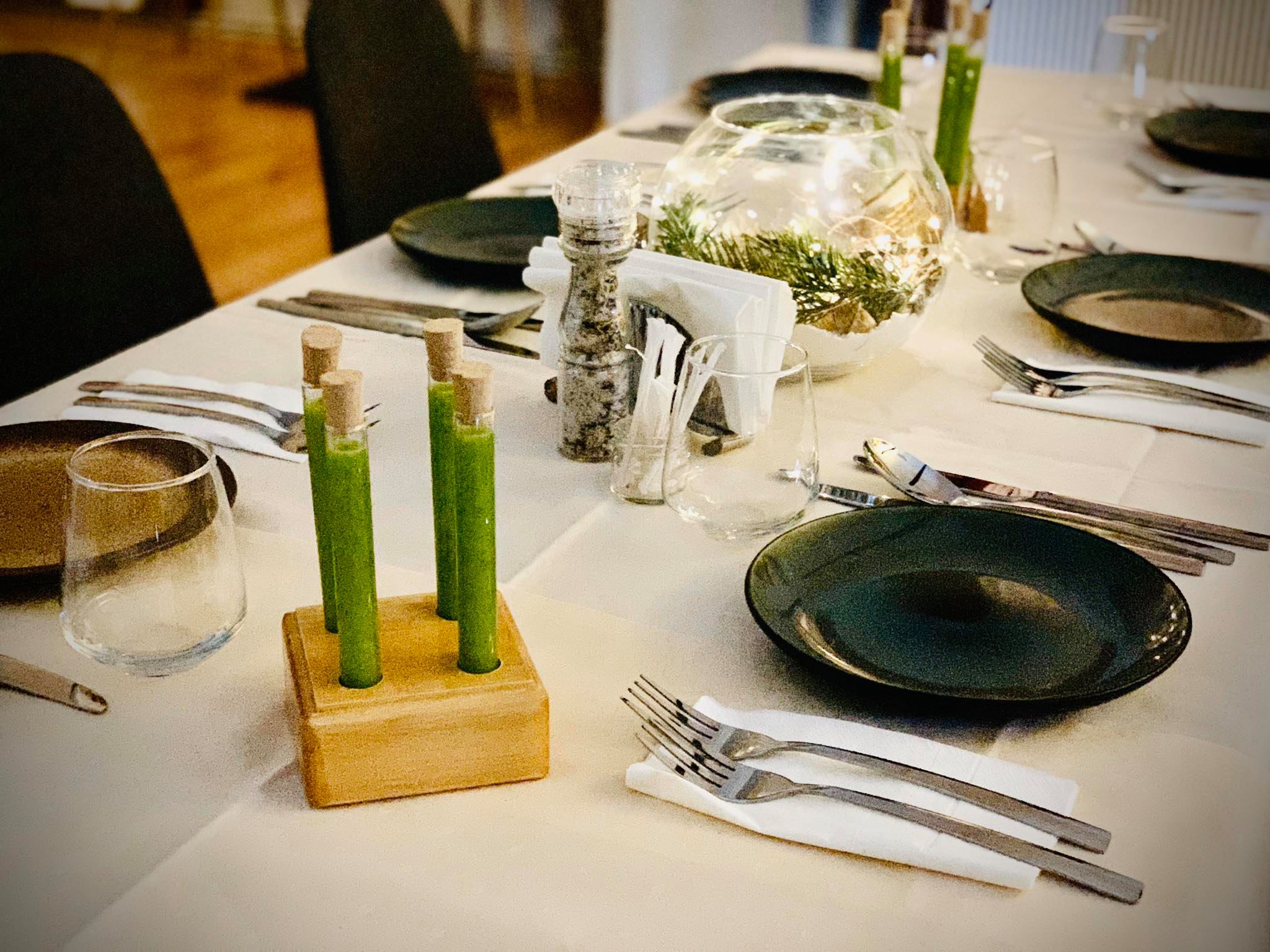 The entrepreneur behind and chef of Szikra restaurant, Mădălina Santa, studied at the famous Paul Bocuse Institute in France after becoming disillusioned with Romania's system for training chefs. She also tried herself in the field of graphic design, but her love for cuisine and the hospitality industry was stronger, pushing her on to France and later back home.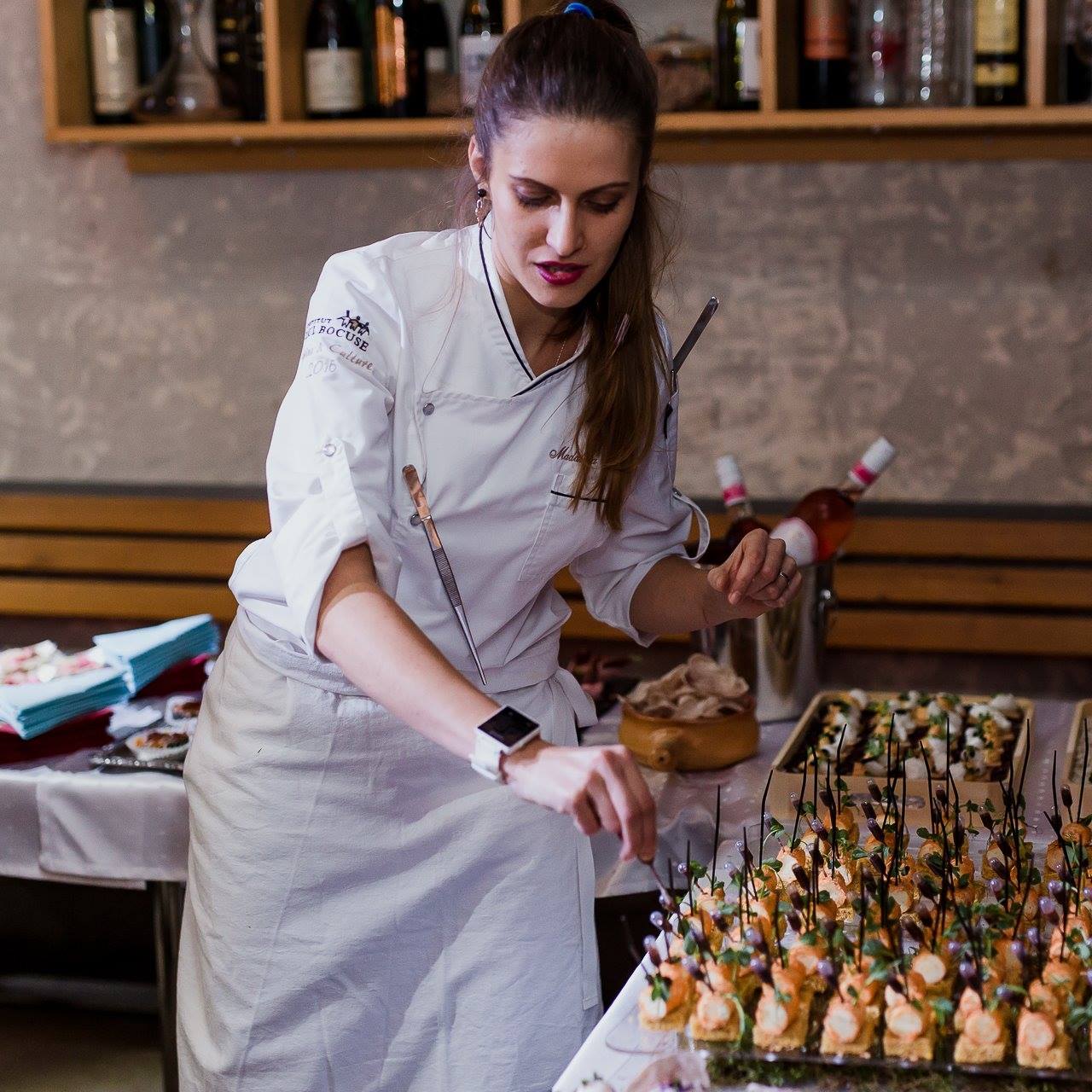 Her first stop once home was Bucharest, followed by another stop in Brassó/Brasov, where she trained chefs and opened up restaurants for others; she was also a member of the jury for a cooking competition.
However, she kept dreaming about opening her own restaurant – a goal she has now accomplished in downtown Sepsiszentgyörgy. Szikra, the zero-waste restaurant, was conceived of and designed with multiculturalism in mind, building on the values of the bilingual region where she was born. The interior design is dominated by vintage decor, and the service you get, plus, of course, the food they serve, shows that the region is fully capable of European-level quality. It just needed an open-minded approach, combining the best of ingredients and peppered with a heavy pinch of the right values.
Title image: The Szikra restaurant's illuminated name plate. Image source: Szikra's Facebook page