Sport
MOL Fehérvár rejects accusations of Romania national team manager
Earlier this week Romania national team manager Cosmin Contra stated serious accusations in connections to the young back Adrian Rus, who is playing in the team of MOL Fehérvár FC. Later sports director of the Hungarian first league team, Zoltán Kovács responded and refuted the allegations.
The 23-year-old football player Adrian Rus – who has double citizenship, both Romanian and Hungarian, and who joined the Hungarian MOL Fehérvár FC this Summer – received and accepted the invitation of Cosmin Contra to the Romanian national team for the European Qualifiers against Malta and Spain.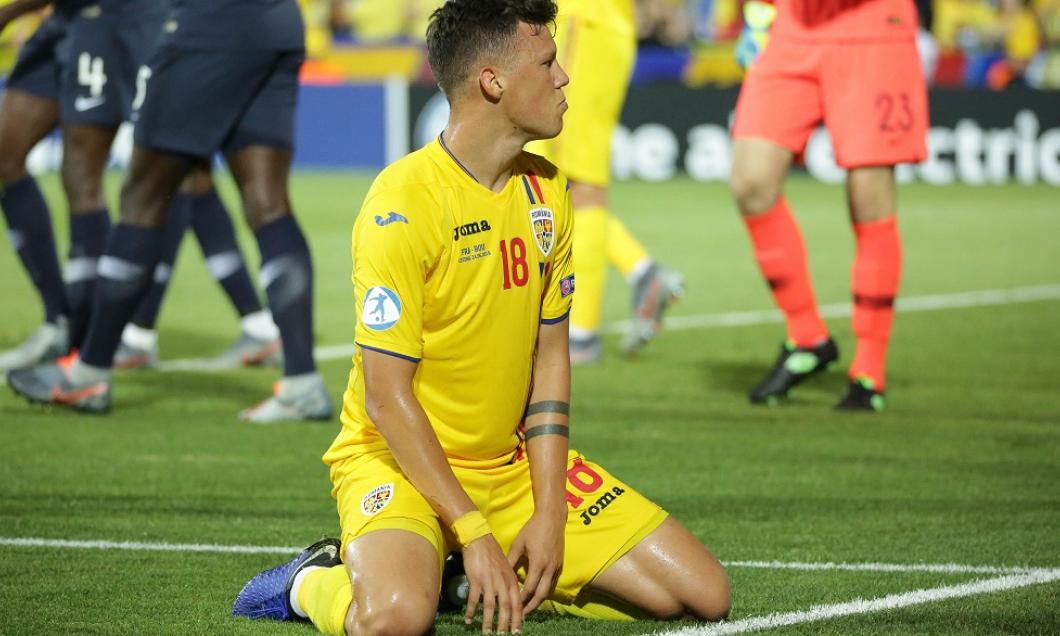 In the opinion of Contra this decision had serious consequences for the young player. He said in the Romanian Digi Sport's morning show the following:
"Rus played two matches as a starter at MOL Fehérvár, but when he received the invitation to the Romanian national team, he was sent to the second team playing in the third division."
– the Romania manager said and continued: "His situation is difficult, because he could play in the Hungarian national team as well.  I've talked with him, and he said he was told, that they need him. But he replied that he sees himself in the Romanian national team. "I sang my national anthem at the U21 European Championship before, and I want to play for Romania".
According to the database of the Hungarian Football Association (MLSZ) Rus only played at one first league match in MOL Fehérvár, and was registered to another one, but he did not play. And on 18. August he played on another match in the second team of Fehérvár in the third league.
Thursday afternoon, sport director of MOL Fehérvár, Zoltán Kovács reacted to the above statement: "Adrian Rus is a member of the first team, and of course there was no punishment or pressure. MOL Fehérvár is proud that its players are not only invited to the Hungarian national team, but to other national teams as well. Besides Adrian Rus, Georgi Milanov, Visar Musliu and Boban Nikolov also received invitations to their respective national teams recently." – said the Hungarian sport director and continued:
"During the past years it has been a common practice for players of the first team to play regularly in our third league team as well. Drawing any negative conclusion from this is a big mistake."
– stated Zoltán Kovács to the club's homepage.
Title image: Adrian Rus during a training with MOL Fehérvár FC (Photo: www.molfehervarfc.hu)