History
"Lads of Transylvania," the broken lives of 1956 (Part II. – Árpád Szilágyi)
Árpád Szilágyi was born on December 17, 1932, in Szeklerland, in Gyergyószárhegy/Lăzarea. During his high school years, in 1952, he wrote posters against collectivization and posted them in his home village with the signature of "Black Hand." During the 1956 Hungarian Revolution, when he was a fourth-year university student in Kolozsvár/Cluj, he wrote a letter to a Hungarian literary magazine (Irodalmi Újság) in which he assured the revolution of his solidarity. After the suppression of the revolution, he organized a one-minute silence remembering the those fallen in the revolution. For these actions, he received 42 years in prison. In this second part of our "Lads of Transylvania" series, you can read his story; the first part is available here.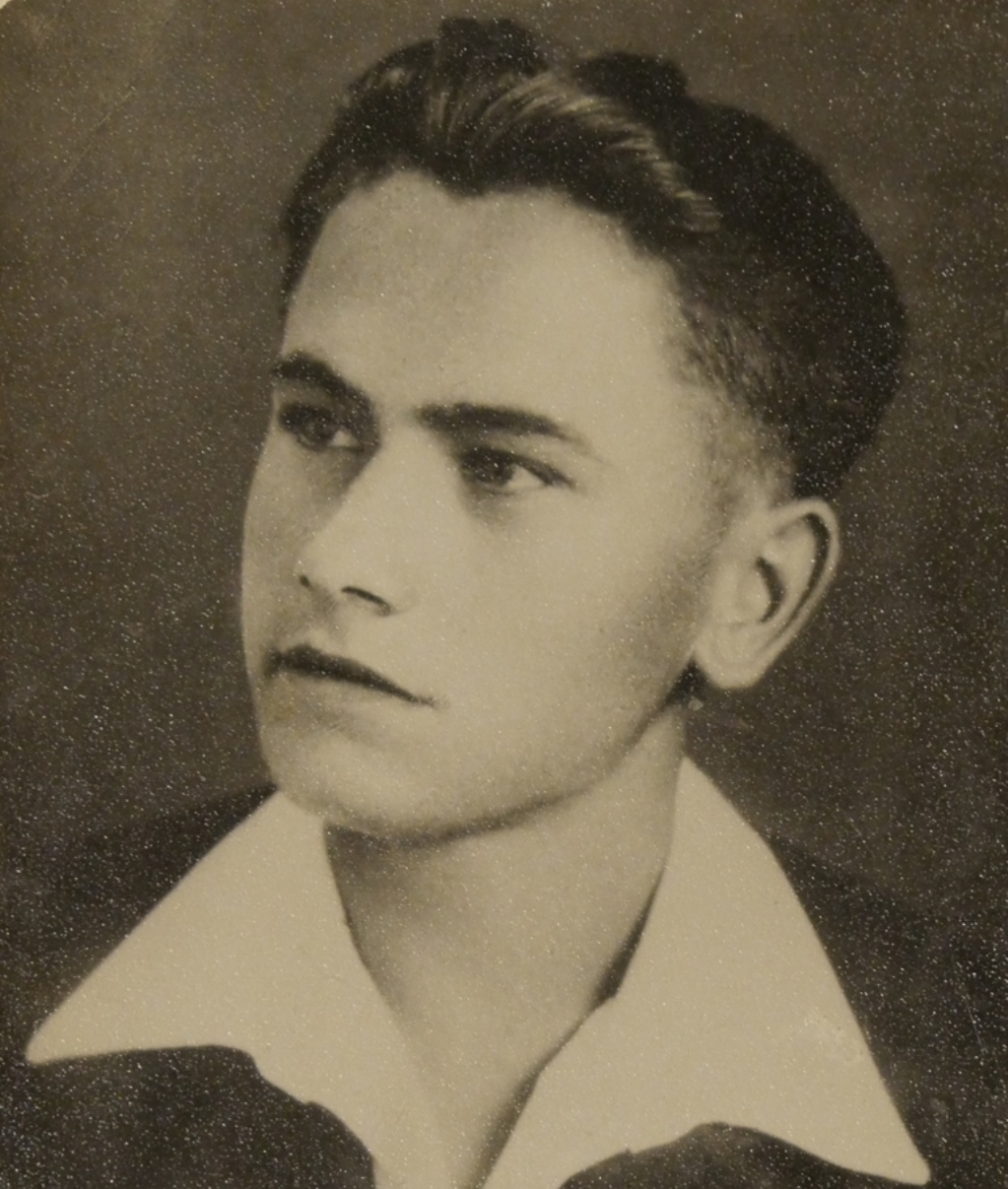 He had to do "something"
The 24-year-old Árpád Szilágyi, who was majoring in geography and geology at Bolyai University, was informed about the breakout of the Hungarian Revolution in Kolozsvár in October 1956. Sixty years later in 2016, he shared his memories about these times in an interview conducted by Emese Vig.
"Then came the revolution, the victory, and we heard on the radio that the revolutionary government led by Imre Nagy set up. We were unspeakably happy, almost euphoric. But not only us, students. I remember that people on the streets knew only from each other's look who was with and who was against the revolution. Mainly the Hungarian faces were shining with happiness: -You see, we dared to do it. The revolution succeeded in Hungary!" he said.
"Personally I was fed up with the communists because of the collectivization and of other things too. The promised prosperity never arrived, but day by day we only experienced misery, hunger, and fear instead. I thought that the revolution might escalate to Transylvania as well. I was happy and had the desire that I should do something too." This is why he wrote a letter to a literary magazine called "Irodalmi Újság" in Hungary assuring – as a Transylvanian-Hungarian – the revolution of his solidarity. His next move was on All Saints' Day (November 1) when he organized a commemoration, with candle lighting and laying of flowers, at the grave of the unknown solider. And finally after the suppression of the revolution, he also organized a one-minute silence in memory of those who died in the university before the "Soviet Union's geography" lecture, where not only the students but also the rector and even the ethnic Russian teacher stood up and paid their condolences.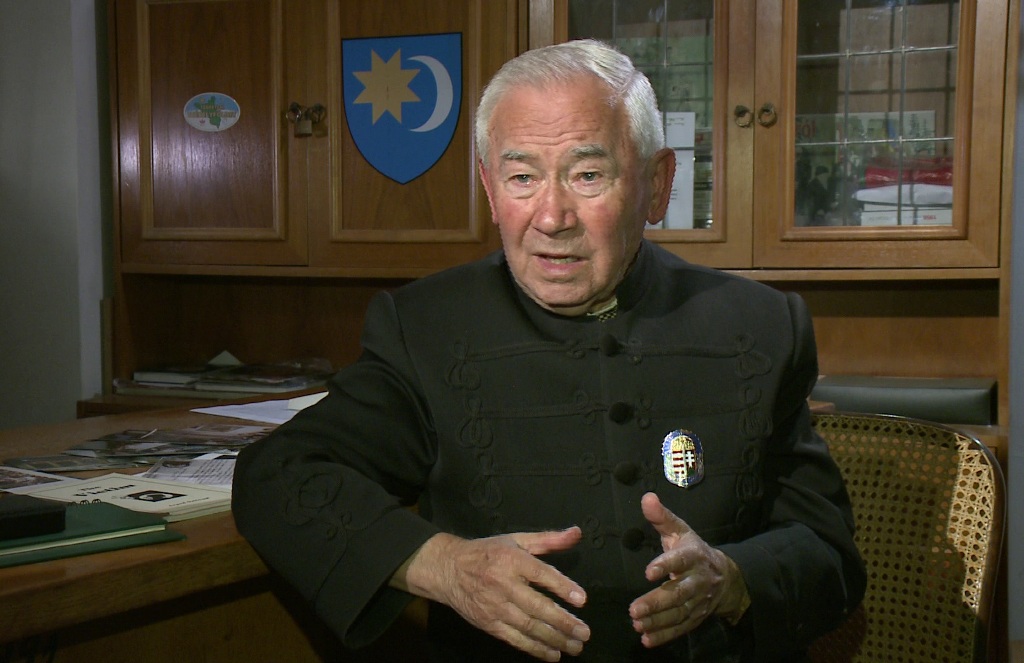 First verdict: 20 years in prison
The letter never arrived to the magazine because, most probably, the Hungarian secret service (ÁVÓ) caught it and forwarded it to the Securitate. Szilágyi got arrested on February 20, 1957, and was sentenced to 20 years in prison because of capital treason. During his transportation in a prison van to the Szamosújvár/Gherla prison, he met a professor from Bolyai University, József Venczel, who had already been imprisoned for eight years. "'Could you tell me please, how is it possible to survive eight years in prison?' I asked him.
With faith my friend; we can survive a lot of things with faith!
– he answered. And this was the first advice I received relating to my upcoming long prison years. And it was true. We really needed faith to be able to survive all the things what were waiting for us," Szilágyi told Vig.
In Szamosújvár, prisoners were not only kept under inhuman conditions, but they were also regularly beaten and tortured: "When they got to our cell, I stood to the front because I wanted to get it over with as soon as possible. They picked me out and took me to the bathroom where I was laid on a two-meter-long bench. They strapped me down and started beating me. First they beat every part of my body, then only my soles so that I couldn't stand up on my feet for weeks… When they finished, they told to me to stand up and that the guard will escort me back to my cell. But I was unable to stand on my feet so I crawled back instead. The guard kicked me again by the stairs and shouted to stand up. But of course I couldn't, so I had to continue my crawling, while he continued kicking me, until the door of my cell. When I finally got there, and I had to smell the fuggy warm smell of the other prisoners' bodies, I got sick and fainted."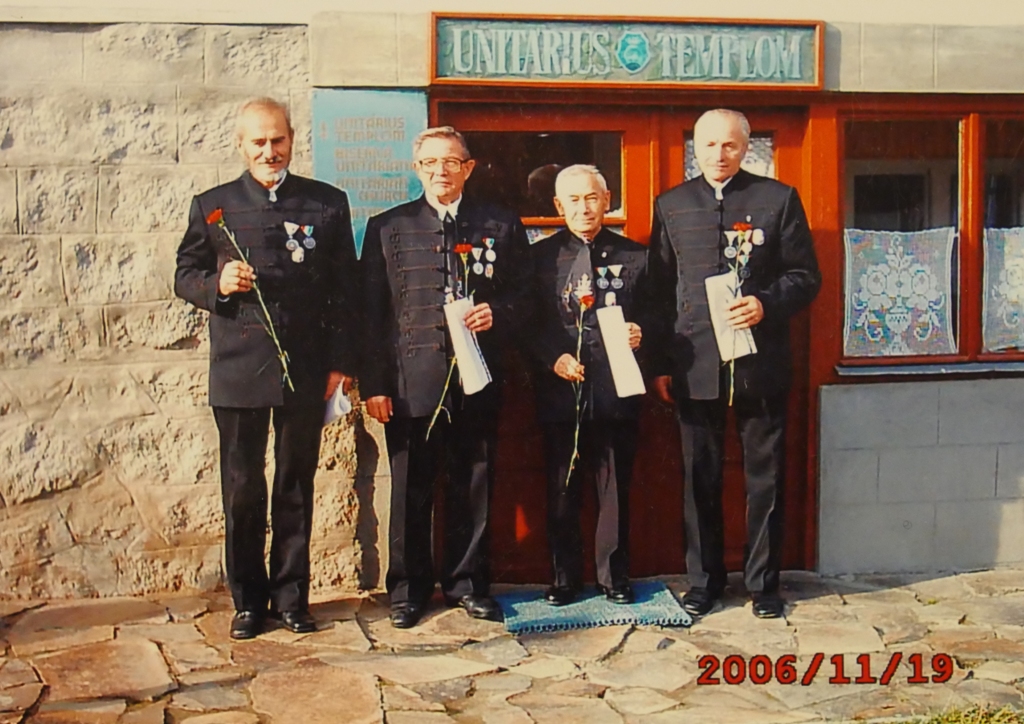 "You will perish here, you sick bastards!"
In November 1958, Szilágyi was transported from Szamosújvár to Pitești, where the prison director welcomed them with the following:
"Don't forget that nobody will get out from here alive. You will perish here, you sick bastards! You know what is the most important for the dictatorship of the proletariat, right? Elimination of the class enemies." Ninety present of the political prisoners died there. Prisoners got sick and died mainly due to the extremely low level of food.
Another lawsuit, another 22 years
Szilágyi also got tuberculosis but was still alive at least when "fortunately" a new lawsuit was started against him in May 1961, and so he was taken from this prison to Marosvásárhely/Târgu Mureș. And the reason for the new suit? The handwritten posters from nine years earlier that he had signed as the "Black Hand."
"The interrogation lasted for a month. During this period the interrogation officer hit the arteries in my neck each day with the edge of his hand so much that they got completely sore at the end. My head was continuously hurting, and I lost my hearing too. I've been deaf in my left ear ever since."
He was informed during the trial that his older brother Lajos, who was then working already as an accountant, got arrested too because he knew that his younger brother was writing leaflets and didn't report it to the authorities. Lajos was sentenced to three years in prison.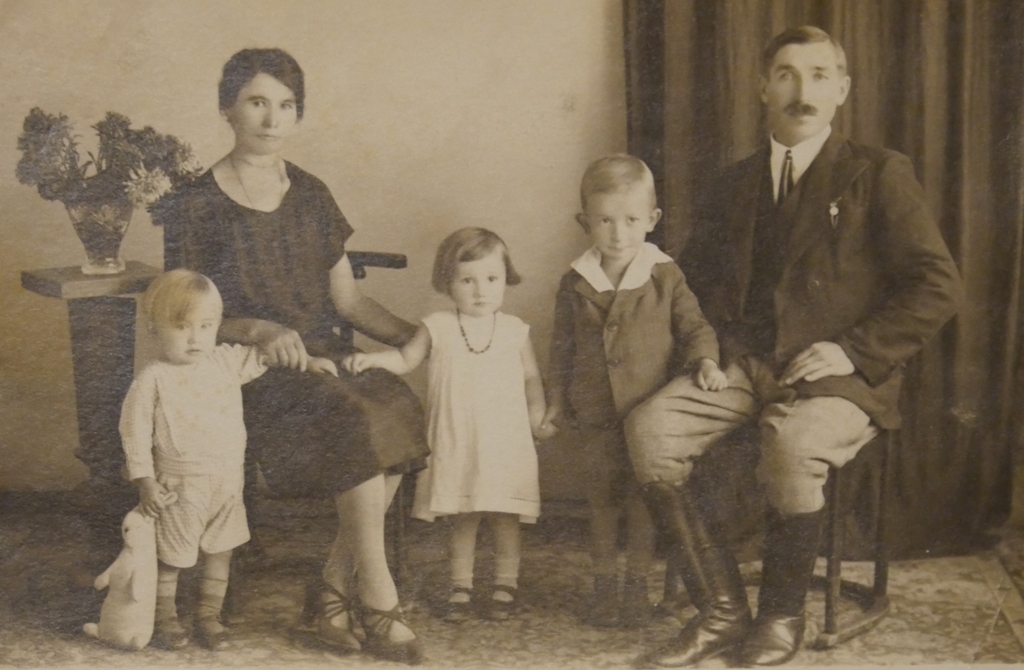 Árpád Szilágyi, who had already arrived to the trial sick with tuberculosis, got peritonitis too as a result of the continuous beatings during the interrogations. Besides the 20 years he already received, he was sentenced to an additional 22 years in prison because of armed anti-state activity. According to him, he was lucky in that he was not taken back to Pitești but was transformed to Dés/Dej instead.
Release
"A humane female doctor seeing my critical condition directed me to the Văcărești prison hospital. They put me into a cell full of such patients that they thought weren't worth taking care of anymore. Doctors never came to this cell. After a month I was the only one left alive out of twelve. The ones who died were taken out together with their beds. Most probably because I was the only one left in the cell, they decided that I was "healthy enough" and sent me back to Dés from where I was released on August 3, 1964. (Editors note: political prisoners in Romania received general amnesty in 1964.) I only stayed alive thanks to that doctor I mentioned before, who smuggled streptomycin into the prison by risking her own freedom and treated me with that until I could get back on my feet again."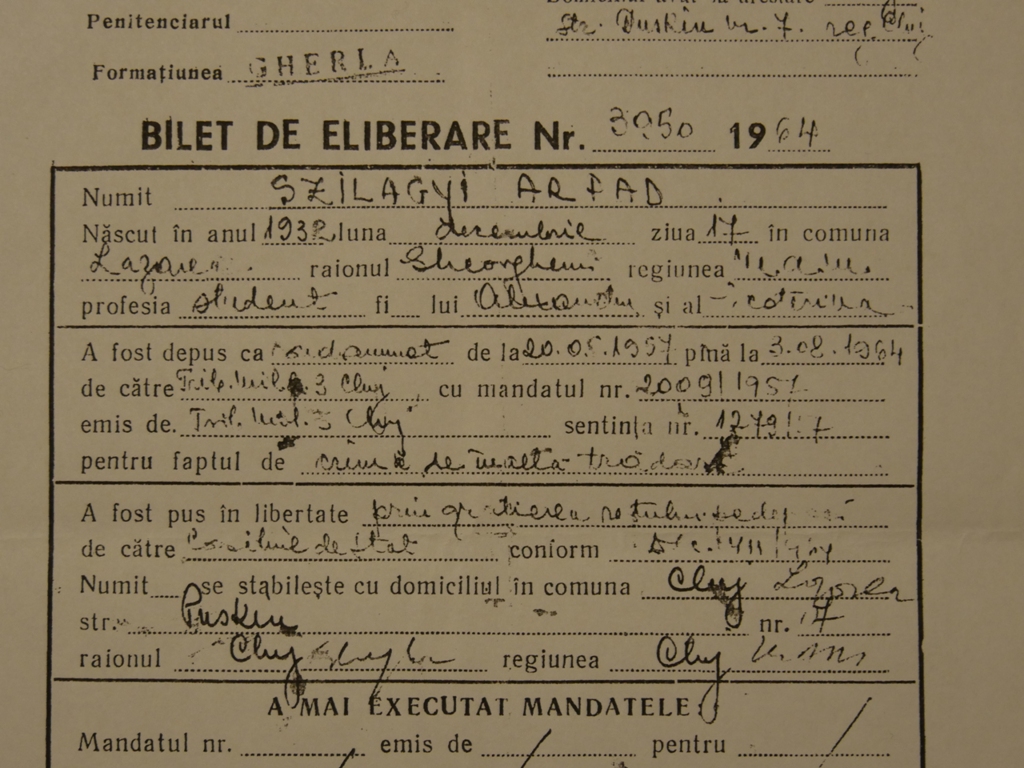 No salvation, just endless harassment 
After his release the 32-year-old Árpád Szilágyi couldn't establish himself as a teacher despite his qualifications but was forced to work in a mine in Balánbánya/Bălan. One year later in 1965, he got married, and the young couple soon had two daughters as well. But the Securitate still kept him under observation. They regularly searched their home and numerous times took him into a car and tried to recruit him by promising a better job and a nice apartment in the town of Csíkszereda/Miercurea Ciuc. He always refused these offers.
Due to the never-ending harassment, finally he decided to ask for asylum from the United States. But even this was not that simple because you couldn't simply just walk into the US Embassy. Pedestrians for example were not even allowed to walk on that side of the street where the US Embassy was in Bucharest. Then in February 1988, he saw a poster on the street advertising a concert of the Nashville Philharmonic Orchestra. He went to the concert and after the show went up to talk with the leader of the band, asking for his help and telling him that he would like to apply for asylum for his family and himself. First he thought that the American musician wanted to get rid of him, but it was not the case: "The associates of the US Embassy rang my door bell in May. I got the asylum."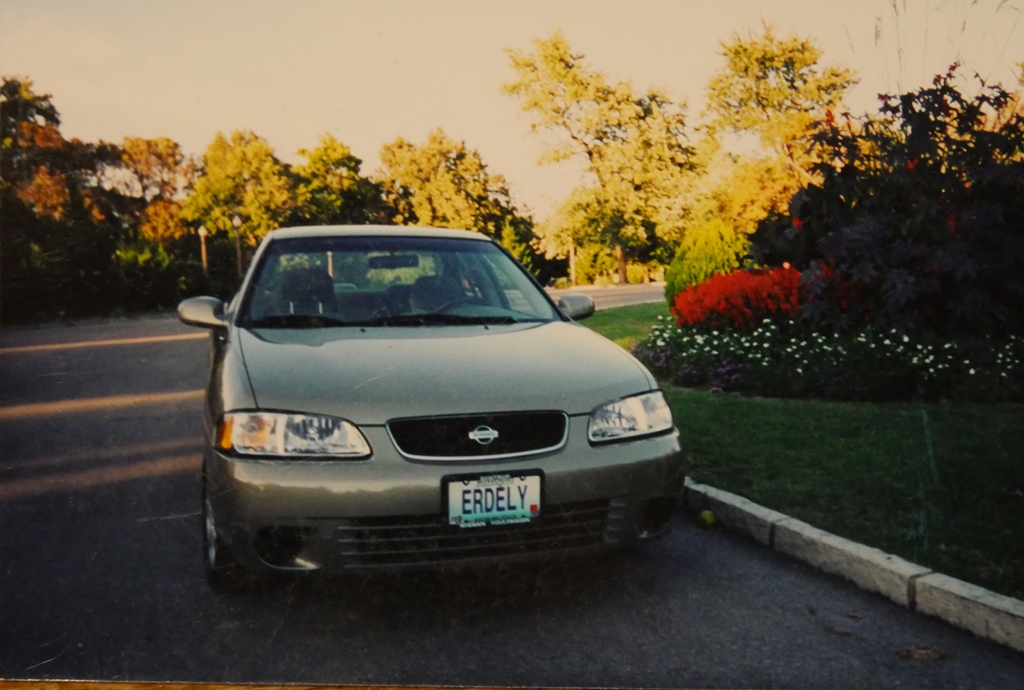 United States
Árpád Szilágyi received US citizenship in 1994. He wrote his memoir in English in the book titled "The Victim" in which he describes in detail the tortures he had to suffer in Romanian prisons during the communist regime. He worked in the accounting department of the Saint Louis South Side National Bank and became a respected colleague. He became a happy family man too by seeing his daughters also finding their place in the new world. But this bliss didn't last for long. A couple of years later in 2003, his younger daughter lost her life in a tragic street shooting. This tragedy shook him so badly that after taking the ashes of his daughter home, he decided to stay instead of returning to the US. In 2005, he moved back to Csíkszereda, where he was elected to the Hargita County as president of the Ex-Political Prisoners Association. His older daughter and wife did not follow him.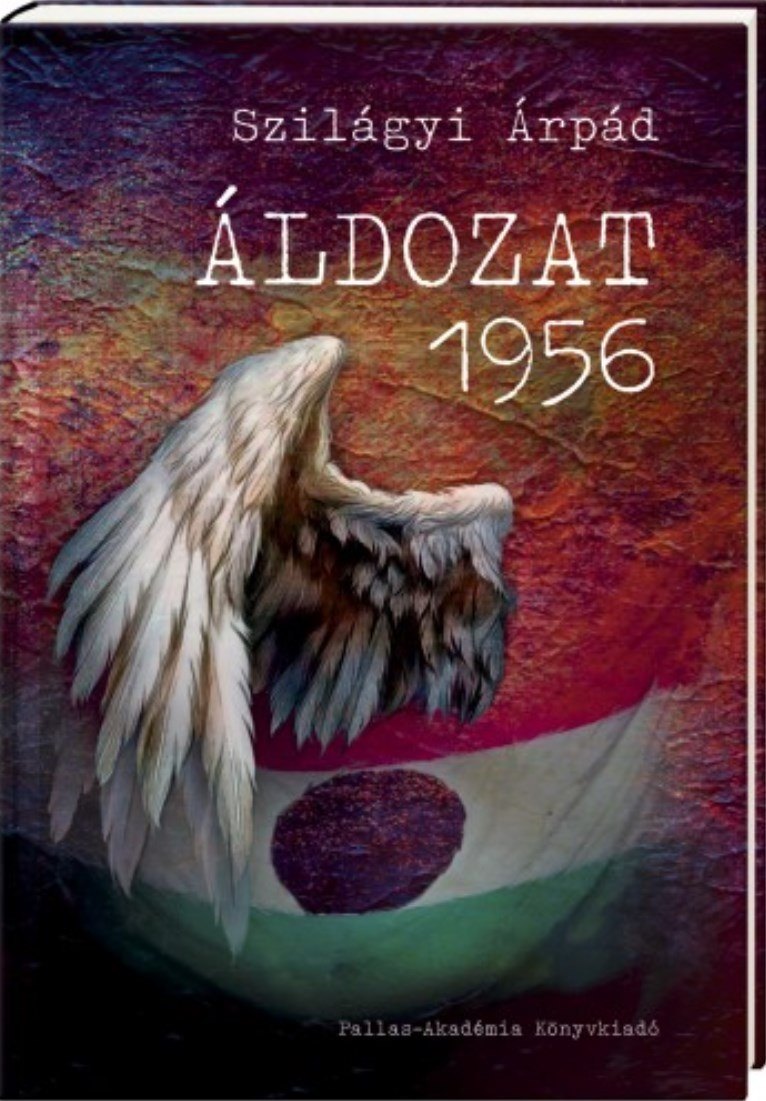 Check out the other parts of our "Lads of Transylvania" series as well: Part I.; Part III.; Part IV.
TItle image: The young Árpád Szilágyi before his arrest, and the Hungarian edition's cover of the "Lads of Transylvania" book, which was published in 2018 and which contains the interviews with the still-living survivors of the Transylvanian Lads.