Economy
Iohannis: Romania to get €80 billion in EU funds
President Klaus Iohannis announced on Tuesday that Romania received EUR 79.9 billion from the post-coronavirus recovery package of the European Union and the Multiannual Financial Framework for the 2021-2027 period. EU leaders agreed on these plans following a marathon summit.
"It is an extremely important agreement for Europe and for Romania. Following discussions and negotiations, we obtained for Romania an impressive amount, 79.9 billion euros, for European projects. The negotiations allow us to move to the next step. We will use these funds to rebuild infrastructure, to build new hospitals and schools, to modernize public systems. A significant part of the money will be used for economic recovery," Iohannis explained.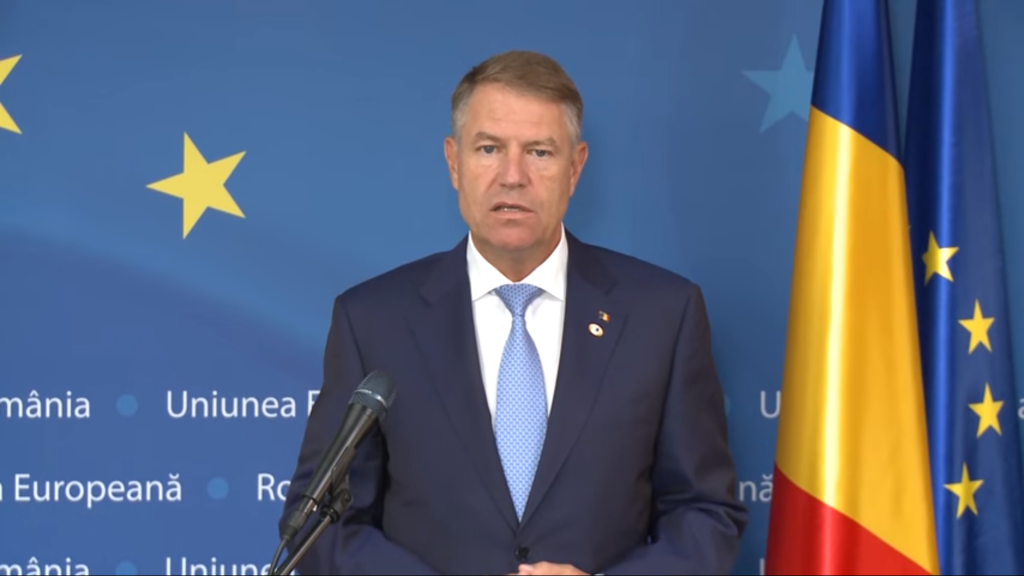 Iohannis also pointed out that the liberal government has been preparing since the beginning of the year for the implementation of the plan for the 2021-2027 multiannual European budget. "They will finish it as soon as possible so that we are ready to start implementation. On the other hand, we have been working for a long time on a national economic recovery plan, which we will present to the European Commission in order to receive funds from the economic recovery package," the President said.
He added that this funding secured by Romania at the EU summit is a "beautiful outcome."
On the fifth day of the Brussels summit, European leaders managed to reach an agreement on the multiannual budget and the post-coronavirus economic recovery package. The new proposal is, as described by Charles Michel, President of the European Council, the result of collective negotiations. He also called it a good deal, "the right deal for Europe right now," stating that "Europe is solid."
The recovery plan includes EUR 390 billion worth of grants and EUR 360 billion worth of loans, while the Multiannual Financial Framework includes a total of EUR 1.07 trillion.
Title image: The EU leaders agreed on the plans following a marathon summit. Photo: consilium.europa.eu