Crime
Illegal migrants caused a fire on a ship in Port of Constanța
Six illegal migrants from Algeria needed medical assistance in the Black Sea port of Constanța after causing a fire on a ship flying under the Panamanian flag, in which they were hiding, reported the coast guard on Monday.
According to the ship's captain, the Russian and Philippine crew discovered the stowaways during their journey on the Black Sea, after leaving Turkish territorial waters behind. The coast guards ascertained that the illegal migrants – who had no travel documents at all – were Algerian citizens.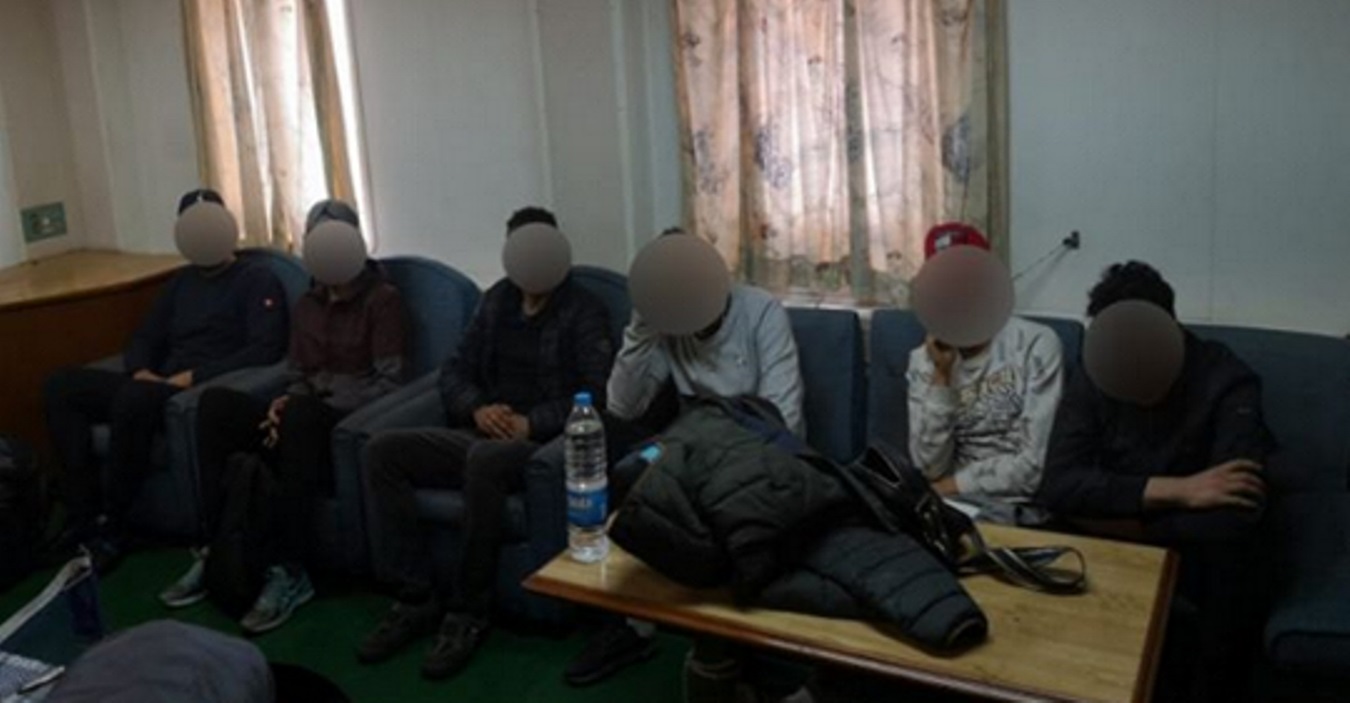 The coast guards also called an ambulance at the request of the captain because the migrants suffered smoke inhalation after a mattress in their hideaway caught fire. One of them was taken to the hospital, while the others received medical assistance on the spot.
The ship's captain was fined RON 48,000 (EUR 10,000) by the coast guard for transporting the illegal migrants to Romania instead of turning back immediately and handing them over to the Turkish authorities. According to the Agerpres news agency, both the ship and the migrants are being guarded by the Romanian authorities until they leave the port. (MTI/Hungarian new agency)
Title image: Port of Constanța (Photo: romania-insider.com)