Sport
Hungary vs. Romania match might decide UEFA EURO 2020 qualification
Despite neither Hungary nor Romania having qualified yet for next year's football European Championships (as of the qualifying group stage finishing last week), both countries still have the chance to do so via UEFA Nations League's play-offs. But because they were drawn into the same qualifying path, only one of them can succeed. Moreover, they might even have to play against each other in Budapest at the end of the day.
At noon on Friday, the Union of European Football Associations (UEFA) held the drawing of the EURO 2020 play-offs in Nyon, Switzerland. Twenty finalists already earned their places via the group stage, but there is still another four to come through the new play-off system. For these four places, 16 teams will have to compete in four different groups.
The Hungarian, Romanian, and Bulgarian national teams were drawn into Path A, where Iceland was already waiting for its opponents. Out of these four teams, only one can qualify for EURO 2020.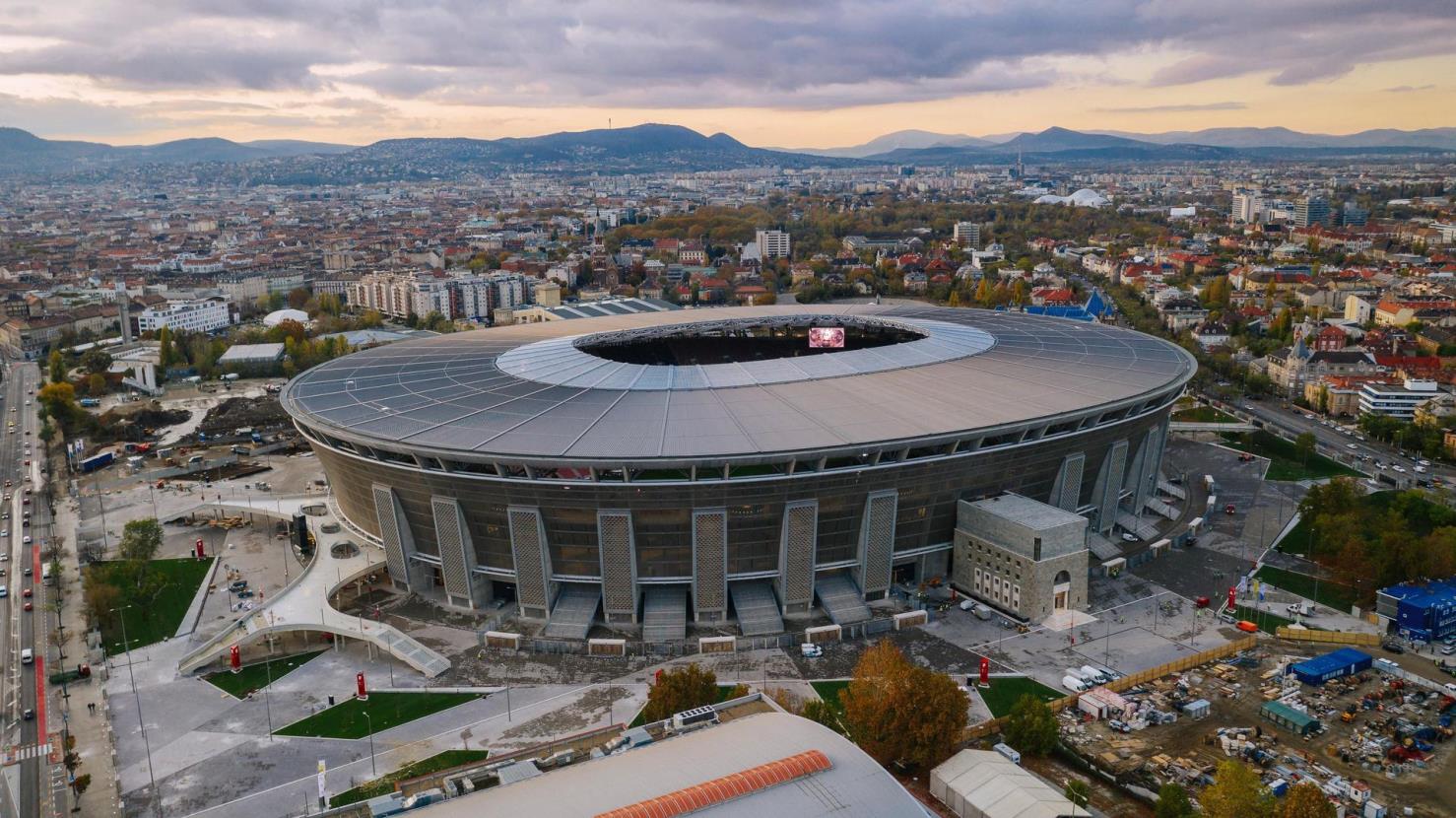 Both Hungary and Romania have to play the first match away from home. While the Hungarian national team has to go to Bulgaria for its semi-final, the Romanian team will fly to Iceland. In the case that Hungary beats Bulgaria on March 26, 2020, then four days later the finals of Path A would take place in Budapest in the brand new Puskás Arena. And the opponent team could even be Romania, if they first win against Iceland.
If Iceland, Bulgaria, or Hungary wins Path A, then they will complete UEFA EURO 2020 Group F. If Romania wins, then they will complete UEFA EURO 2020 Group C.
Play-off semi-finals
Thursday, March 26, 2020
Path A: Iceland vs. Romania, Bulgaria vs. Hungary
Path B: Bosnia and Herzegovina vs. Northern Ireland, Slovakia vs. Republic of Ireland
Path C: Scotland vs. Israel, Norway vs. Serbia
Path D: Georgia vs. Belarus, North Macedonia vs. Kosovo
Play-off finals
Tuesday, March 31, 2020
Path A: Bulgaria/Hungary vs. Iceland/Romania
Path B: Bosnia and Herzegovina/Northern Ireland vs. Slovakia/Republic of Ireland
Path C: Norway/Serbia vs. Scotland/Israel
Path D: Georgia/Belarus vs. North Macedonia/Kosovo
Title image: A previous match between Romania-Hungary; UEFA EURO 2016 Qualifier on October 11, 2014, in Bucharest, which ended in a draw, with a score of 1-1.