Business & Technology
Hargita county trip advisor in your pocket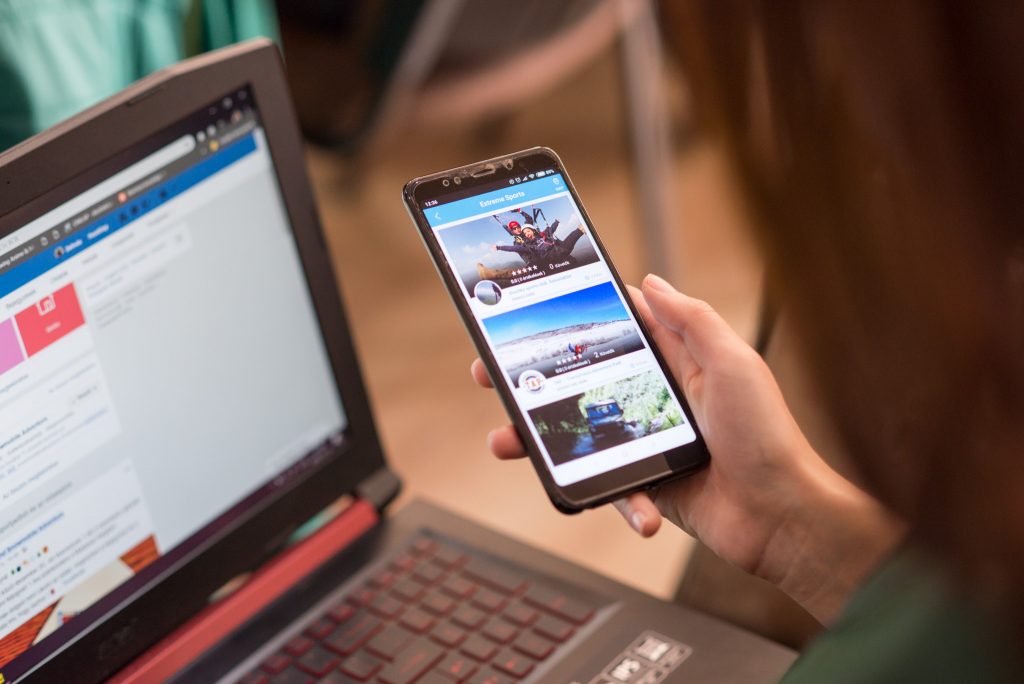 Have you wondered where you can eat a good meal or sleep in Hargita/Harghita County? How about the places to visit and things to do? If your answer is yes, you are not alone. Tons of other tourists have been in the same situation, and they had two options: either call a friend who had been there or search the Web and pray that the information they found was reliable. But fortunately, things have changed since early December: tourists don't have to spend hours on the Web researching places to visit in Hargita: there is an app for that. This initiative is an example to follow for the rest of the country.
Presented in the Harghita Business Center Start-up Incubator on December 12, the Visit Harghita mobile application seeks to become the one-stop shop for everyone looking for travel information about the county. Upon launch the app offers to guide the user through the country by answering the basic questions every tourist has.
"The implementation of the project enjoyed high priority because it delivers easy-to-reach, easy-to-understand access to key information for every visitor. We don't intend to compete with the tourism of the western countries, because our country's development is on a different level. What we intend to show off, however, are the elements that make us unique compared to other places in the world, Europe, or even within the country," said Botond Bíró Barna, vice-president of Harghita County Council, during the launch of the mobile app and accompanying website.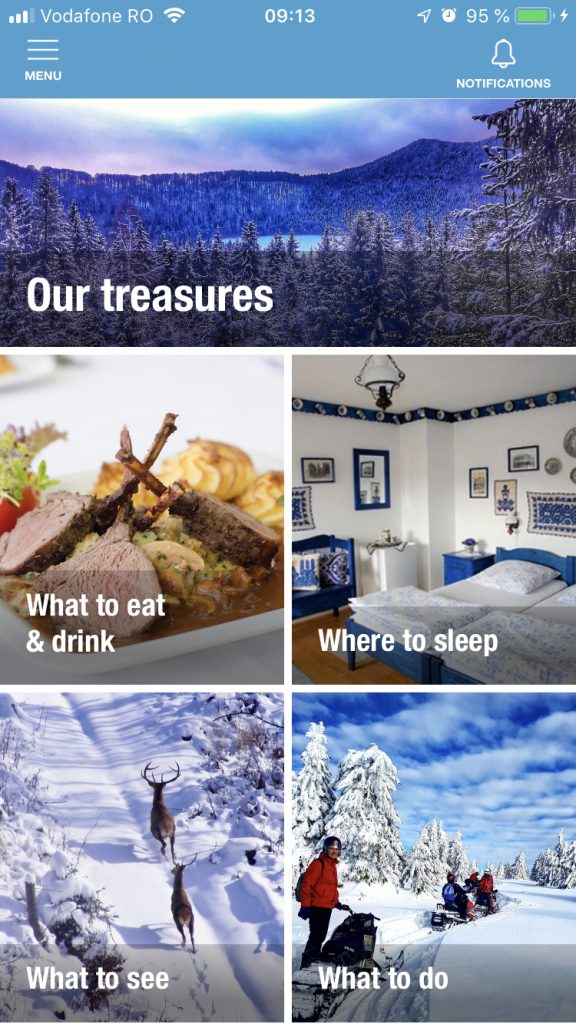 Visit Harghita users can download the app for free from Google Play and the iOS App Store and access a wide variety of information on aspects ranging from gastronomy through events to services. The headline banner of the app opens a page containing Hargita Country's "treasures," such as Lake St. Ana, the only lake in Eastern Europe located in a volcanic crater, the tallest statue of Christ in Eastern Europe, the Heart of Jesus, and much more. Each place of interest is presented via photos and a short description. A unique feature of the mobile app is the extremely useful audio guide available in Hungarian, English, and Romanian.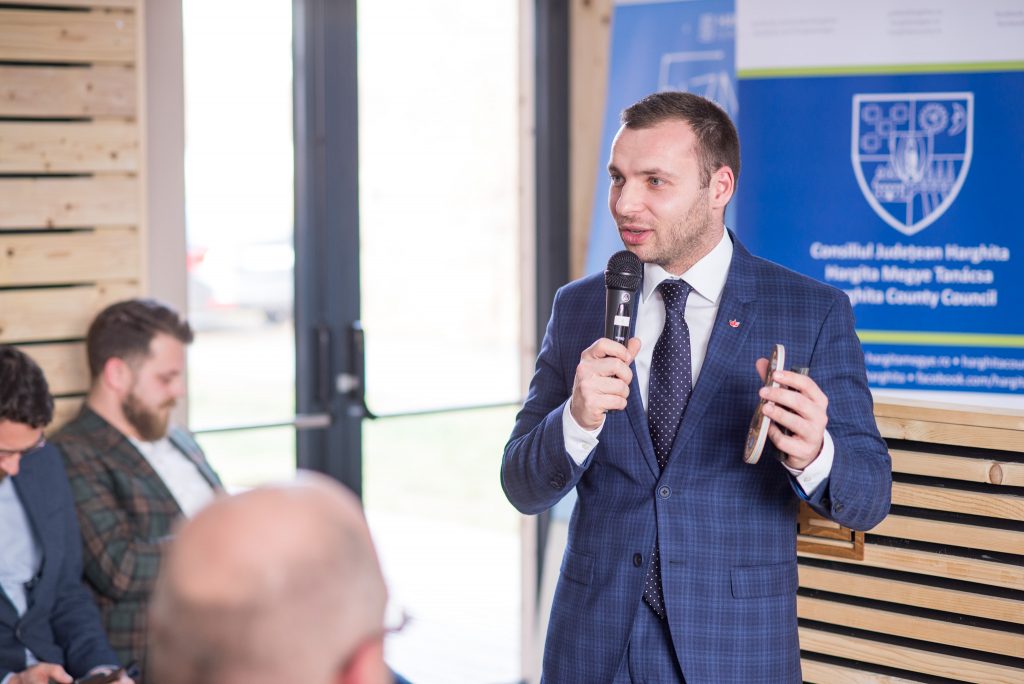 The application was a project of the Harghita County Council and co-financed by the European Union as part of the Danube international INSiGHTS (INtegrated Slow, Green, and Healthy Tourism Strategies) project . The initiative aims to show off and protect the Danube Region's outstanding natural and cultural resources, which have great potential to become attractive destinations for the fast-growing trend of slow, green, and healthy tourism.
To make this mobile app a reality, Hargita County Council has partnered up with Szeklerland's Tourist Destination Management Cluster (TDM), and data collection started early this year. The mobile app development was assigned to the Nagyszeben/Sibiu-based Eventya company, which had experience in this area, having had done similar projects for Temes/Timis and Kovászna/Covasna counties.