Tourism
Hargita County certifies family-friendly accommodations and restaurants
Families have always frequented Hargita/Harghita County's tourist accommodations because they let them get close to nature, away from the suburbs and city noise. Now, accommodations and restaurants in the area that offer family-friendly packages and services can get a Family-Friendly certificate at the initiative of the Harghita Community Development Association (ADI Harghita) and Harghita County Council. So far, 52 accommodations and restaurants have received this valuable certificate, but the list is growing.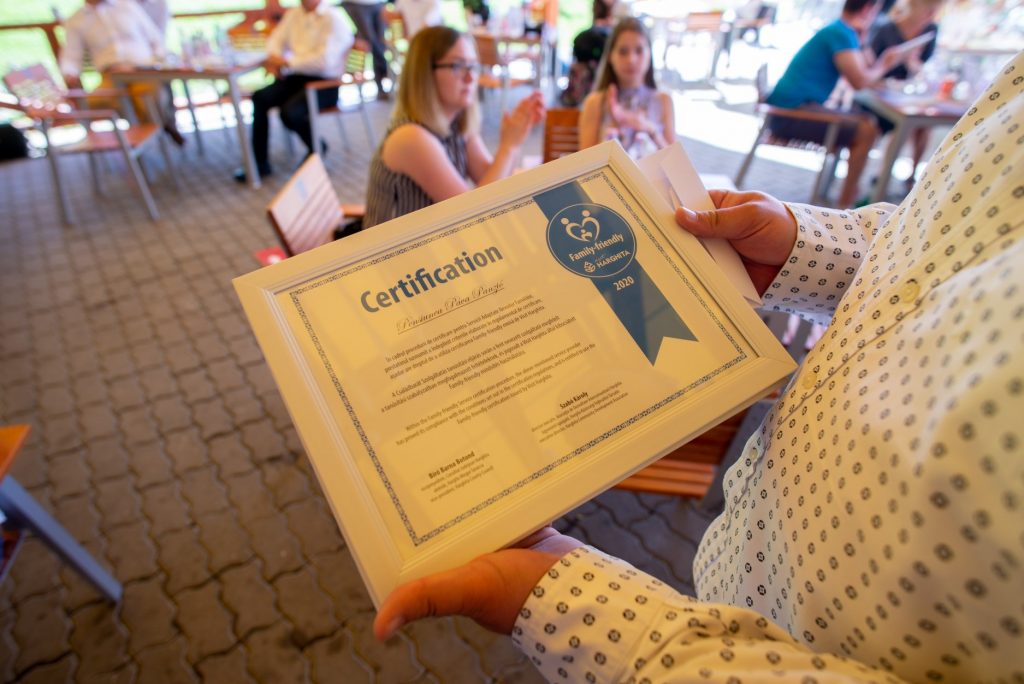 The purpose of the Family-Friendly Initiative is to attract visiting families to restaurants and accommodations within the county that provide activities and programs specially crafted to meet the needs of families traveling together. To obtain this certificate, accommodations and restaurants have to meet strict terms and conditions set by the initiators that guarantee a family-friendly experience for tourists spending their holidays in Harghita County. If an accommodation or restaurant owner wishes to enroll in the program, an ADI Harghita Association representative will perform an on-site inspection to ensure all criteria are met.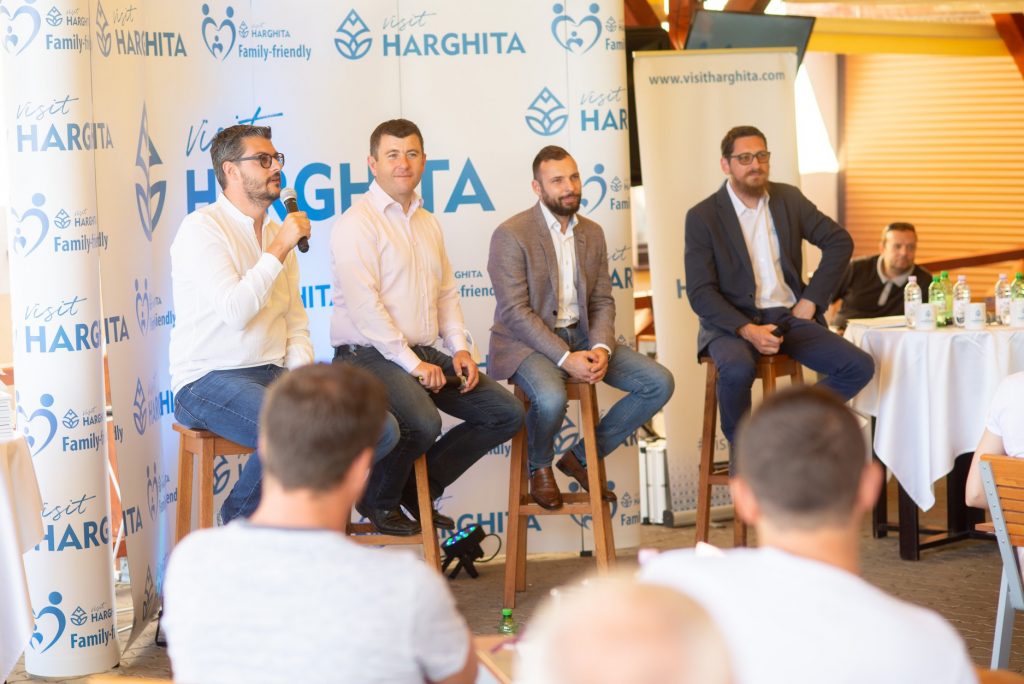 "I am pleased to see that tourism operators have welcomed the Family-Friendly Initiative, which we launched to help operators who have had to shut their business down, in part or in full, in the last six months. Harghita County has plenty to offer families, so knowing which accommodations provide certified family-friendly services could play an important role in picking a destination, Vice-President of Harghita County Council Botond Bíró Barna said during a press conference announcing the program.
At the event held at the Septimia Resort in Székelyudvarhely/Odorheiu Secuiesc, 33 accommodations and 19 restaurants received the Family-Friendly certificate. The initiators say this is just the beginning of a long-term campaign. For more information about Family-Friendly accommodations and tourist programs available in Hargita County, click on Visit Harghita's website.
Title image: Accommodation owners pose with ADI Harghita's mascot. Image source: ADI Harghita