Adventure
Six-month-long tribute walk from Transylvania to India is finished
Last week Transylvanian Hungarian journalist Zoltán Pengő finished his unique journey on foot from Transylvania to India, which he started on the 1st of September last year. His long trek was meant to replicate the two-centuries-old journey of the famous Szekler orientalist Sándor Kőrösi Csoma (1784-1842), author of the world's first Tibetan-English dictionary, in an effort to raise awareness of him in Romania and the world. According to his travelogue on maszol.ro, Pengő took 5,143,762 steps and walked 4,062.63 kilometers during his more than six-month-long journey.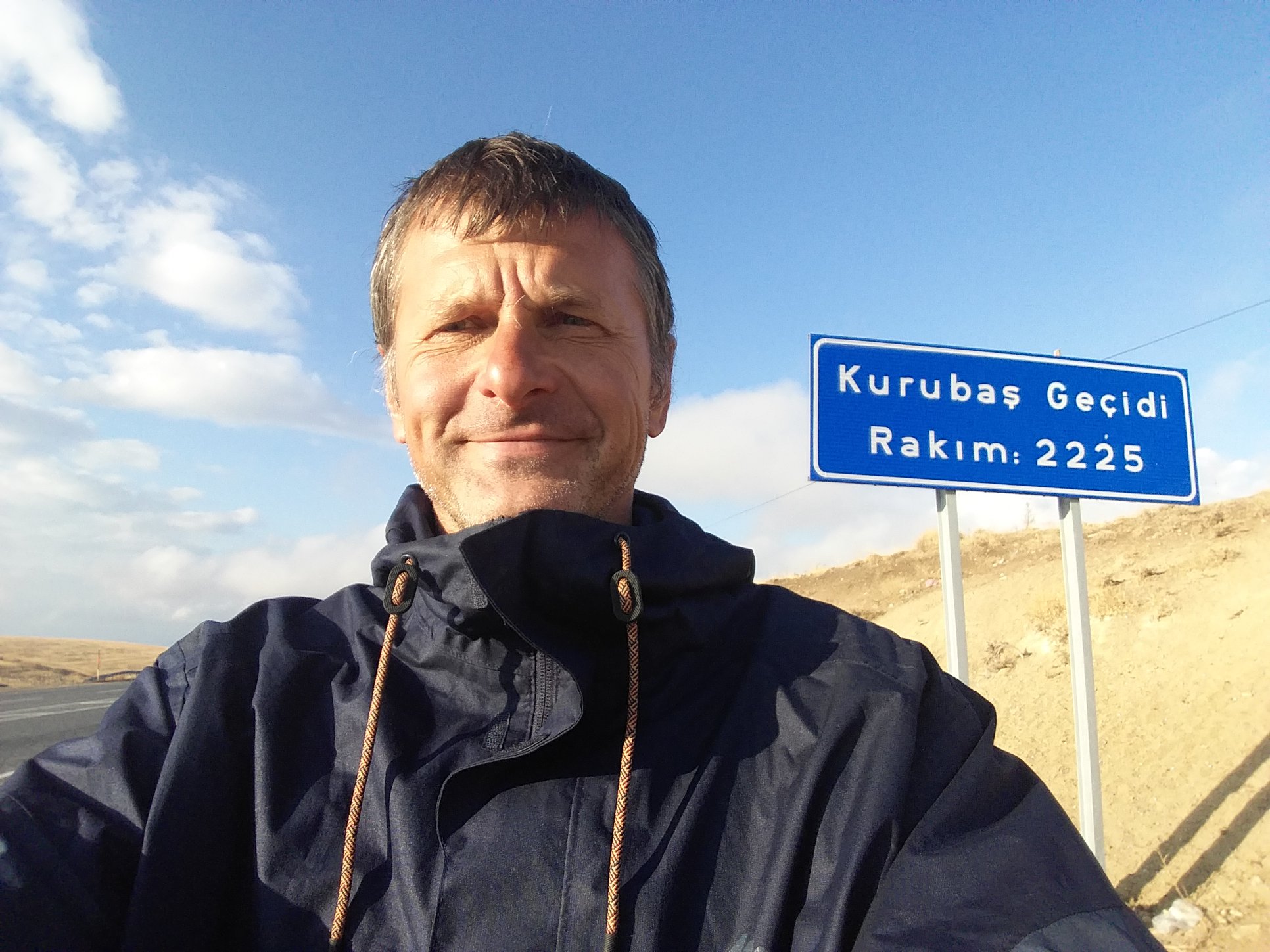 Zoltán Pengő was walking 30-35 kilometers daily, with just one rest day per week. His original plan was to arrive to Zangla, aka "Little Tibet," in Ladakh, India, where Kőrösi Csoma started to write the world's first Tibetan-English dictionary two centuries ago. But just recently he had to admit that this goal could not be fulfilled because the road to get there is impassable until mid-May due to heavy snow; financially, he also could not afford to stay in India for that long. Because of the harsh winter, he had already had to take a plane to get to Leh, the capital of the Indian-run territory of Ladakh, from Jammu.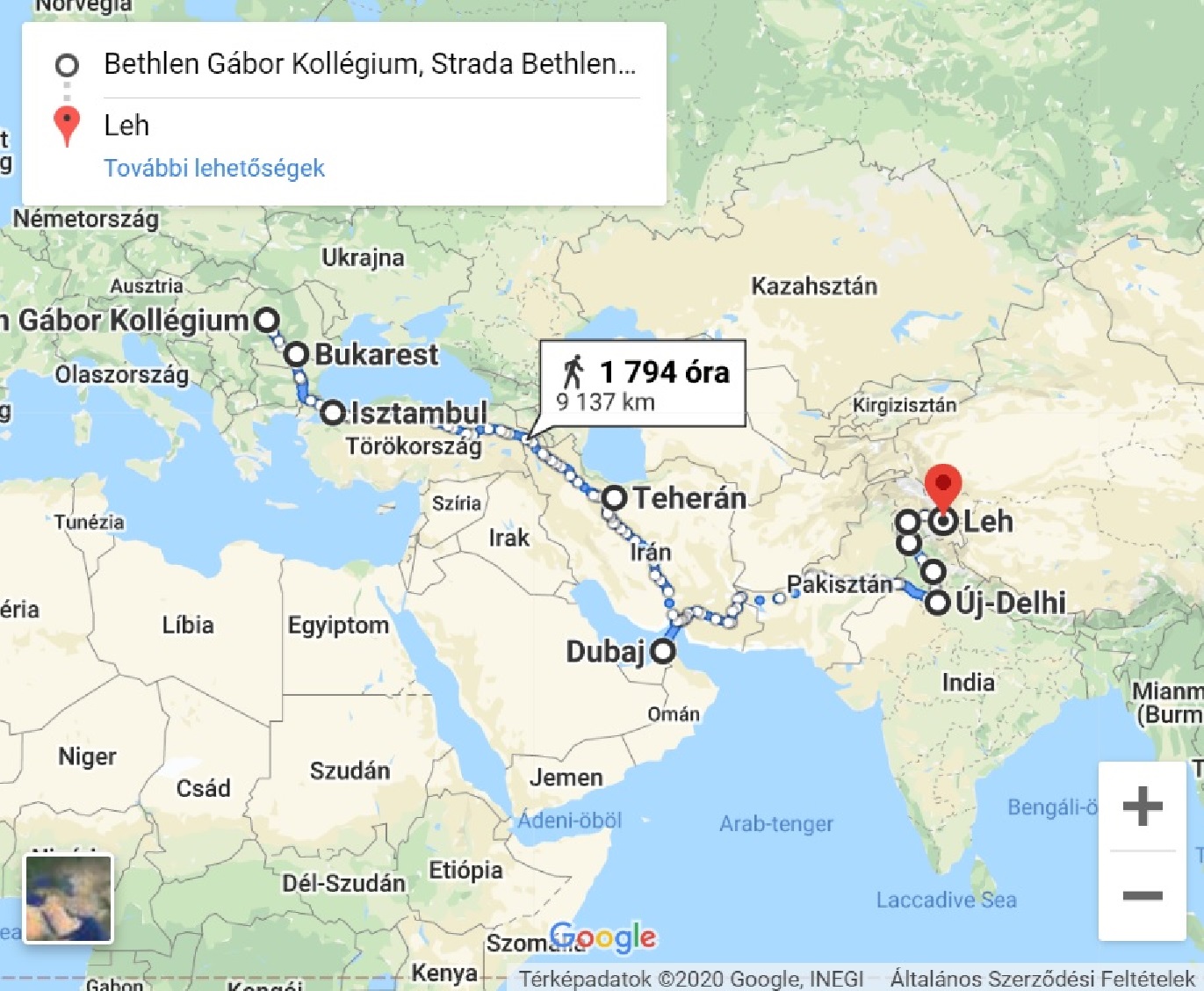 New plan: visiting the grave of Sándor Kőrösi Csoma
According to Pengő, instead of his original plan, he will go to Darjeeling to visit Kőrösi Csoma's grave after a few days break in Delhi, and then continue on to Kanam where the Szekler linguist also spent a lot of time. But for these trips, he will use public transportation – his walking journey has come to an end.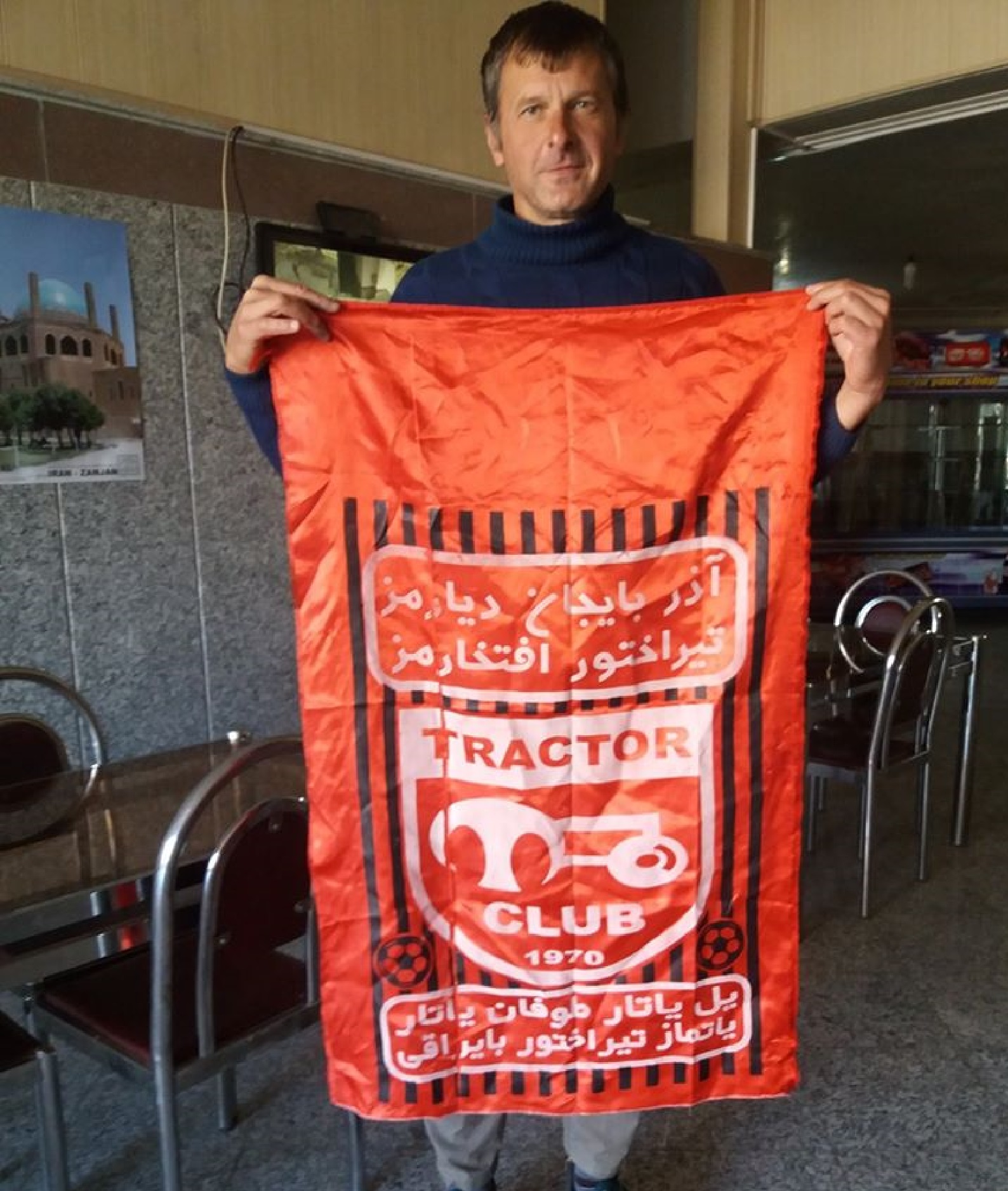 Foot infection
During the past months, the journalist has been posting on Facebook about his trip in three languages (Hungarian, Romanian and English) almost on a daily basis and also writing for maszol.ro. So his followers were well informed when he had to suspend his journey a few times. He mentioned at the very start, for example, that he is not an "adrenaline junkie" and won't risk his life by walking through war zones. So when he had to travel by car for a few hundred kilometers in Turkey, it wasn't due to any danger, but because of a foot infection he had gotten before arriving to Ankara.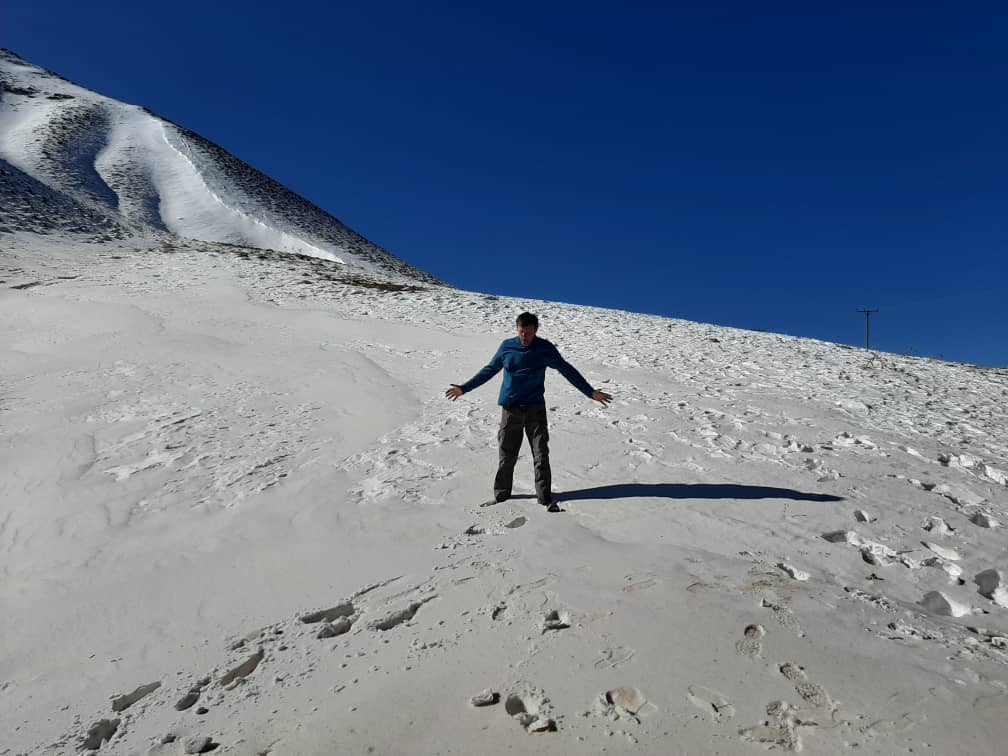 Riots in Iran
He also had to change his plans in Iran because of the riots breaking out after Iranian Major General Qasem Soleimani was killed in the American drone attack in Iraq on January 3. At the same time, Pengő also had some money problems, as he couldn't withdraw any cash from the Iranian banks, so he finally decided not to continue his trip on foot from Tehran. Later, he reached New Delhi via public transportation and planes and then continued on with his trek by foot from the Indian capital. This is how he arrived to the town of Jammu, in the northern part of India close to the Pakistani border, where he had to change his plans once again.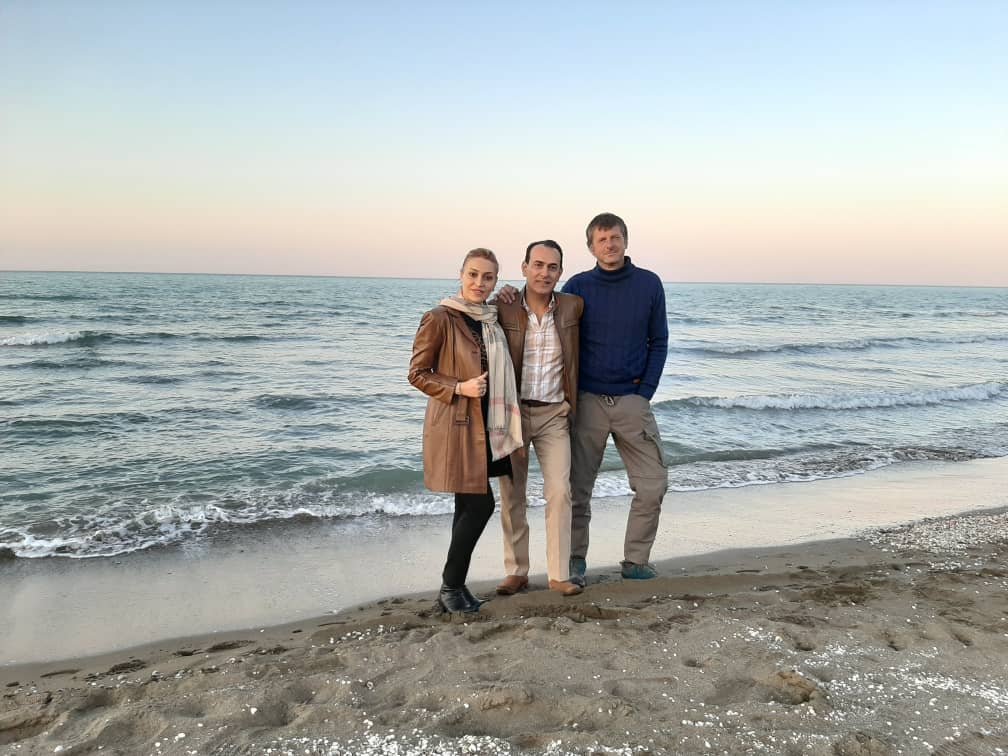 More spiritual than physical exhaustion
Zoltán Pengő told Hungarian news agency MTI that physically he isn't more tired than he was at the very start of his journey, but spiritually the adventure has worn him out a lot, and he is very much looking forward to arriving back home. He also added that he is going to stay in India until March 31 and try to get to know this huge country some more until then.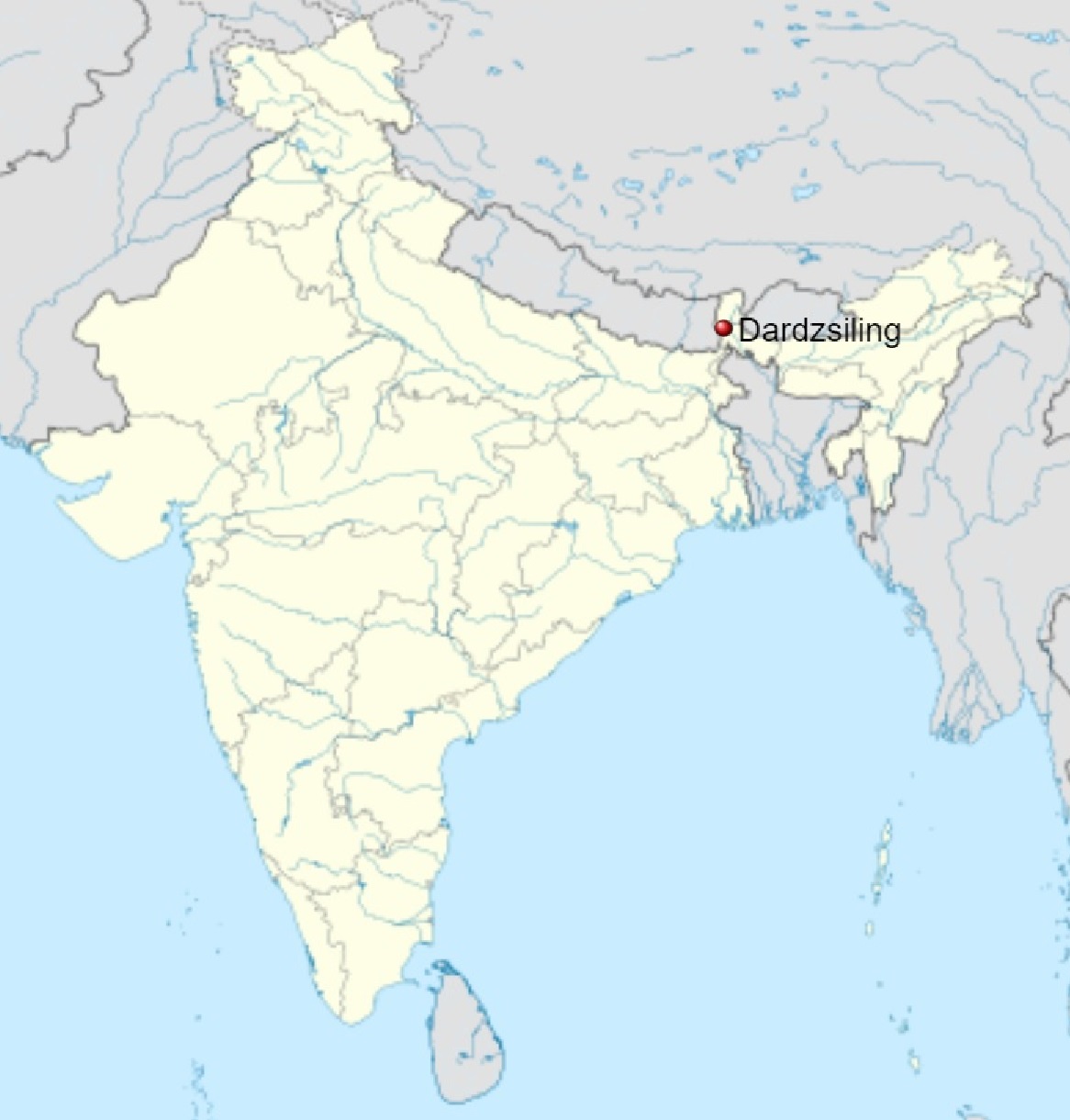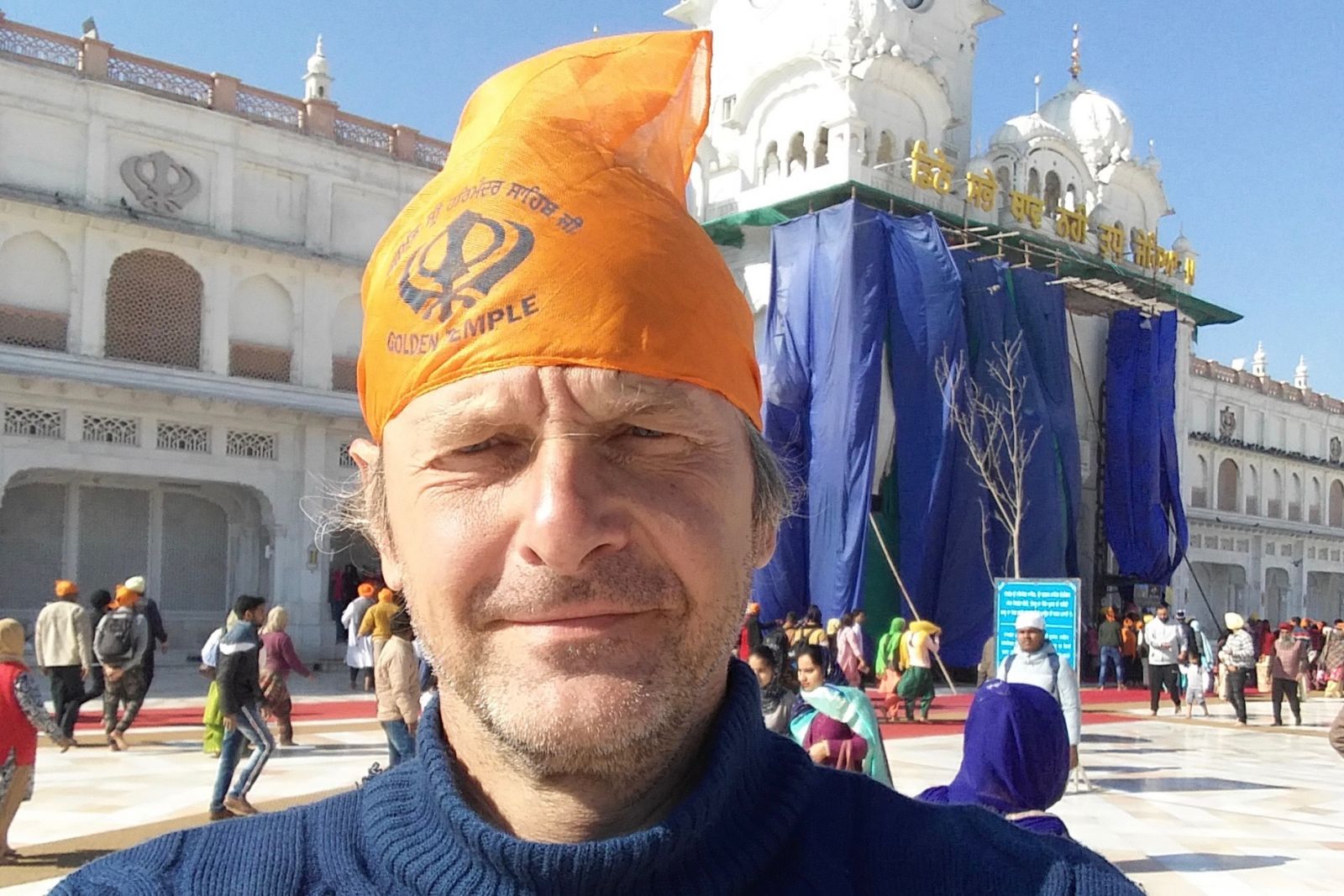 Title image: Zoltán Pengő on the road (Photo: The Kőrösi Project – From Transylvania to Ladakh FB)