History
From Transylvania to "Little Tibet" on foot: the 7,000 km journey has started
Sunday morning Zoltán Pengő started his unique journey on foot from from Nagyenyed/Aiud, from the same place where the famous Székely linguist, Sándor Kőrösi Csoma (1784–1842) started his own one two hundred years ago. The journalist from Kolozsvár/Cluj-Napoca is planning to replicate the two centuries old journey of the Székely orientalist, in order to introduce him to the Romanian public. According to his plans Pengő is going to arrive to Zangla – within Ladakh, India, also called Little Tibet, where Kőrösi started to write the world's first Tibetan-English dictionary – next May.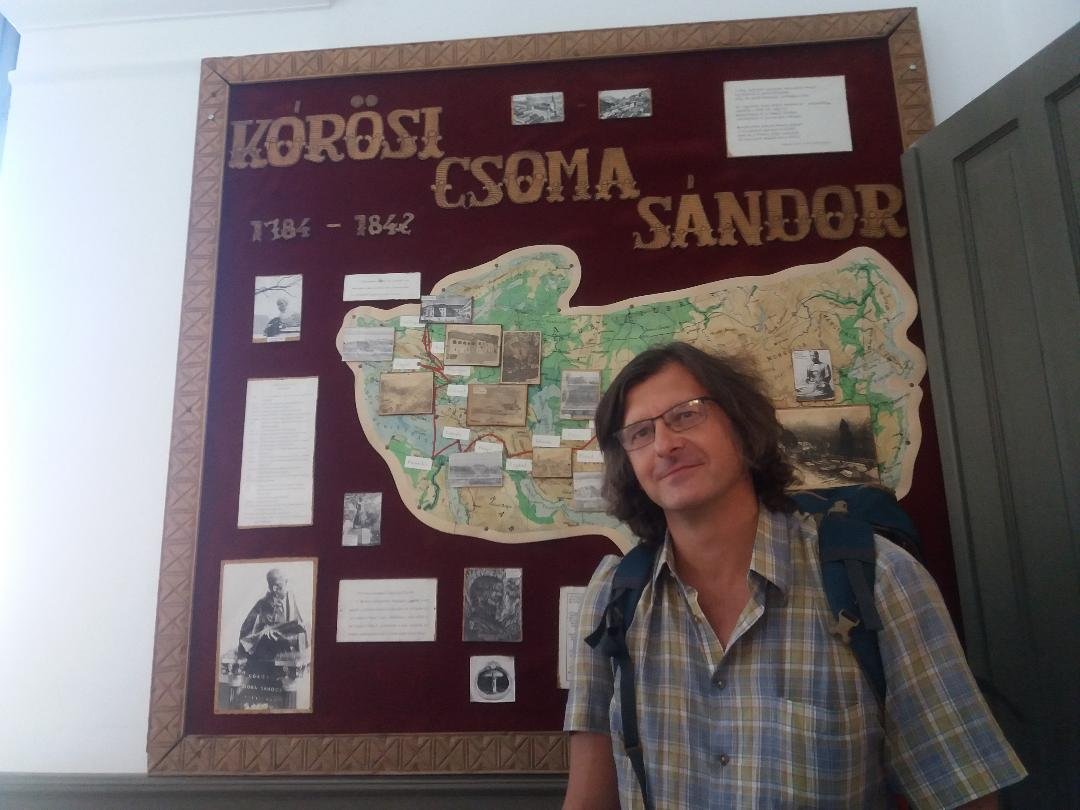 Sándor Kőrösi Csoma
Sándor Kőrösi Csoma left from Nagyenyed on the 24th November 1819, in order to find the ancestral home of the Hungarians. He arrived to Tibet on foot 3 and a half  years later where he spent the rest of his life studying Tibetan language and culture. He became the founder of Tibetology, and wrote the world's first ever Tibetan-English dictionary as well, for which Buddhists respect him in gratitude as a saint (bodhisattva) up until today.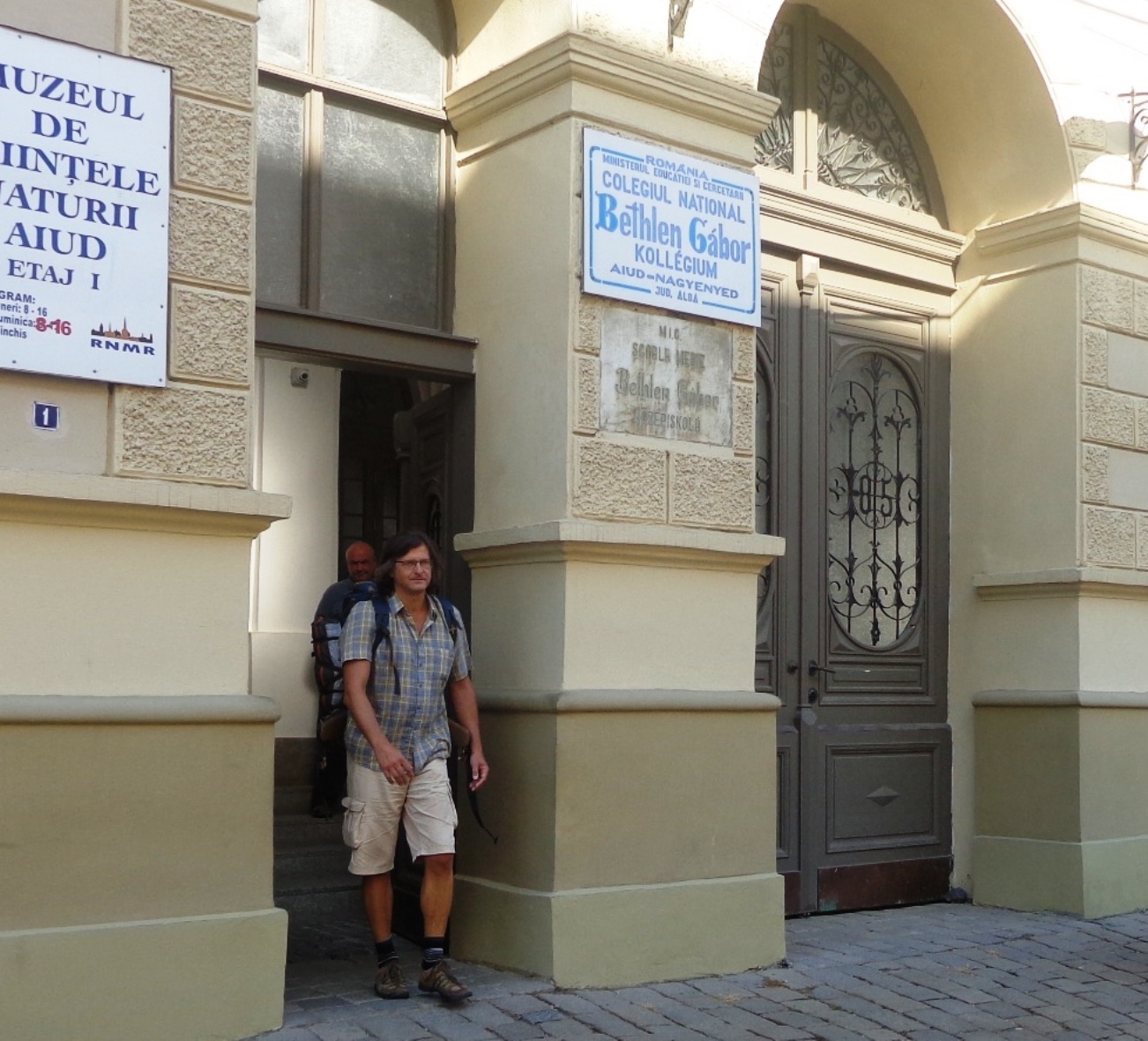 Introducing Kőrösi to the Romanian public, and to the world
Pengő's has a detailed route plan until Istanbul, where he will arrive after leaving Romania, and Bulgaria behind. He is planning to arrive to Bucharest in two weeks, where he will take a two days long brake and will give a press conference as well –just like in the other towns in Romania, which he will be passing through. He is organizing these meetings because his overall aim with his trip is to raise the awareness of the Romanian public about Kőrösi Csoma.
"I would like to introduce Kőrösi -via the press and the social media- first of all to the Romanian public, which knows basically nothing about him and secondly -as much as my limited possibilities allow- also to the public of the countries which I will be passing through. Maybe -via him- it will be a good possibility to show something about ourselves, Transylvanian Hungarians to the Romanians and to the world."
– he told to kronikaonline.ro.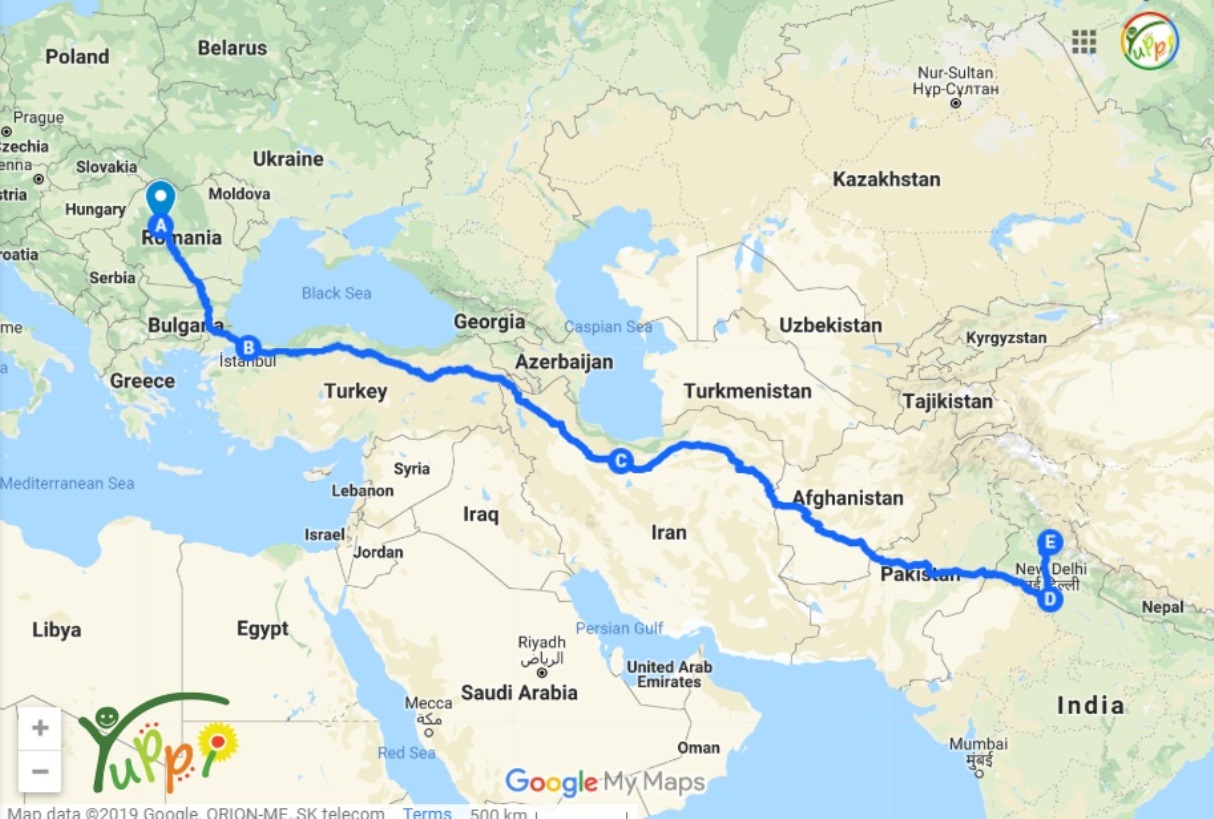 After leaving Istanbul the 52-year-old journalist will follow Kőrösi's route broadly through Turkey, Iran, Afghanistan and Pakistan and is planning to arrive to Zangla, in North India in 9 months. Because -according to his own words- Pengő  is not an "adrenaline junkie", who would risk his life by going through war zones, and because his trip is a symbolic tribute towards Kőrösi, he is not sticking to the exact route of the original journey and for example avoids arriving to Iran via the dangerous Middle East areas.
"I'll be carrying a small sized Székely and a Romanian flag. The Székely flag because Sándor Kőrösi Csoma was Székely. The Romanian flag because if I want to address the Romanian public I would have to do some respectful gesture towards them as well."
– he said.
If you want to stay updated about Zoltán Pengő's journey you can follow him on The Kőrösi Projekt – From Transylvania to Ladakh Facebook page.
Tilte image: Zoltán Pengő (Photo: The Kőrösi Project – From Transylvania to Ladakh FB page)