Business & Technology
Grape harvest begins at Balla Winery near Arad
Grape harvesting began at the Balla Winery in Ménes/Miniș, in western Romania. This in itself isn't Earth-shattering news, but it gives us an excuse to mention a winery that has revived a centuries-old tradition of winemaking in that part of Transylvania.
The company was established by Géza Balla (58), who graduated as a horticulturist at the Viticulture Department of the University of Horticulture of Kolozsvár/Cluj in 1984. He started to work as a horticulturist-trainee in the State Winery of Baracka, and step by step he became first the leader winemaker, and later the CEO of the company.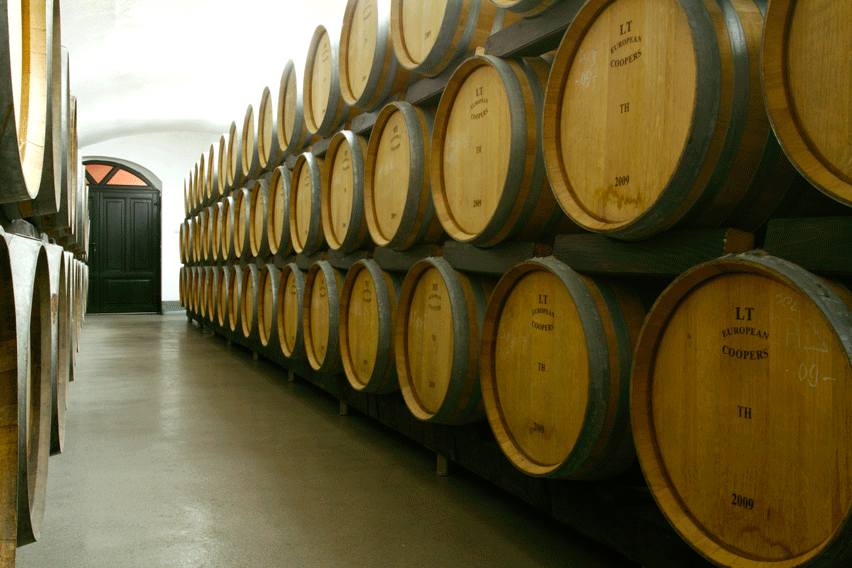 Barrique barrels at the Balla Winery
In 1999 he founded his own winery and wine-making company, Wine Princess SRL. In 2004 he did his Ph.D in viticulture in the University of Timișoara. Since 2008 he has been the leadlecturer of the Viticulture and Winemaking Subdepartment of the Department of Horticulture within the framework of the Sapientia University of Marosvásárhely/Târgu Mureș. He is the author of numerous professional textbooks and articles. He has also been a member of the Hungarian Wine Academy since 2004.
Last year he was awarded the Vintner of the Year award by that academy.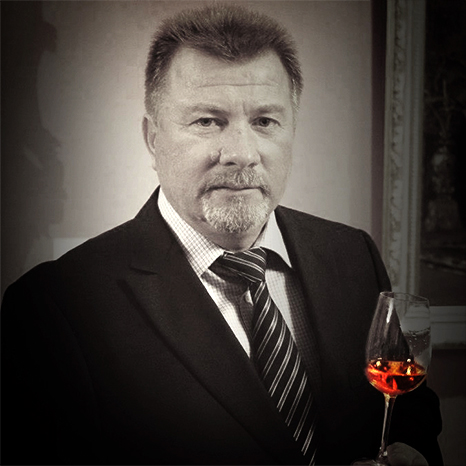 Company founder and CEO Géza Balla
His winery is at the foothills of the Western Carpathians, some 50 kilometers from the Romanian border. It has a relatively small vine area of 120 hectares and both the soil and the climate are best suited for red wines. Balla mainly makes kadarka (a full-bodied, dark red from Eastern Europe) and Pinot Noir.
While his wines are exported to several European countries (Austria, Germany, the Czech Republic, Hungary, Poland and Slovakia) he says Romania is his principal market with about 60% of the production sold in the country.
Title image: the Balla Winery in Ménes, Western Romania (all images: ballageza.com)