Arts, Food & Free Time
Géza Balla's red wine wins top Hungarian award
Géza Balla, an ethnic Hungarian vintner living in the Ménes/Miniș region of western Romania, has scored an important win: His 2017 Fekete Leányka won the Hungarian Wine Academy's Best Red Wine award for 2020, reports Transylvanian news portal Maszol.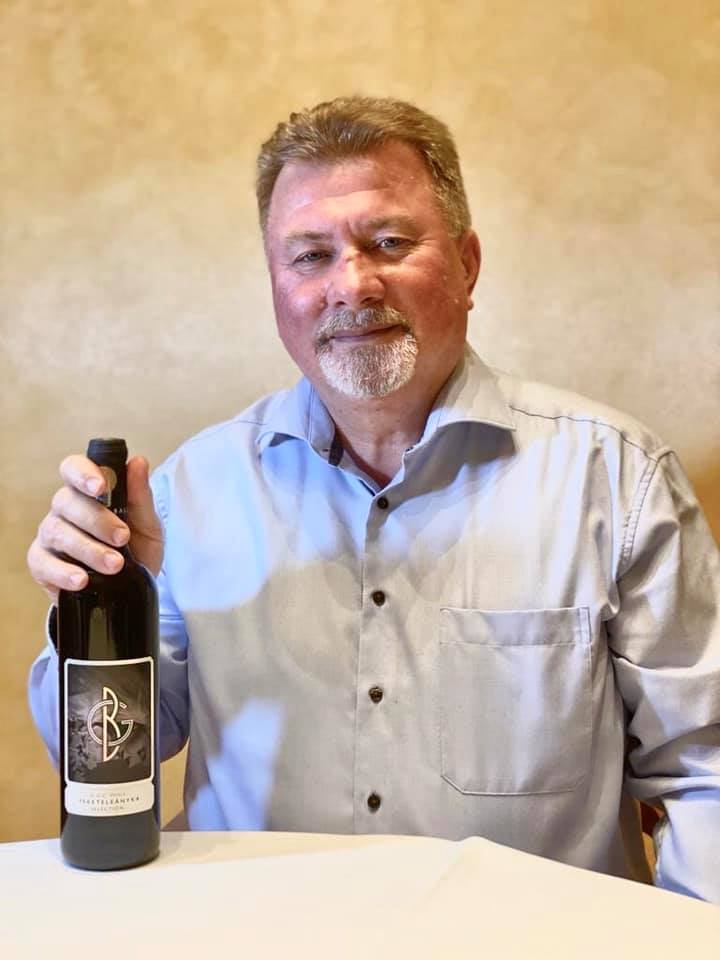 The Fekete Leányka – literally meaning "Black Maiden" in English – is a grape variety indigenous to Transylvania and the Republic of Moldova. The dry red wine "has a subtle, soft, and fruity nose, and is smooth on the palate with flavors of blackcurrant and ripe plums, combined with elegant acidity and velvety tannins. This wine is made by natural fermentation in stainless steel tanks, and 30 percent of the wine is matured in new, small oak barrels," according to the winery's description of the 2018 vintage.
Born in the Szilágyság/Salaj area, Bella established his winery at the foothills of the Western Carpathians, roughly 50 kilometers from the Romanian border. He mainly grows Kadarka (a full-bodied, dark red from Eastern Europe) and Pinot Noir grape varieties on his 120-hectare vineyard in the Ménes region, where the soil is best suited to making red wines.
Balla was the first vintner from outside Hungary to win the "Vintner of the Year" award from the Hungarian Wine Academy in 2008.