Business & Technology
Giving perspectives to new business owners: iNNoHuB
The Romanian government is encouraging entrepreneurs to start businesses with a variety of grants, such as Start-Up Plus and Start-Up Nation, but a key element of such programs is missing: the framework that keeps the pieces of the puzzle in synergy. After going through two cycles of funding through the UNDP program, which sought to incubate companies in Covasna County, the team at the Sepsiszentgyörgy/Sfântu Gheorghe business incubator have drawn the line and tried something different. They help each other see the big picture and show perspectives to those walking into the co-working space known as iNNoHuB in the center of the city.
The term iNNoHuB stands for two things: it is a co-working space where company founders can work and interact with each other, and it also represents a series of programs that serve the long-term purpose of giving perspective to all those who participate in the programs.
"We've seen how creative young people are – they have great ideas – but the question is whether having a great idea is enough for the survival of a business? The statistics show that 92% of startups won't survive the first two years. This is one of the main reasons why iNNoHuB was born. Our main goal with this program was to incubate startups and new businesses, to attract talented youth to create and work together on new projects and set new goals," Enikő Mátyus, the program coordinator said in a phone interview.
Mátyus joined the team led by Lajos Vajda in 2014, and in the early days of 2015 the idea of iNNoHuB was born following a great example seen at KoHo, the CoWorking House in Pécs, Hungary.
Finding a startup's place within a value chain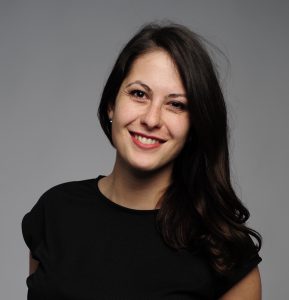 While digital is key and cannot be avoided in the twenty-first century, the business incubator's leadership – Mátyus included – didn't follow the recipe seen in Western countries and focused instead on identifying ways of speeding up the region's development and paving the way for the incubated companies to become an integral part of a value chain. "We believe that if we are thinking in value chains and the startup's place within that chain, the impact becomes much bigger," Mátyus says. "Our belief is that a startup isn't just about having a big idea. We believe that if we recognize of our value chains and the missing links, and we fill them with solutions – in this case startups – we get a working, organic ecosystem," she adds.
The iNNoHuB program targets four areas: tourism (especially health tourism), green energy, healthy lifestyle and agro food, and creative industries. By applying for a place in iNNoHuB, applicants take part in a series of programs. Last year, iNNoHuB conducted two accelerator programs involving a total of 21 startups, and at the moment they are managing a Start-Up Plus program financing 24 business ideas with €40,000.
The missing framework
"What makes us wonder about the effectiveness of the currently running Start Plus and Startup Nation programs is the missing framework. Certainly, the programs mean another 1,000–1,500 new businesses at the level of central Region, South Transylvania. This also means two things: first, these startups represent strong competition for each other, and secondly there is no framework concerning startups. So we have a fundamental problem here. These newly founded companies have to implement their businesses, because they received funding for that, and they need to meet certain financial and economical thresholds, but the big questions are what happens with them and how will this grow into an ecosystem?"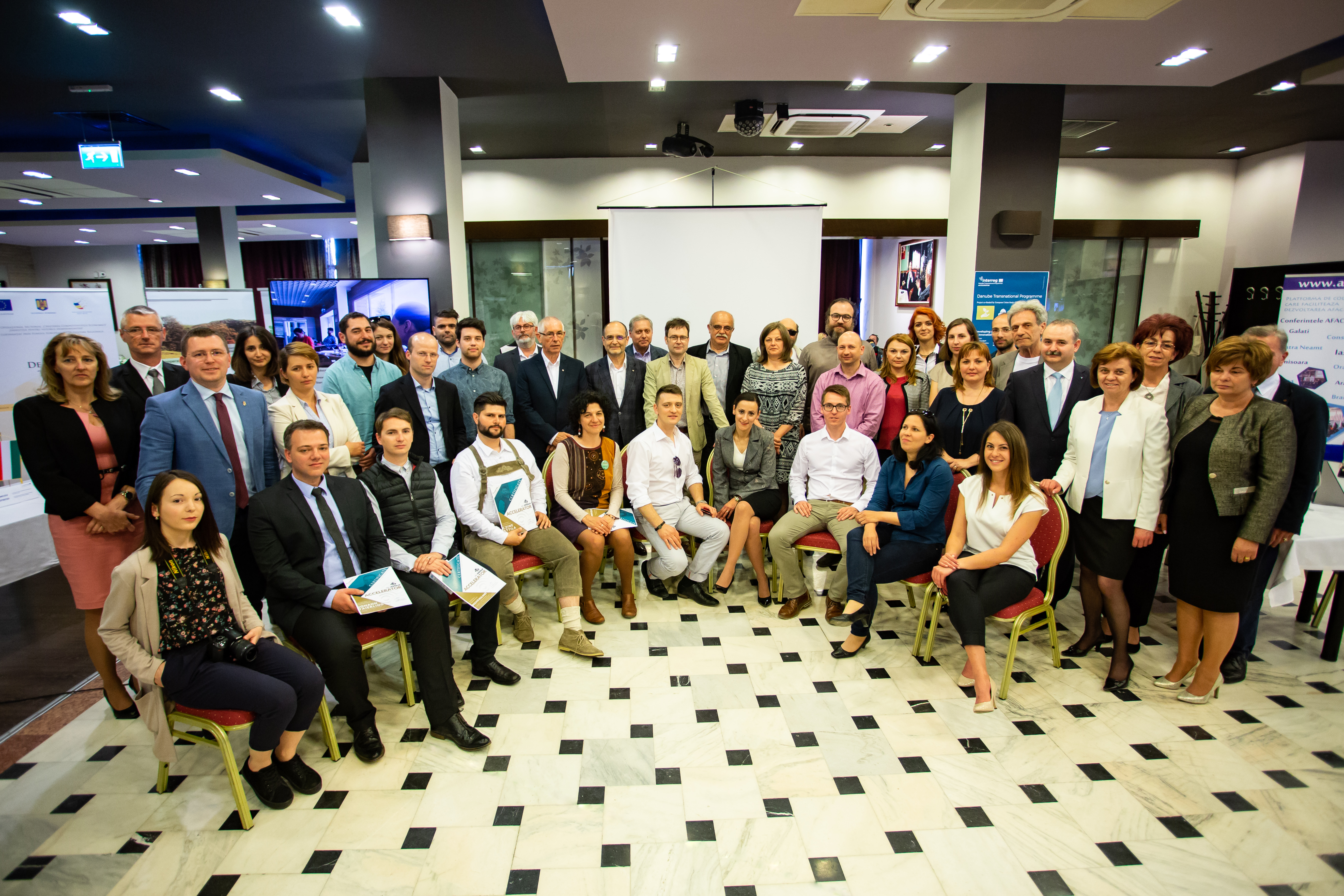 During the accelerator program, Mátyus and her team have shown to the participating young business owners various sides of a business so they get to see the "big picture," and have emphasized the importance of being part of a value chain. "Without understanding the value chain your startup is joining, you cannot establish a long-term mission. Long-term goals or missions are the foundation of every growing business," she says. The pilot is part of a transnational project called ACCELERATOR financed by the Interreg Danube Transnational Program.
Cooperation is key
That's the purpose the eight clusters serve in the business incubator. For example, the balneo- tourism cluster has a well-structured and clear strategy for the next five–ten years. If startups join the value chain of this strategy, their viability is greater, business owners can save both time and energy finding their place, and generating revenue becomes an easier task. The business model of a company providing all solutions is gone; the key is cooperation.
While response from the local community has been sparse, Enikő and her team have received feedback for their work from international experts. After applying with the iNNoHuB program for a grant which supported innovative and sustainable programs aiming to foster the region's development, they were selected to be part of the nine-month mentoring program among the best 30 Europe-wide initiatives. So if you are in Sepsiszentgyörgy/Sfântu Gheorghe, head to no.4, Press Street and get a taste of a vibrant community space, and meet up with these creative people populating the space where synergies are coupled with long-term perspectives that all serve the region's development. Better yet, do business with them.
Title image: the iNNoHuB co-working space in Sepsiszentgyörgy/Sfântu Gheorghe.