Szeklers
From Szeklerland to the Inspector General for the New York City Police Department
A 20-year-old Szekler university student from Szentegyháza (Vlăhița) arrived to New York City 15 years ago without knowing a single world of English. First she worked as a babysitter then as a waitress, studied the language, went to college and laid her plans – now she works as special investigator for the Inspectors General for the New York City Police Department. Sarolta Toscano (Sarolta Sándor in her maiden name) told her remarkable story to liget.ro.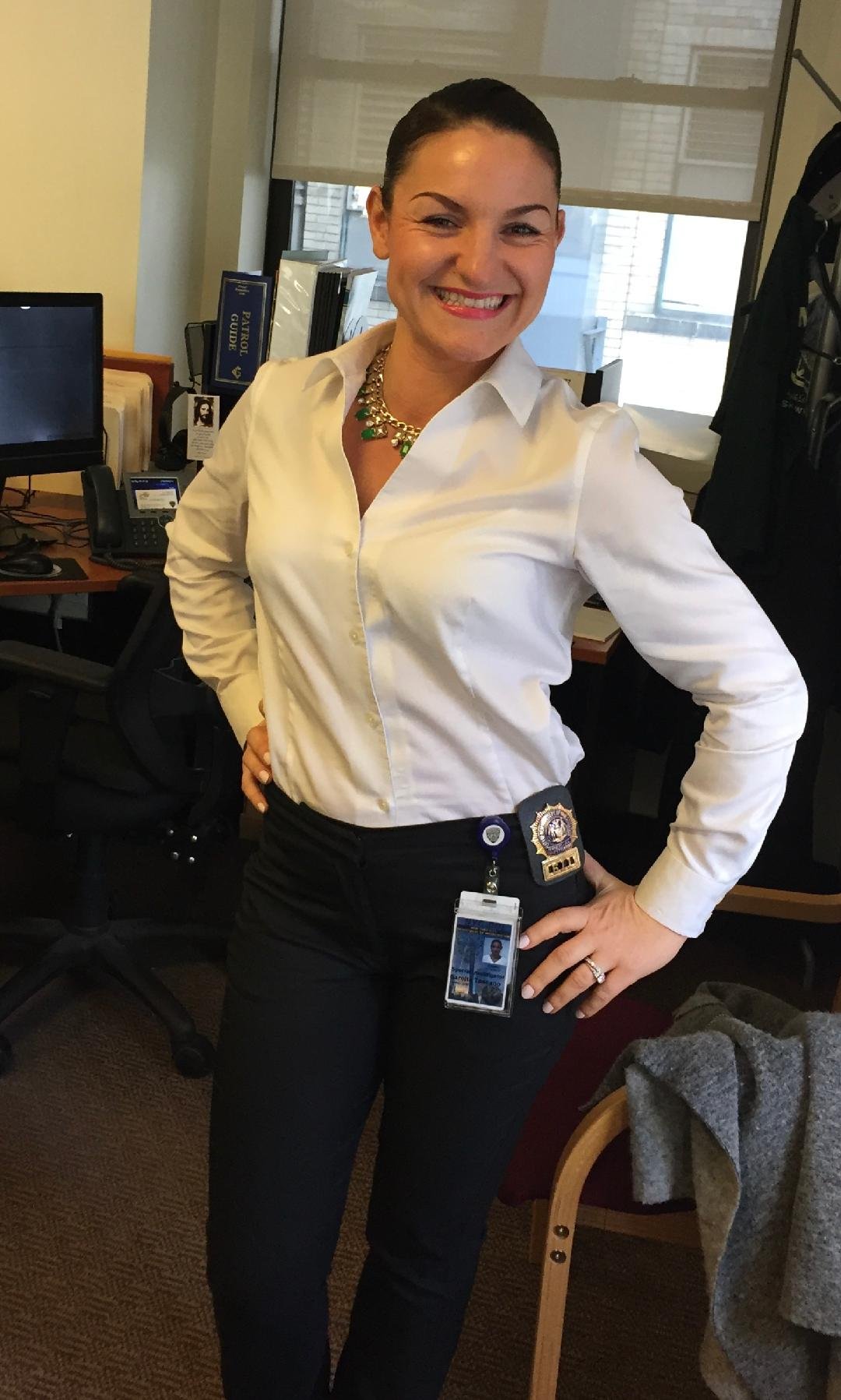 Childhood in Szeklerland
"I grew up in a big and close-knit family and I had a beautiful childhood. I have a four-year-older brother, who lives at home in Szentegyháza. At age of seven I became first a singer then a violinist in the local Szentegyháza Children Philharmonic. We were on tour a lot, played at a lot of places, which I loved because I was always curious for the newness. After graduating from high school I continued my studies in Kolozsvár (Cluj-Napoca) at the economy department of the Babeș–Bolyai University, where something started to grow inside me, which lead to the life I live today. My first two years at the University was successful, but
I wanted some kind of bigger challenge. I felt that the world was too small around me.
Back then it was trendy going to the UK, or to the US for studying and so this also got me interested. I managed to arrive to America for a year via an agency to work as a babysitter and to participate at a 6-week-long language course. My parents were open for this, they always have been my most enthusiastic supporters, and however they feared for me and protected me, they always supported me reaching my dreams. I froze my university studies thinking that I'll return after a year. This is not how it happened…" – begins Sarolta.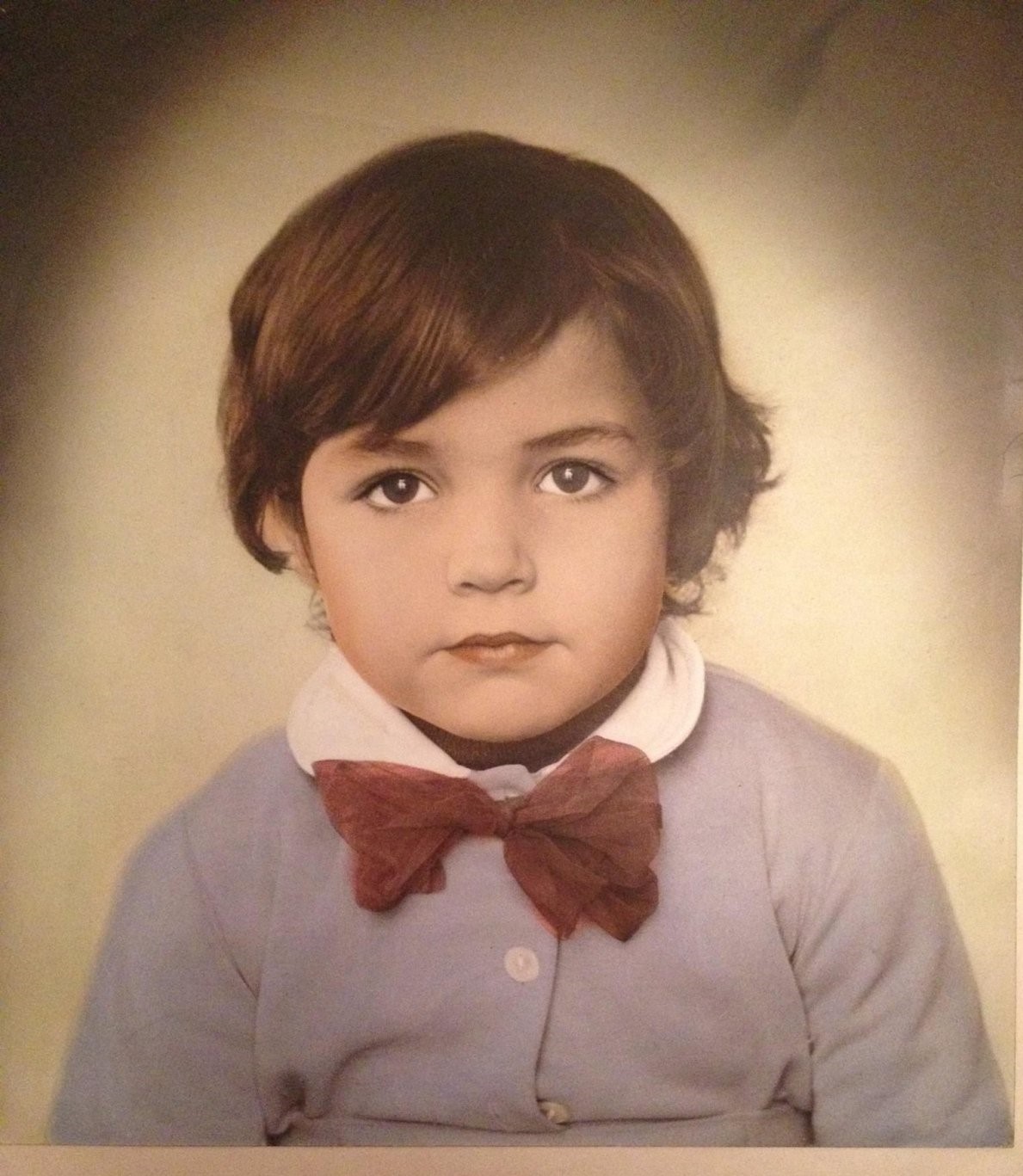 Arriving to the Big Apple
So the twenty-year-old Sarolta sat on a plane first time in her life and arrived to the USA without speaking a world in English.
"I had to babysit a newborn baby and a 4-year-old child and right on my first day I had to sit behind the wheel of a minibus to transport them. I found myself in a completely new world and that first year was full of excitement for sure. Meanwhile I learned the language, and for example I put post-it on the objects surrounding me with their English names, which helped me a lot learning the basics.
I always had a dictionary with me, listened the radio a lot and even with mistakes I was never afraid to talk with others."
After her student visa expired, she could manage to prolong it for another year, and first she worked as a babysitter at another family then started to work in a restaurant.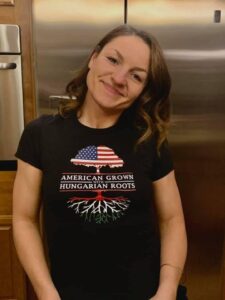 Working in the catering sector
"I started as busgirl, later continued as a waitress and then became the manager in an Argentinian restaurant in the Spanish neighborhood of New York City, where we served three hundred people daily. I was responsible for the staff with more than 45 people, but my duty was also making the working schedule for the workers, dealing with the food and drink orders, and I also did the accounting and marketing.
I worked 15 hours daily, six day per week…
Back then there was no Messenger, Facebook, or other online platforms, so I was communicating with my family with handwritten letters sent by post. I also told my parents in such a letter that I was going to stay in New York and I was not going home yet for a while. I don't even know what my dear parents had to go through back then. I had never seen my father weeping, but then he was crying on the phone when asked me to come home. We haven't seen each other for four years." –she says with full of emotions.
Sarolta emphasizes that she was not doing it for the money, but she wanted to achieve and show up something. In the following three-four years she stayed in the catering sector working as a restaurant manager. Meanwhile she missed her family a lot and often felt herself lonely, but because of this she also knew that she has to choose a profession in which she can find her joy.
College
Because she was always interested in the jurisdiction related topics, she enrolled to the criminology faculty of the John Jay College of Criminal Justice. Although she left her managerial job, because it would had been too much at the same time, besides studying she still continued working as a waitress.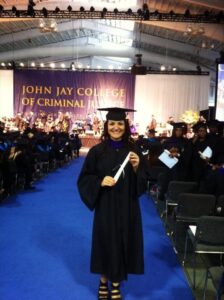 "In 2014, exactly on my 30th birthday I finally received my diploma, which was the result of hard work, faith and hope. Unfortunately my parents could not be present at my graduation ceremony, my fiancé – who is today my husband already for five years– represented the family. With his help my parents could be present virtually and I will never forget their faces. All my struggles paid off at that moment. With persistence, but first of all
with the help of God, who saved me from all the troubles, I could show up something. This was a real milestone in my life."
– she explains enthusiastically.
New York City Police Department
After finishing her studies, Sarolta became a trainee in the Detective Bureau of the New York City Police Department (NYPD), where she was helping in investigations against different mafia organizations. When the one-year-long trainee program was over she applied for a special investigator position within the Inspectors General for the New York City Police Department, which she got.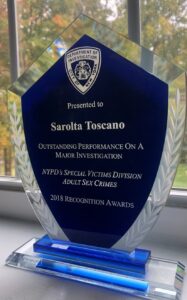 Her duty here is basically to investigate and refer for prosecution cases of fraud, corruption, misconduct and unethical conduct by police officers and by other New York City employees. In 2018 as a result of a two-year-long investigation Sarolta was even awarded together with her colleagues for their successful work.
"I'm happy, and have no reason for complaining. Great responsibility and stress is part of my job, but despite of this I like it. I am satisfied with my life. I have a loving husband, a family, and a home. I often smile when I think about how great confidence God had in me, and how much courage he saw in me." – she says.
Title image: Hard work pays off. Sarolta gets awarded by the New York City Police Department for a successful two-year-long investigation. (Photo: Sarolta Toscana)