Coronavirus
European Commission wants vaccination "green passport" ready before June
European authorities are aiming to implement a health certificate, the so-called "green passport," to facilitate travel within the EU before the summer holidays, Home Market Commissioner Thierry Breton announced on Sunday. (MTI)
The certificate, which will be presented in detail by the European Commission on Wednesday, will include information on whether the holder has been vaccinated against COVID-19, has recovered from it, or has tested negative, Breton explained on Sunday on the French CNews TV channel.
"It will have an electronic as well as a paper version, respecting those who do not want to use their smartphone for this purpose, and that is their right," he added. Thierry Breton also said that the "green passport" will include a QR code, will be free of charge, and will be valid in all EU countries; it will be written in the language of the relevant EU country as well as English.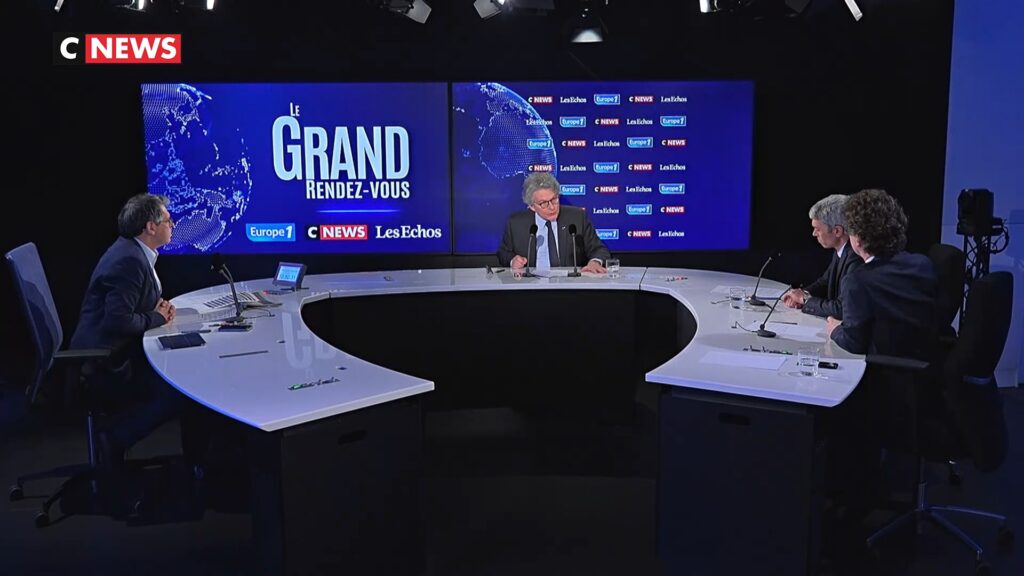 "We are working to make it happen before June" because "it is of paramount importance to do everything possible to save the tourist season," emphasized the commissioner.
Breton also referred to Saturday's announcement by AstraZeneca confirming that it would reduce deliveries of its COVID-19 vaccine to the EU in the first half of the year. This situation is "unacceptable and incomprehensible," he said. There are "malfunctions in the supply chain," he admitted, but so far, he finds it too early to consider any legal consequences.
At the same time, the commissioner was optimistic about the European vaccination program, which, according to him, is speeding up from month to month. He revealed that while in January, member states provided 14 million doses, this number increased to 28 million in February and has hit 60 million in March. According to his promise, 100 million doses of the vaccine per month can be expected in the second quarter and 200 million starting this summer.
The title image is an illustration: the COVID-19 vaccine and a syringe on a European passport. (Photo: Joel Saget—AFP via Getty Images)