Coronavirus
Romania sells 700,000 doses of Pfizer vaccine to Ireland
Romania is willing to sell 700,000 doses of Pfizer-BioNTech COVID vaccine to Ireland – Secretary of State to the Ministry of Health Andrei Baciu told Agerpres news agency on Wednesday, adding that the domestic vaccination campaign can do without these doses.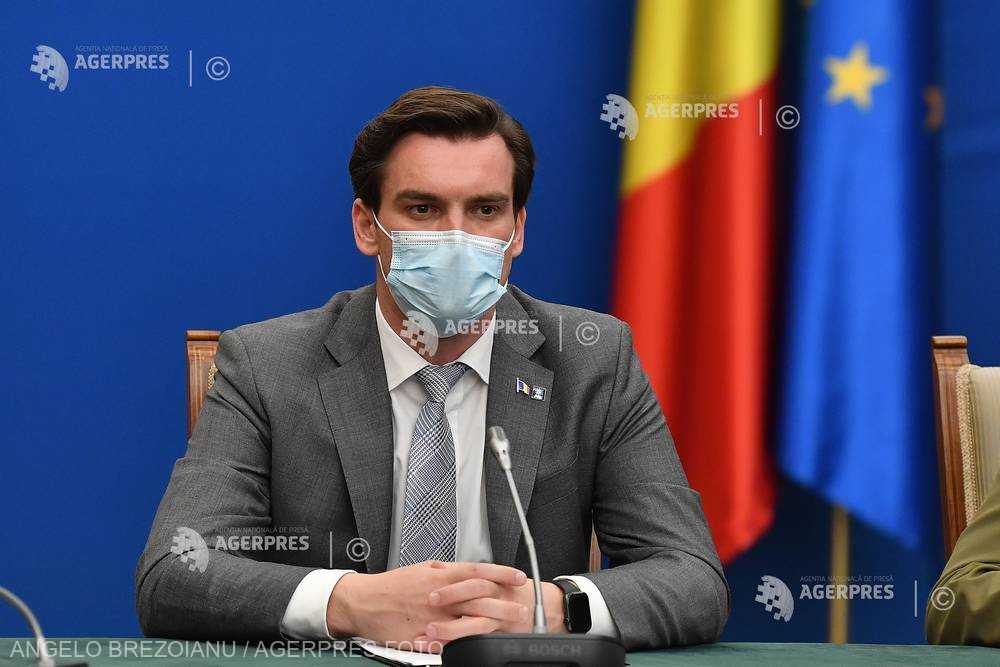 "Romania is well stocked for both the continuation of the vaccination campaign and the potential administration of a third dose, if such a decision is made," said Baciu.
According to him, the resale price of the vaccines to Ireland is the same as their purchase price. Andrei Baciu said the European Commission had made it clear that reselling vaccines for profit is forbidden, regardless of the type of vaccine or its manufacturer.
"The price is the same as what we bought the vaccine for. It would be actually inhuman, immoral and unethical to make a profit by reselling vaccines in times when they are so highly needed,"
– said the state secretary, adding that the vaccines must be used before the expiration date.
According to Baciu, Romania has ongoing negotiations with several other states about the possible resale of some part of its vaccine inventory.
Title image is an illustration (Photo: Christof Stache/AFP)