Issues
Distance learning in Romania: some settlements still have no internet
"How can we talk about online distance learning starting in September if numerous settlements across Romania still do not have an internet connection despite earlier promises?" Lóránt Antal, senator of the Democratic Alliance of Hungarians in Romania (also known by its Hungarian acronym of RMDSZ), asked the Minister of Transport, Infrastructure and Communications Lucian Bode. He posed the question after not receiving any answer for more than 90 days to his official letter addressed to Secretary of State Dragos Preda.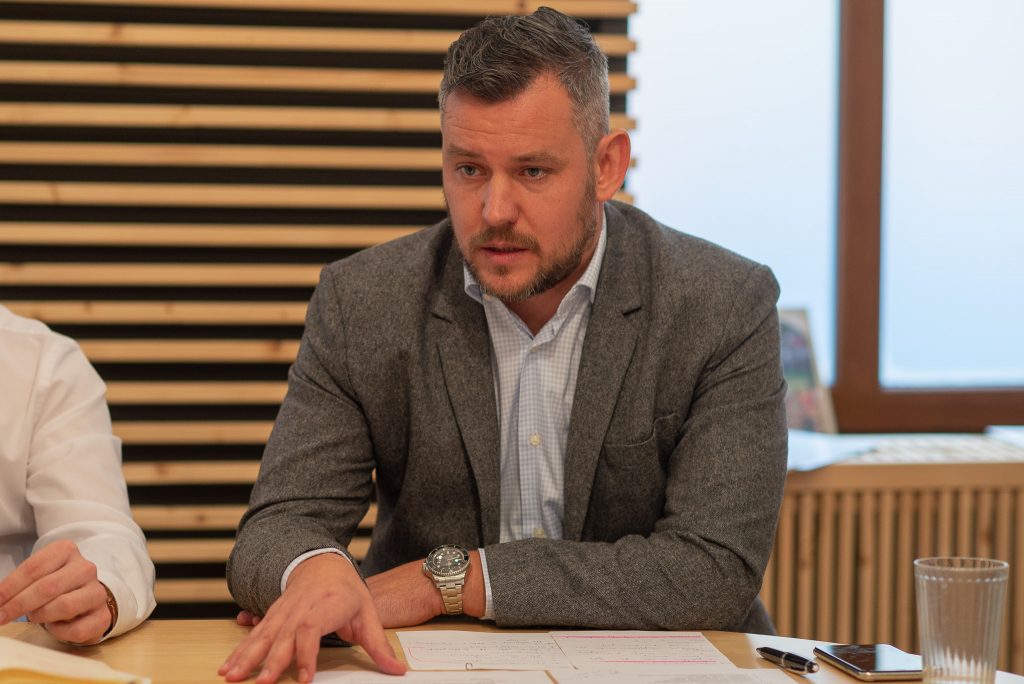 "We hear all the time about the digitalized Romania and about the institutions prepared for online learning. But unfortunately, this is not the reality in Romania. It might be true that in the Starbucks coffee shops of Bucharest, Brassó (Brașov) and Kolozsvár (Cluj-Napoca), Netflix movies can be watched on 5G, but in several dozens of settlements in Romania, there is no trace of the internet at all.
Within the frame of the Ro-net program, the government had promised to eliminate all of these blind spots from the territory of Romania by 2014. But six years have passed, and nothing has happened. Later, another deadline was set, and the problem was to have been solved by the end of 2019. But now, another year has passed, and there are still settlements where the promised internet connection has not been set up.
In several dozens of villages in Hargita (Harghita) County, if the children and the teachers today would like to do distance learning, it would be simply impossible because there is often even no mobile phone signal. What can an average citizen expect from a state administration that talks to the media about how much it tries to serve its citizens but is not able to answer on time a simple question from a senator?" asked Lóránt Antal. (szekelyhon.ro)