Business & Technology
Szekler village's seven-year wait for Internet
Even though the internet network was built seven years ago, it has not yet been installed in the small Szekler village of Székelypetek/Petecu in Hargita/Harghita County. This is especially annoying nowadays for distance learning, which has been introduced due to the coronavirus pandemic. Village leaders cannot get any information from anyone about the Telecommunication Ministry's half-finished project. They have poles and cables, but no internet.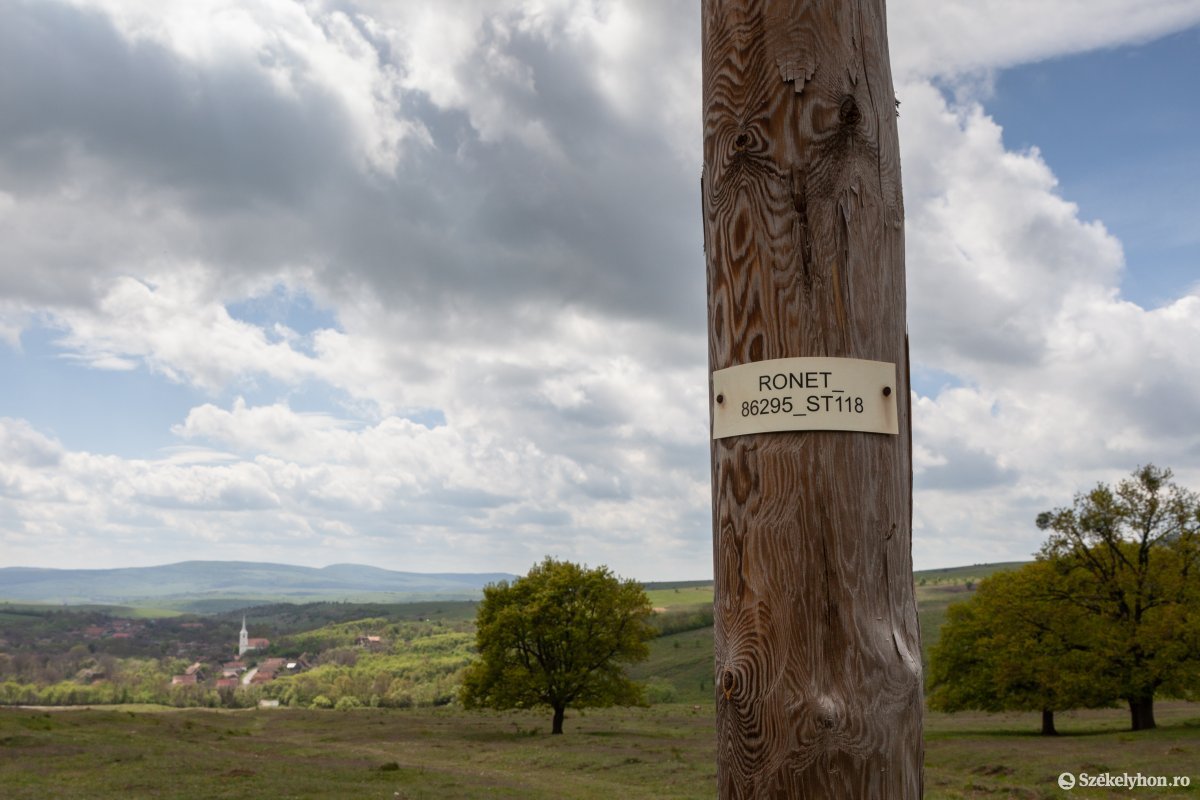 Székelypetek inhabitant Edit Kerekes finds it infuriating that although they have an internet network, it is not working, and the people of the village can only connect to the world wide web using their cell phones. As a teacher, she finds this situation very inconvenient because it is not only hard for the children to download educational materials, but it also takes hours for her to upload them.
The network was built back in 2013 as part of an EU founding project of the Telecommunications Ministry but has never been installed.
– said the mayor of Kányád/Ulieș (the municipality to which Székelypetek belongs) to szekelyhon.ro.  Mayor Sándor György also pointed out that even though both the poles and the cables have been damaged over the years, nobody is willing to make the necessary repairs because of the unclarified situation. The mayor has tried to get in contact with the ministry numerous times, both via phone and e-mail, but nobody has given him any information about the network's installation. Even most of the project's information has simply disappeared from the ministry's webpage.
"I thought that due to the pandemic and the necessity to organize distance learning, it would be easier to make some progress on the topic, but all my attempts have failed."
– said György, who recently asked for help from the leadership of the Democratic Alliance of Hungarians in Romania (otherwise known by its Hungarian acronym of RMDSZ), hoping that they may be able to get some answers and move the project forward.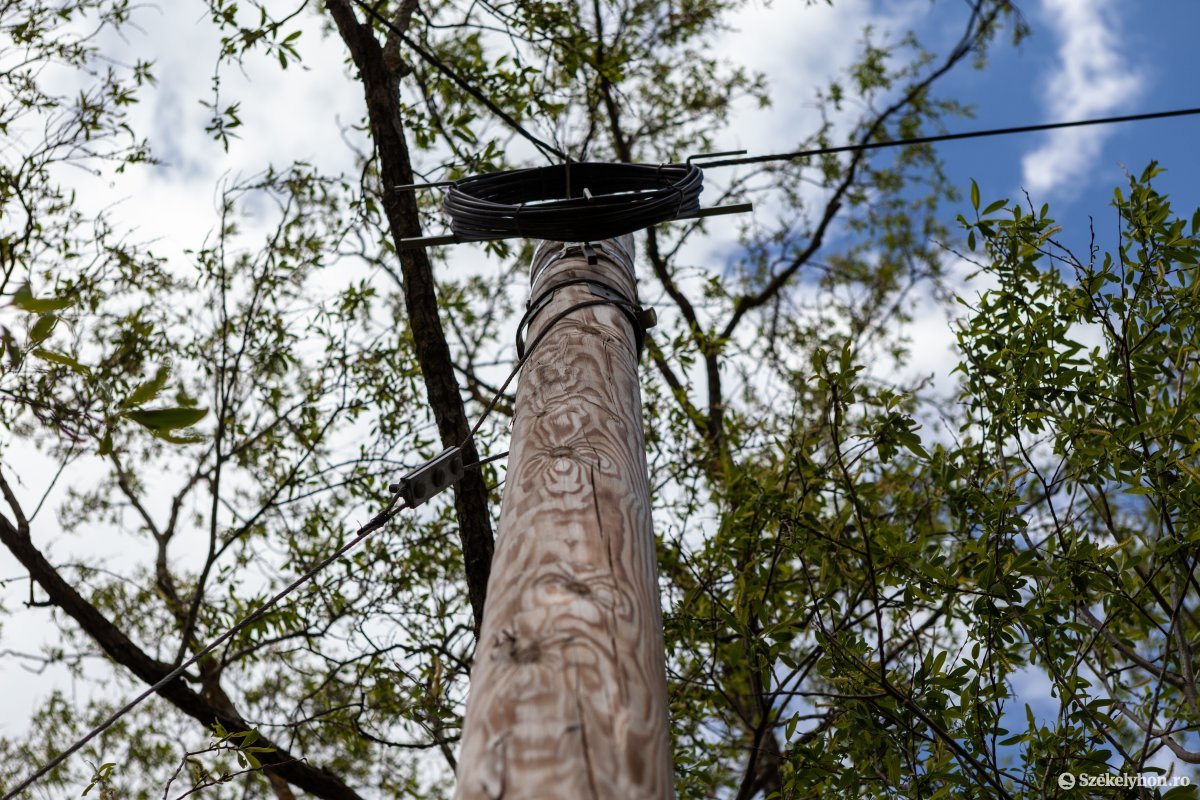 The principal of the school in Kányád, Zsolt Ádám, confirmed that there's a huge need to install the network so that children could study more easily. They are now using the internet service provided by mobile networks to download educational materials, but this method is far from perfect, as there are areas – primarily in Székelypetek and Székelydálya/Daia – where mobile coverage is limited.
Nevertheless, the principal stated that everybody who wants to can access the educational materials. Certainly, there are difficulties in the case of a few students, but most of these are students who were already often failing classes even before the lockdown.
Title image: Internet pole in Székelypetek, where the internet itself was never installed. (Photo: Bálint Előd Erdély/szekelyhon.ro)