Issues
Crazy driver streams live video at 231 km/h on Temesvár highway [VIDEO]
A driver from Temesvár/Timișoara apparently likes to put other motorists' lives in danger: He drives at high speed while streaming it live on Facebook. In his latest stream from Tuesday night, he went live to show himself driving at more than 230 km/h on the A1 highway in Temesvár.
In Romania, the speed limit for automobiles is 130 km/h on motorways, 100 km/h on expressways, and 90 km/h on other roads outside of local cities and villages, where the limit is set at 50 km/h.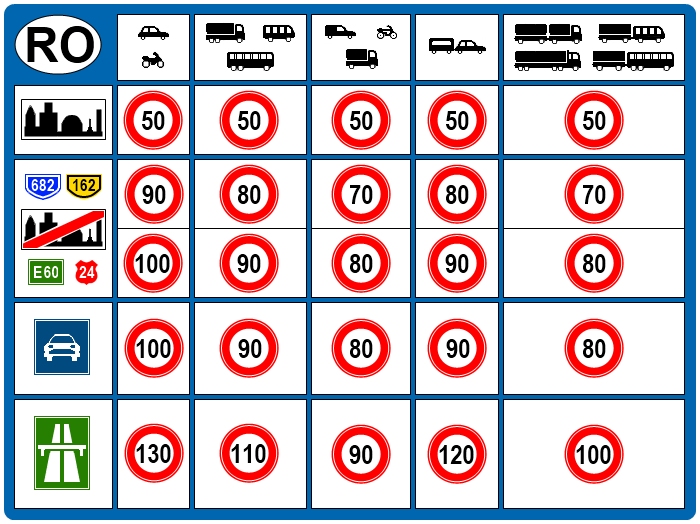 Watch this "brave driver" clocking 236 km/h at night on the A1 highway:
This isn't the first instance of such "bravery" by the Audi driver: On March 1, he drove in Temesvár at 95 km/h and, of course, the live video was a must on Facebook to show his "courage."
Another lionhearted act was recorded live by the same guy, who introduces himself as Horezu, last winter. On January 29, our "hero" was driving on the A1 motorway around Lugos/Lugoj at more than 200 km/h while answering those who applauded his "brave" action virtually in real time.
This is happening at a time when streaming live video on Facebook while driving has been the cause of multiple deadly accidents. And we mustn't forget that such drivers often end up adding themselves to the fatality statistics, along with the victims of their irresponsible behavior. By the way, Romania had the highest road fatality rate in the European Union in 2019: 96 deaths per one million inhabitants. This compares to Sweden, where the same statistic is only 22 deaths per million.
Title image: Image capture from the driver's live video.