Tourism
Covid-19 pandemic terminates tourism at the beautiful Red Lake
The world is facing an unprecedented global health, social and economic emergency due to the Covid-19 pandemic, and tourism is one of the most affected sectors. Transylvania is no different: one of the most popular sights around Gyergyószentmiklós/Gheorgheni,  Red Lake, is deserted; you can hardly spot a single tourist in the area, and the hospitality industry built around it has been brought to its knees.
2020 has been a disastrous year, and business owners are skeptical about next year. The main reason for their negative forecast for 2021 is the lack of transparency and confusing regulations, which prevents them from investing their savings in an uncertain future.
"We didn't have the guts to count the number of guests we've lost since the start of the pandemic – all I can say is 'many'," said Zalán Portik, director of the Gyilkos-tó hotel and restaurant, to Hungarian news portal Székelyhon.
The problem is that the Covid-19 effect has suffocated the tourism industry: Organized trips and previous bookings, weddings, and major local events have all been canceled or held online (when possible) instead, and the past few months have been characterized by total uncertainty regarding regulations.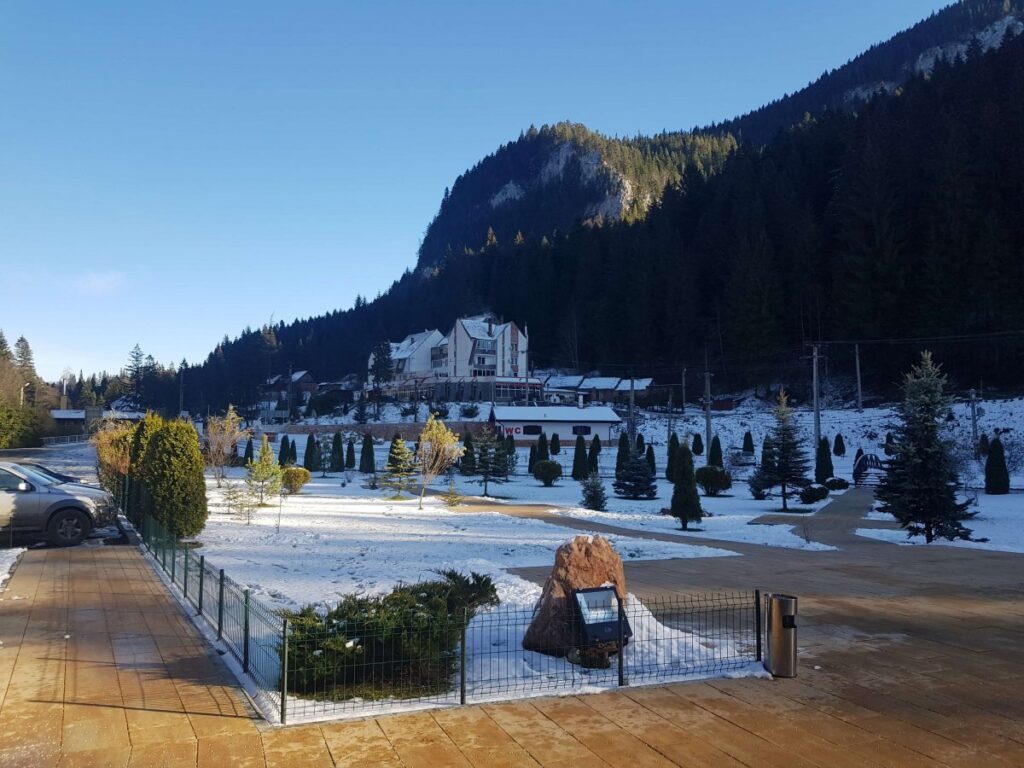 There were very few days of "sunshine" on weekends when locals get out of their house to spend some time outdoors in this beautiful scenery. As New Year's Eve approaches, business owners in the tourism sector hope to get their return guests back to enjoy the holidays in the mountains.
"The main problem is we cannot organize anything because no one knows when, what or how regulations will change. Everything is so vague and unclear that we cannot plan ahead for long periods," said László Lázár, leader of Arbor, an organization representing the interests of business owners. Everyone is seeking a way to survive, but business owners fear that the specialized workforce will leave the area, hoping to find a better and more secure income source. If this happens, the tourism sector will be missing a specialized workforce, he added.
Title image: Red Lake in winter. Photo: Imre Gergely