Coronavirus
Coronavirus: stricter regulations, difficulties in hospitals
"The county hospital in Radóc (Rădăuți) is in urgent need of medical staff, equipment and medicine; we received 25 masks from the state – 25, not 25,000," hospital manager Traian Andronachi said Sunday night, asking for help from authorities and the public, including qualified staff and funds for equipment and medicine.
"If we do not get help quickly, we won't last long," Andronachi said. He pointed out that since the emergency hospital from Suceava was transformed into a special unit to treat coronavirus cases, several "normal" cases are sent to the hospital in Radóc, located only 40 km away from Suceava. The hospital manager said that they often cannot treat these cases, as they do not have the qualified staff to do so. He also added that the hospital has only 460 beds; they need another 1,200 to cover the patients transferred from Suceava, not to mention the additional expenses and staff.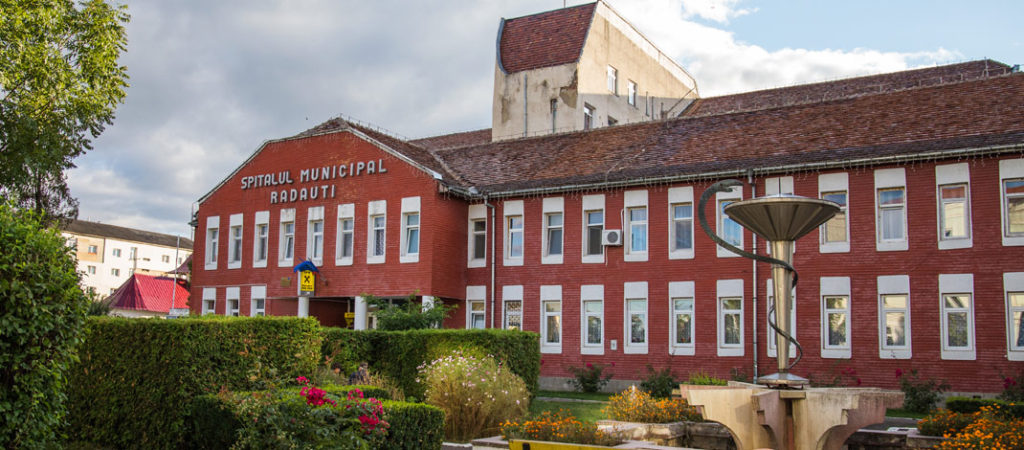 But the hospital in Radóc is not the only one with difficulties. As we wrote earlier, every sixth person infected with coronavirus in Romania is a member of medical staff, while several hospitals are now closed for disinfection. According to the latest data of the National Institute of Public Health, published on Monday, March 30, 285 medical personnel are infected with COVID-19. The Ministry of Health has stated that out of those 285, there are 91 doctors, 90 assistants, 26 nurses, 8 janitors and 70 support staff. The highest rate of infected medical staff was recorded in Suceava County, where 43 doctors, 70 assistants, 20 nurses, 7 janitors and 41 support staff are infected with the virus; that's a total of 181 medical personnel now unable to work.
Stricter regulations announced Sunday evening
At a press conference held at the headquarters of the Ministry of Home Affairs on Sunday evening, Minister of Home Affairs Marcel Vela presented the Military Ordinance 4, the newest measures adopted to prevent the spread of COVID-19. Among others, the minister announced that prices for electricity, thermal energy, natural gas, water, sanitation and fuel cannot be any higher than existing prices on the date of issuance of the current military ordinance. These prices can only go down, depending on supply and demand; they cannot be increased under any circumstances, Minister Vela highlighted.
Another important measure in Ordinance 4 provides that those who break the rules of home isolation will be placed in quarantine and forced to cover all expenses of said quarantine. Those who break the rules of institutionalized quarantine will spend an additional 14 days under lockdown and will be forced to pay for it as well. Medical staff and those who work in transportation and the energy industry will receive emergency accommodation as well.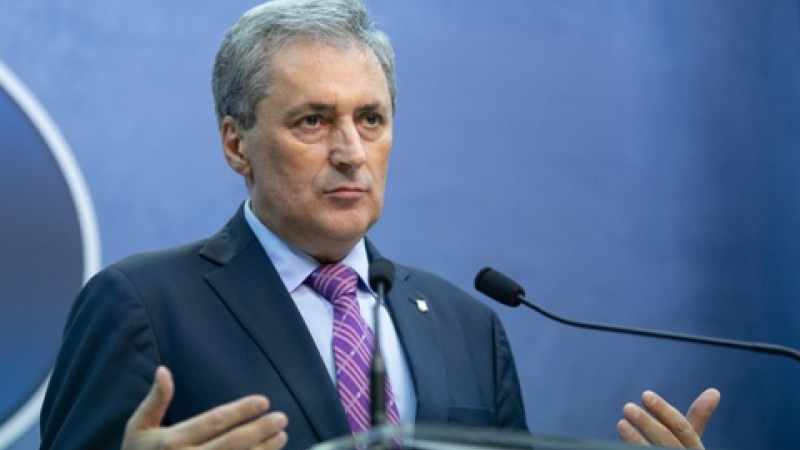 The fines for breaking the measures set forth were also increased. Citizens who don't respect the provisions, especially the movement restrictions, will be sanctioned with fines ranging from a minimum of RON 2,000 (EUR 414) to a maximum of RON 20,000 (EUR 4,140). The minimum fine for legal entities was increased to RON 10,000 (EUR 2,070) from RON 1,000 (EUR 207).
Vela said at the press conference that the government was forced to make the harshest decision of the last two decades. He added that in the current situation, it is very important for everyone to show solidarity and to respect the instructions of the authorities. "We are in a tough situation; it is hard to restrict rights, and it is not easy to accept that your freedom is determined by decree. But let's not forget that if we do not respect these regulations, real tragedies might occur," he stated.
Romania preparing for the fourth stage of the epidemic
The number of confirmed coronavirus cases in Romania reached 1,952 on Monday. The authorities are now preparing for the fourth stage of the epidemic, as the number of confirmed cases will soon reach 2,000. Once this level is reached, the mild and moderate COVID-19 infection cases will be treated at home, with only the critical cases requiring hospitalization in the infectious disease and intensive care units, said Health Minister Nelu Tătaru on Saturday evening.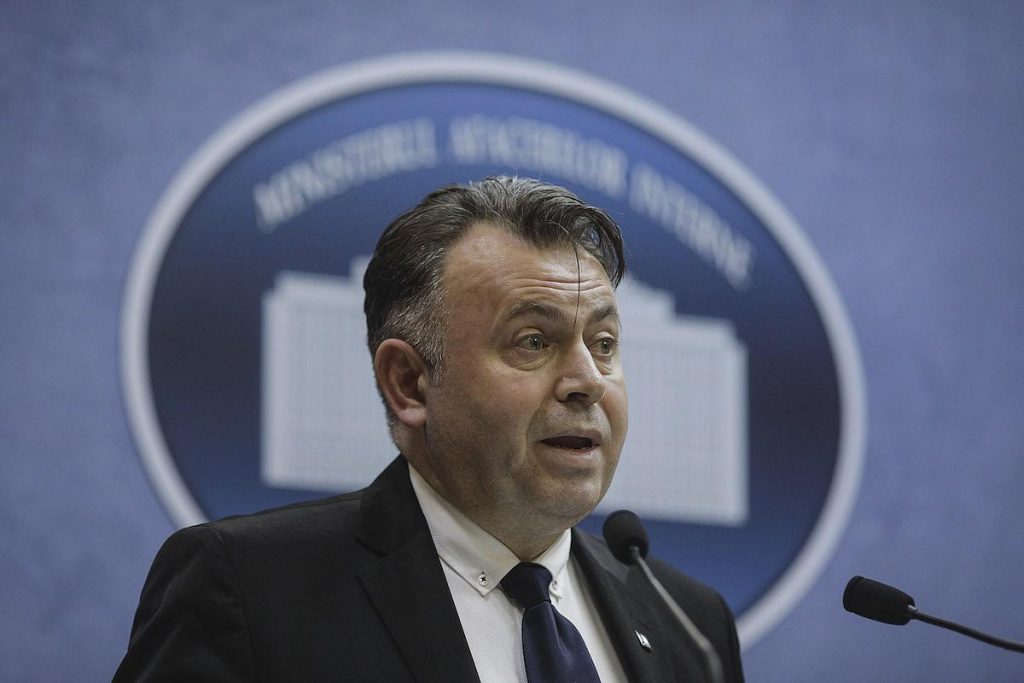 Tătaru explained the COVID-19 epidemic should peak in the middle of April, when the number of confirmed cases will reach 10,000.
In Romania, the average age of patients is 46 years, while one quarter of confirmed cases, 501 out of the 1,954, are people between the ages of 40 and 49. Cases for those between 50 and 59 account for 373 patients, or 19 percent, followed by people in their thirties with 337 cases, or 17 percent. According to the latest data of the Department of Emergency Situations (DSU), minors account for just 3 percent of patients. Furthermore, 55 percent of the total infected are women, while 41 percent are men. As of Monday, 180 people were fully recovered, while the pandemic has thus far claimed 46 lives.
Title image: Romania will enter the fourth stage of the COVID-19 pandemic Monday evening or Tuesday. Photo: Getty Images