Business & Technology
Conquering the French market from the heart of Transylvania: One Logic (Part II)
An economist by education, László Soós always dreamed about launching his own business because he saw what was missing from local entrepreneurs. We sat down with László Soós, CEO of Koronka/Corunca, Maros/Mureș County-based One Logic, to talk about his experience with the international and local markets. In the first part of the interview, we learned how he started his business, and in this second part, he talks about where he's headed next.
Collaboration with local companies
There seems to be a sort of a partnership between Transylvanian IT companies in the Szeklerland region. When a big project is spotted on the horizon, a handful of companies join forces and combine their know-how, which results in professional execution. After getting into the world of IoT, Navigator Software, which is located just two kilometers from One Logic's headquarters, has reached out to Soós, and the two have worked together to bring Navigator Cloud to life.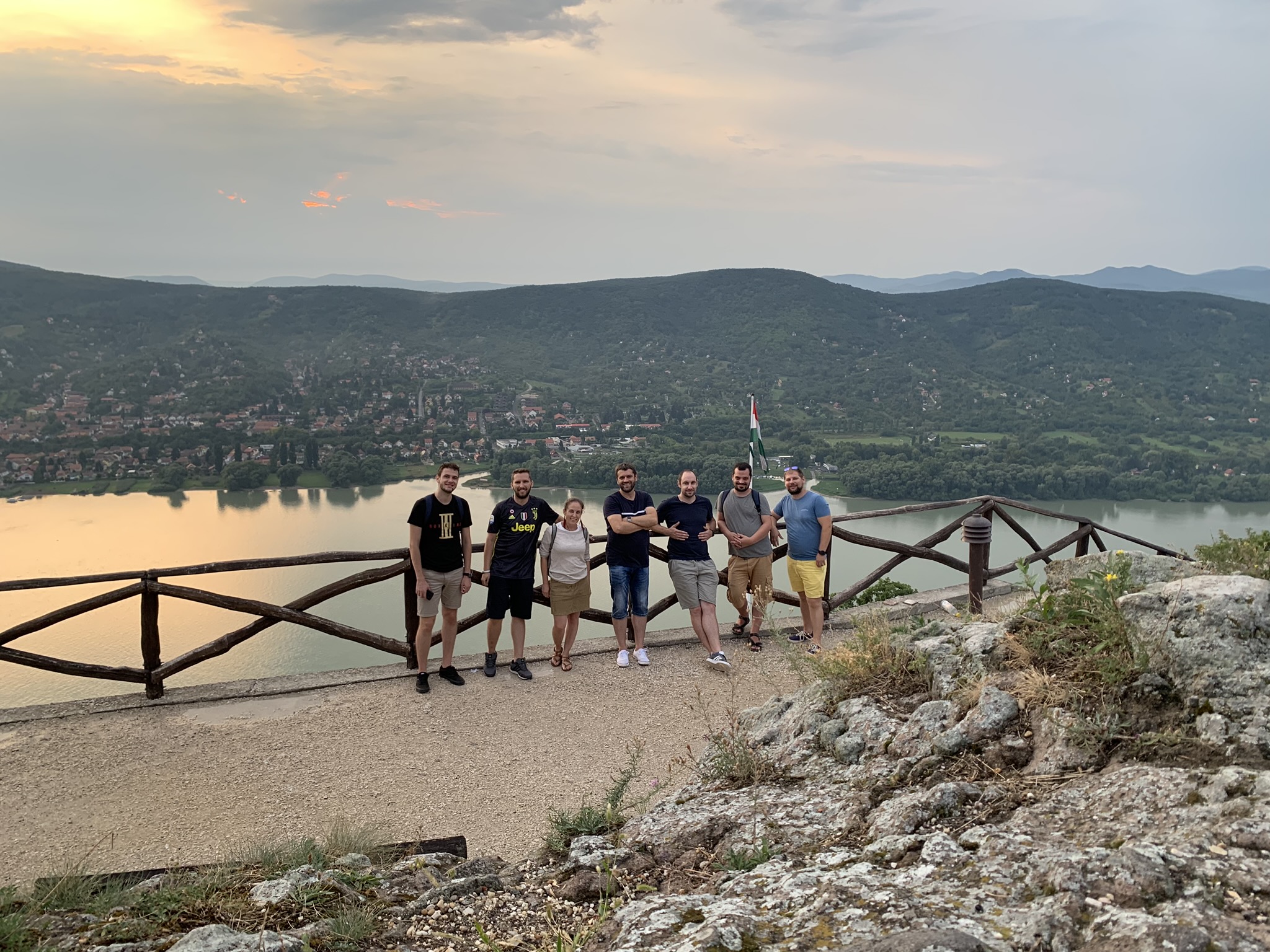 The future
The rich portfolio of high-quality work and its strong connection with France brought One Logic a new project that will keep them busy for the next couple years and also create new jobs within the company. "We got a call from one of the fastest emerging French startups that has a clear vision about forthcoming trends shaping the future of corporations and the business segment overall. The French startup is working on a mobile-first service, an innovative mobile application fostering collective learning and collective knowledge. In the era of mobile devices and ever-changing information, the company was looking for a solution that filled a major gap in knowledge sharing. Our products and services delivered to the French market served as a good reference, so they reached out to us and started working together to shape the future of technology trends," Soós says in a firm but humble voice. It's challenging and inspiring at the same time, he adds, speaking with passion about their SaaS ideas based on React, a technology that has been attracting a lot of attention lately and is backed by a handful of tech giants worldwide.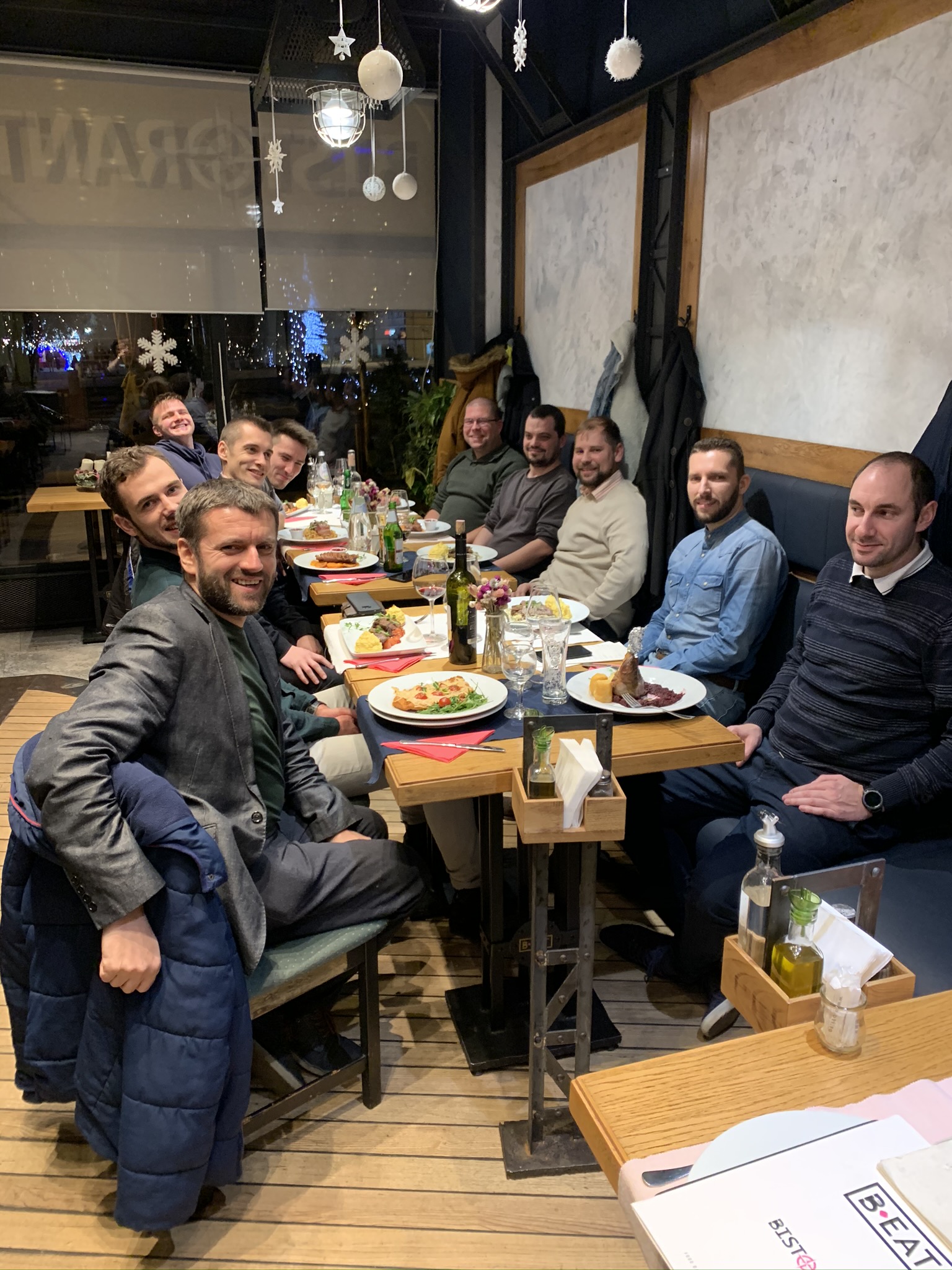 The Romanian market is not ready for the internet technology services his company provides, Soós says. "While we have customers from Romania, our experience says that Western countries are more open to digitalization and aware of the appropriate costs of the transformation. From this perspective, the Romanian market is not yet matured. While Romanian customers mandate us with ecommerce projects, our main focus remains on the Western markets, where we deliver new digital products."
Soós is proud of his team because without their know-how, One Logic wouldn't have been able to deliver in a very competitive market. "We have put together a good team of professionals at One Logic, so when a customer approaches us with an idea, we understand the concept and select the proper technology to develop the idea into a working product. That's our strength," Soós says. "We don't want to focus on just one market. So far, France has meant a great opportunity for us to grow and learn, but we are also eyeing other international markets."
Title image: A part of the One Logic team. Image credit: One Logic