Economy
Celebrating ten years of the Szekler Product trademark
This past weekend marked the 10th anniversary of the Szekler Product (Székely termék) movement. The initiative aims to gather under the Szekler Products trademark high-quality and healthy foods/products made using traditional methods.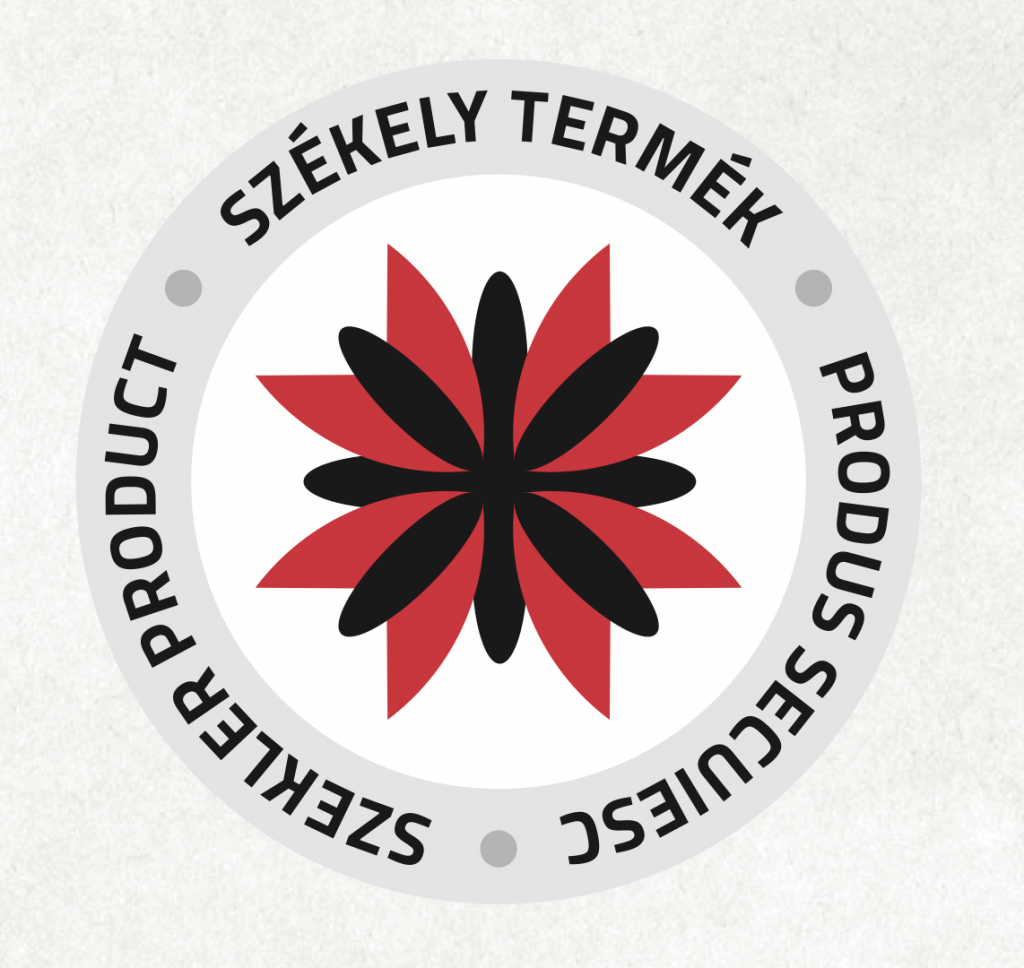 The Szekler Product trademark was registered in 2009 by the Hargita/Harghita County Council. It is a Community trademark, recognized in the whole of the European Union. During its ten years of existence, the Szekler Product trademark has been awarded to nearly 1,500 products made by some 150 local farmers, individuals, and companies.
For a local farmer, obtaining the right to use the trademark means an acknowledgment of their efforts to deliver a product that meets the following criteria: It must have been made using traditional methods. And for buyers, this means that they are getting high-quality products from local farmers. For example, Irma Páll received the Szekler Product trademark for five of her products, all of which are produced via traditional recipes using homegrown and forest fruits cooked traditionally in a cauldron.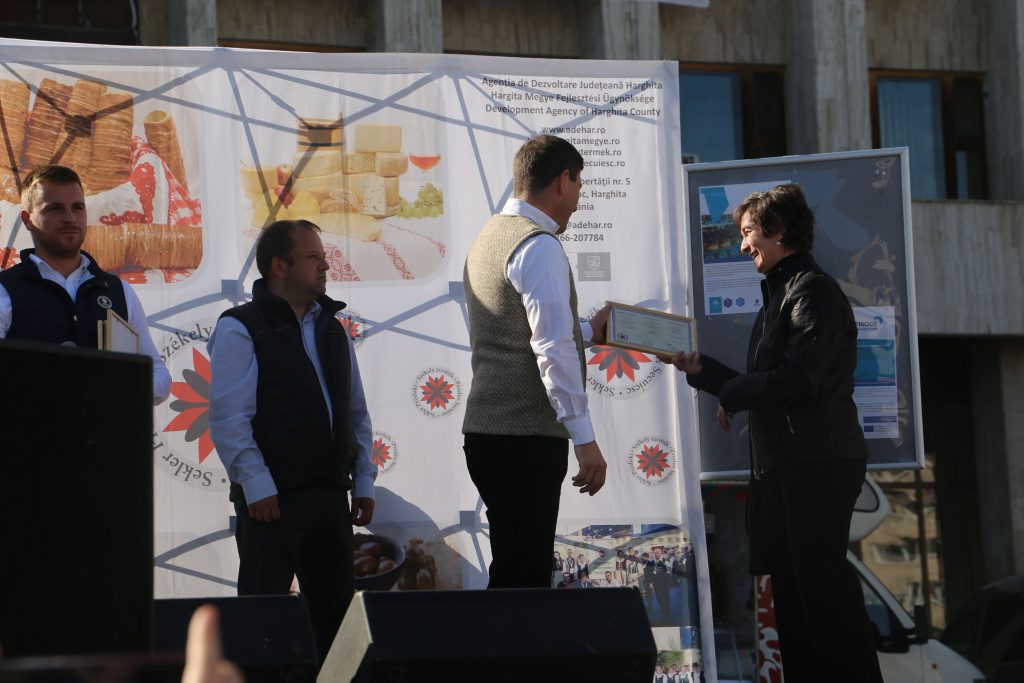 Besides food items and drinks (syrup and brandy), the Szekler Products brand also covers multiple categories such as home and kitchen, garden and outdoor, clothing and accessories, toys, and more. The Development Agency of Harghita County's team is even working to launch an online store where all these products will be available for purchase.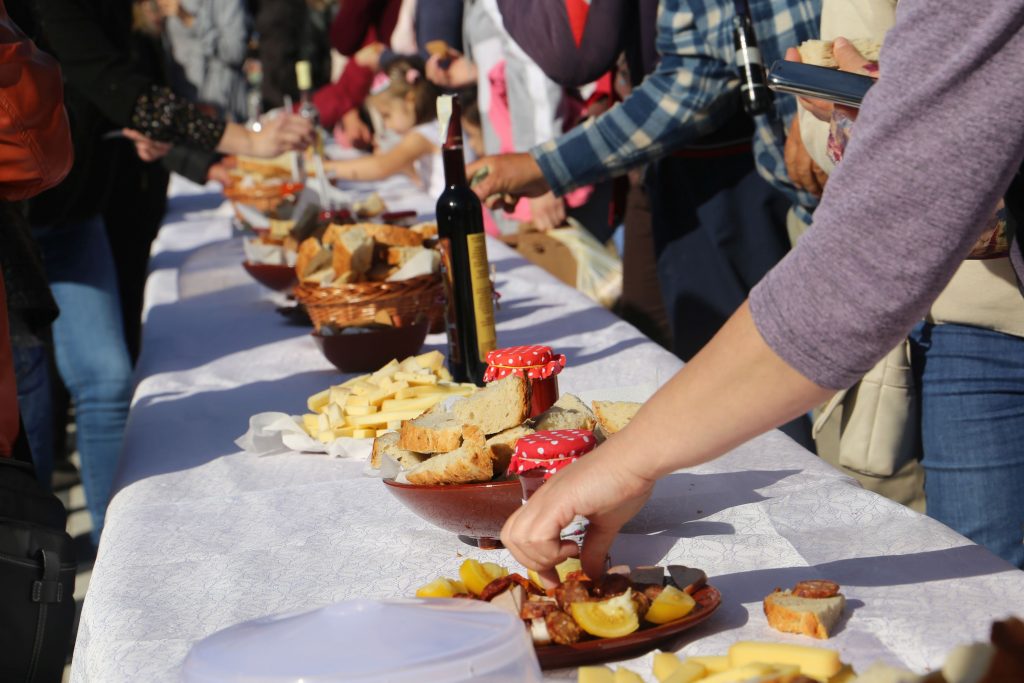 "The products give local farmers an opportunity to earn a living and an opportunity to youth to start their own businesses," Árpád Cilip, president of the Development Agency of Harghita County, said. He added that he is confident that the new project called FRiDGE (Development of food industry SME competitiveness for better potentials in growth) will open new opportunities to market the trademark and affiliated products across the European Union.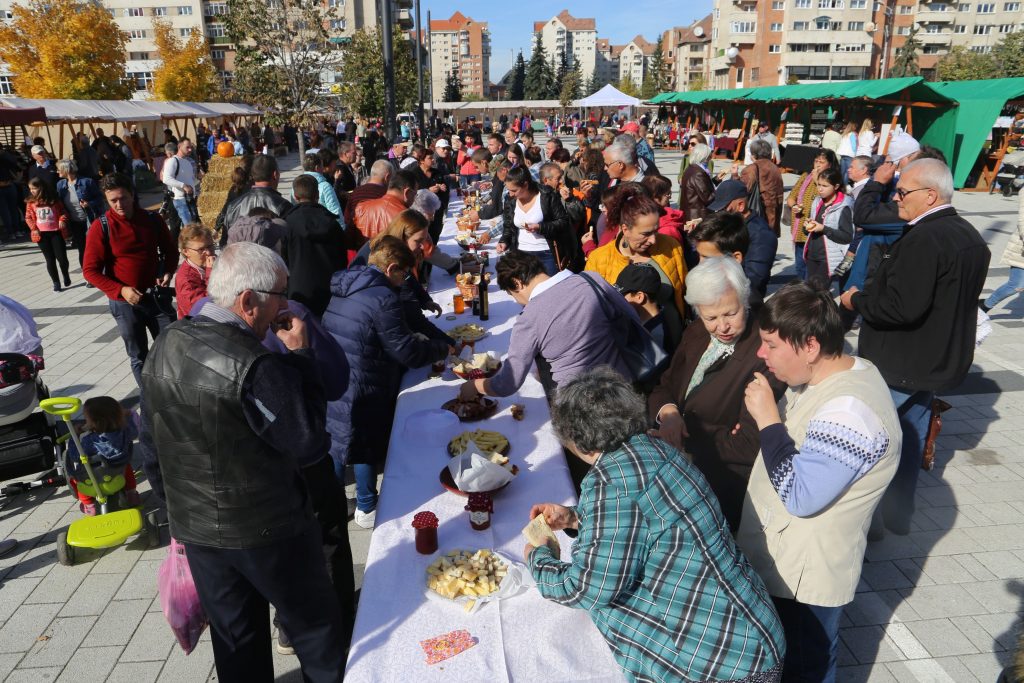 Project FRiDGE unites six organizations from the quadruple helix (government and academia), with the food and drink industry being the main beneficiary of the project. The Harghita County Council has partnered with Tolna County Development Agency (the project leader), the University of Western Macedonia, the Competence Center for Nutrition in Germany, the Economic Council of East-Flanders from Belgium, and the Regional Council of South Ostrobothnia from Finland in order to address major development challenges of the Szeklerland region: regional competitiveness, sustainable urban development, a low-carbon economy, and economic and social infrastructure.
Title image: Girls dressed in traditional wear at the autumn sale. Image source: Harghita County Council