Blog
Ceaușescu's presidential airplane to be auctioned off
The presidential airplane, a Rombac "Super One-Eleven" belonging to Nicolae Ceaușescu, considered to be the jewel of the Romanian aeronautical industry, will be auctioned off on May 27 with a starting price of EUR 25,000. By manufacturing the passenger airplane, former dictator Nicolae Ceaușescu wanted to show off Romanian industry, Romanian news agency Hotnews.ro reports.
The first and only passenger airplane built in Romania was presented to the public in August 1982, while the first official flight of the Rombac "Super One-Eleven" was in the autumn of the same year, at Băneasa Airport, in front of the entire Romanian state leadership.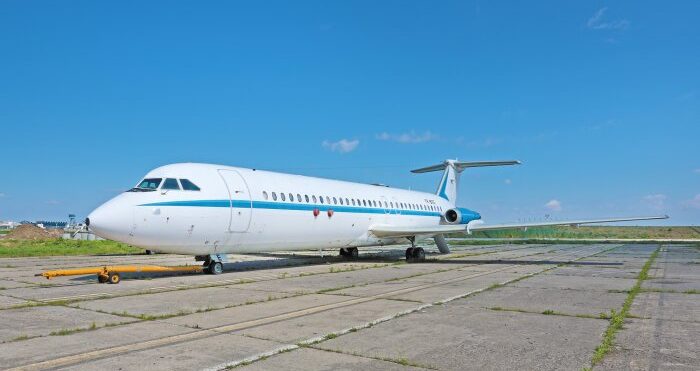 The inaugural passenger flight of the ROMBAC 1-11 took place a year later, in January 1983, on the Bucharest-Temesvár (Timișoara) route, and the first external flight of the jet took place in March of the same year on the Bucharest-London route. Thus, Romania became the first communist country, except for the USSR, to build a passenger jet aircraft, the engines of which were manufactured in Romania's Aerofina and Turbomecanica factories, under a Rolls-Royce license.
The aircraft was used by Nicolae Ceaușescu for official flights for four years, between 1986 and 1989, Hotnews reports. According to the news agency, despite being used for years, even on very difficult routes, not a single aircraft built under the command of the former dictator crashed, and no passengers died on board.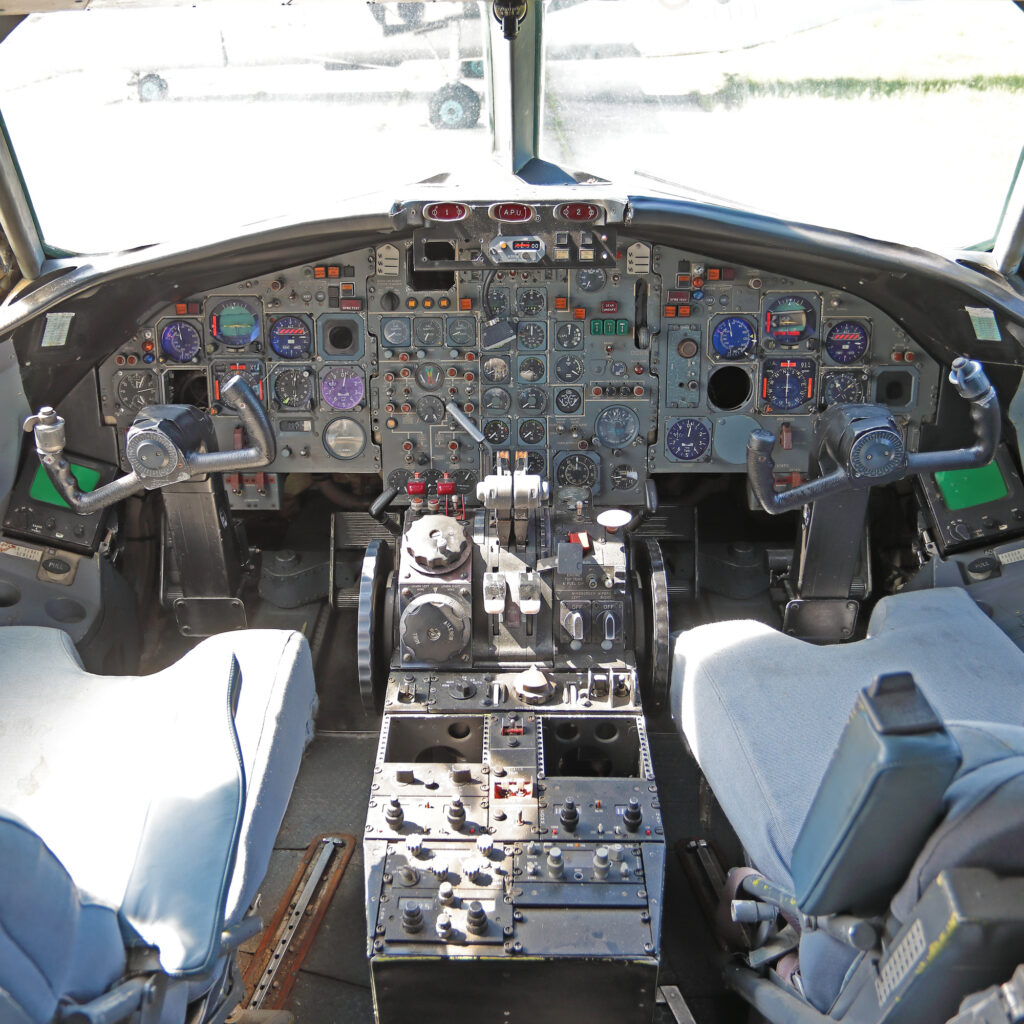 Along with the "Super One-Eleven," the official airplane of former president Ion Iliescu also will be auctioned. The airplane called Negrești was used by Iliescu during his first mandate, and it is the last Rombac 1-11 manufactured in Romania. It was used for the first time in 1989, and its starting price is also EUR 25,000. Artmark is organizing the online auction. The two planes are classified as national treasures, as they are prominent pieces in the history of Romanian technology.
Title image: The first and only passenger airplane built in Romania was presented to the public in August 1982. Photos: Artmark.ro