Adventure
Boutique festival next to a Baroque castle? Visit AWAKE in Gernyeszeg
A four day long boutique festival with a great line up, outdoor art, a good platform for meaningful talks in the shadows of a 18th century castle? No, it's not a dream, it is the AWAKE Festival organized at the Teleki Estate in Gernyeszeg/Gornești, in the heart of Tranylvania.
The idea of the festival came from students living in Marosvásárhely/Târgu Mureș around 2014, they wanted a real festival in Gernyeszeg, declared Laura Coroianu, festival manager at a press conference before the festivals first edition in 2017. For the first time the event was organized in September, Tom Odell, Modestep, Knife Party, Dirtyphonics were some of the names of the line-up. But the organizers didn't just want another music festival, they wanted to create a contemporary art festival, so not only music, but fine arts, theater, cinema, and workshops were part of the program as well.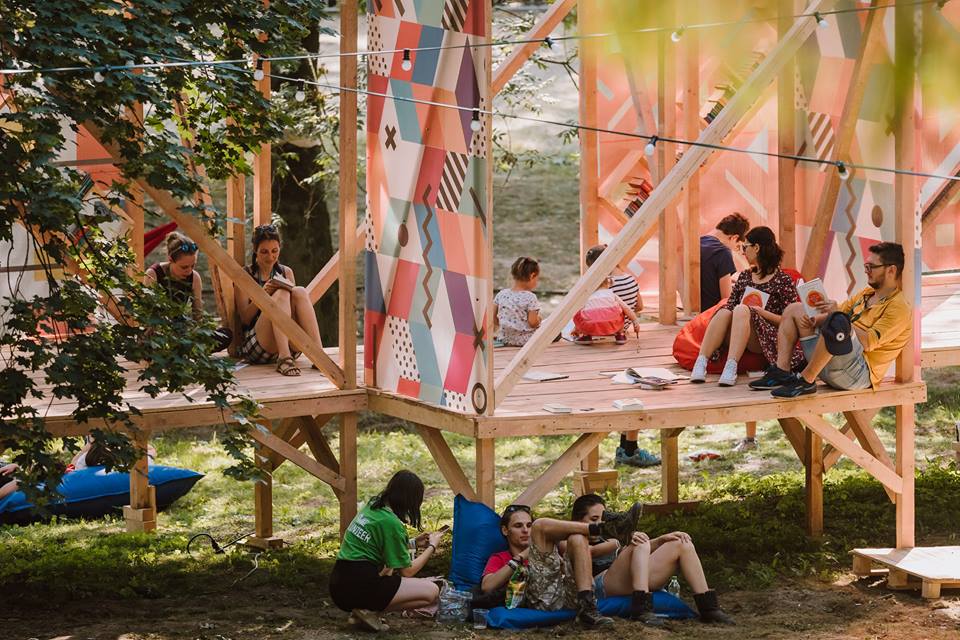 The third edition of the festival will be held between 15 and 18 august, Netsky, JP Cooper, De Staat, Triggerfinger, AJ Tracey or the Russian punk band Pussy Riot are only the first names confirmed. The organizers kept the art part of the festival as well, they promise outdoor art exhibitions, and a great place for good talks, debates and workshops, called Feed Your Mind Platform. The members of Pussy Riot will not only perform at the festival, but will attend this platform as well. Who are not satisfied with the festival, have some ideas about it or simply would like to talk to those who are behind Awake the Morning coffee with the organizers is the chance to talk to them. And we haven't presented the venue yet!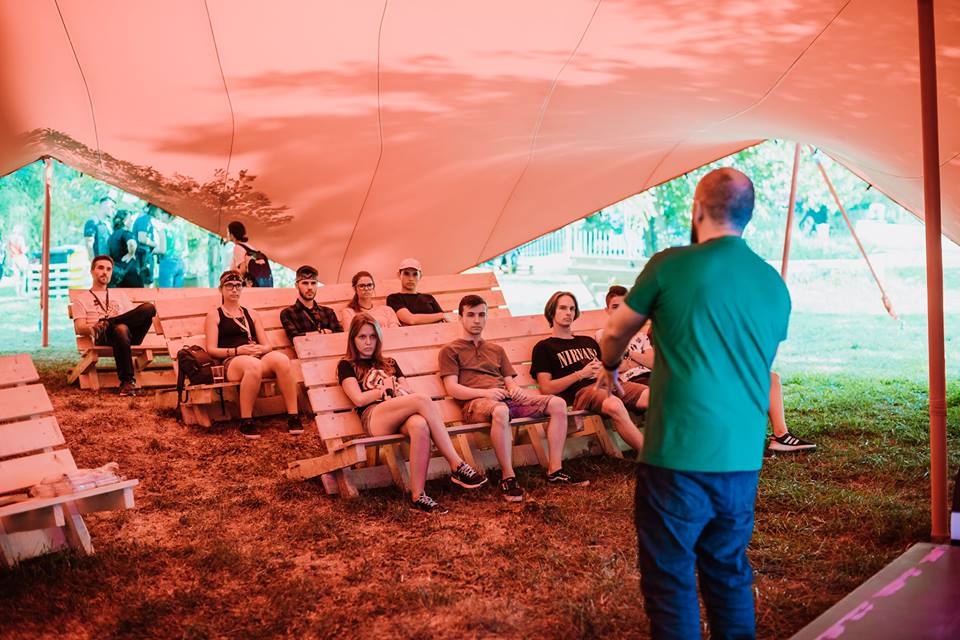 According to the festivals website, the property was given to the Teleki family in the 17th century by Mihály Apafi, regent of Transylvania. The construction of the baroque castle begin in 1772, during the time of László Teleki and was completed around 1796, during the time of László's son, József Teleki, who transformed the surrounding area into a lovely French garden. At the beginning of the 1800s, Teleki József II turned the garden into an English park, with gingko biloba, lime, willow, oak or cypresses trees.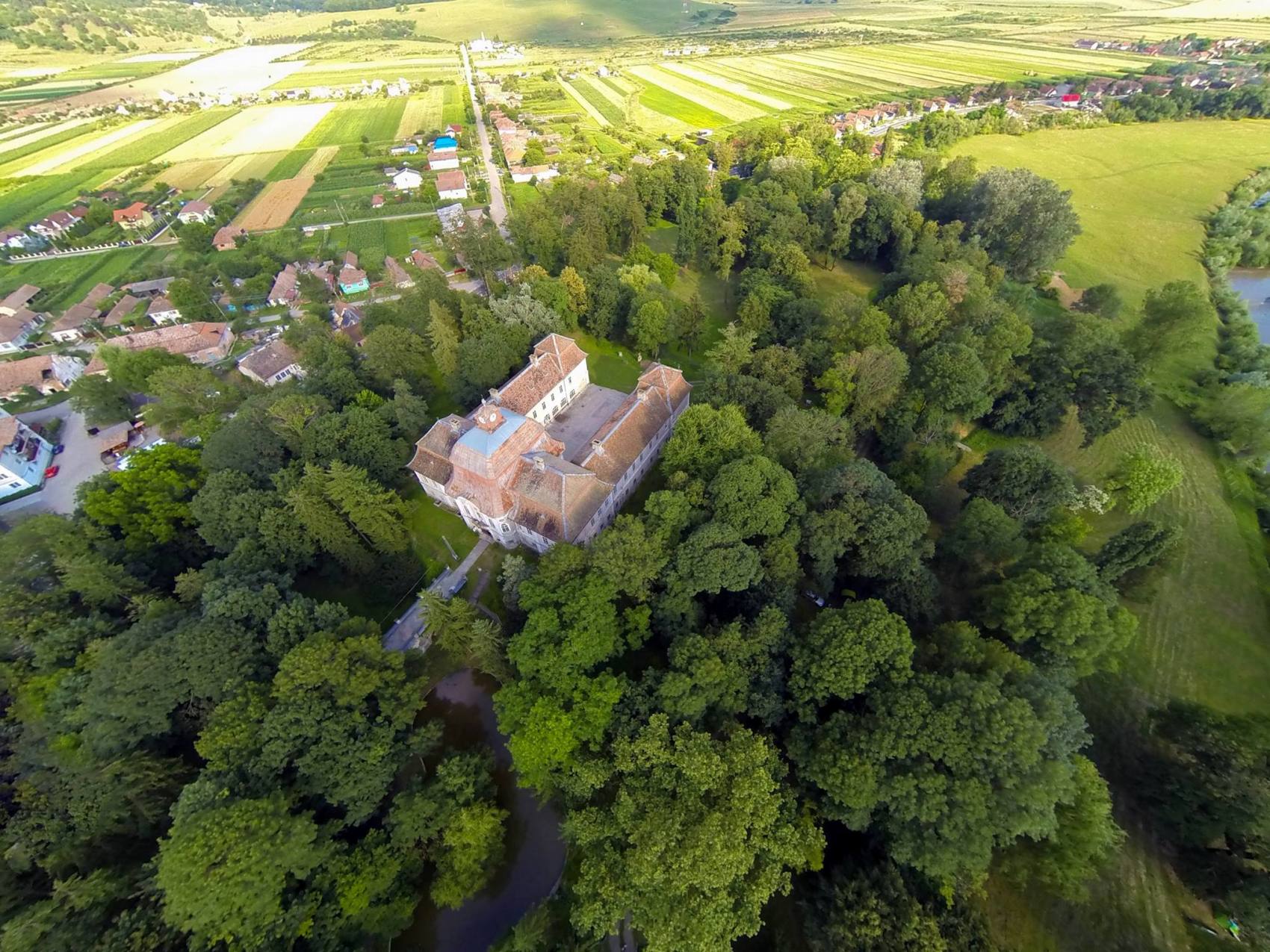 The Teleki-estate in Gernyeszeg
The castle was nationalized in 1949, and was turned into a nursing home for sick children. The heirs of the Teleki family regained the property in 2011, since then they do everything they can to restore it. In this cause the Awake Festival helped the family, both by raising awareness and with financial support.
Related: New owners, new plans for Teleki Castle in Sáromberke
Photos: Facebook/AWAKE Festival