Culture
Biggest Romanian film festival opens shortly
In the international film industry TIFF is known as the short version for Toronto International Film Festival, but here, in Romania TIFF means something else: it stands for Transylvania International Film Festival. Being at its 18th edition, the biggest film festival of Romanian, TIFF brings 220 movies to Kolozsvár/Cluj-Napoca, presenting not only the newest Romanian productions, but the latest titles coming straight from the big film festivals, Chinese, French or Albanese movies, Box office hits, a whole section about religion and faith, movies about the digital natives and politics. The festival starting on Friday has got some special events as well, it brings Michel Gondry and his Amateur Film Factory, or the latest film making techniques to Romania, just to name a few.
Founded in 2002, in Kolozsvár, TIFF has grown rapidly, and became the most important film-related event in Romania and one of the most spectacular annual events in the region. It is a member of the Alliance of Central and Eastern European Film Festivals (CENTEAST), supported by the Creative Europe – MEDIA Program and accredited by the FIAPF, which places it among the 40 most important festivals in the world.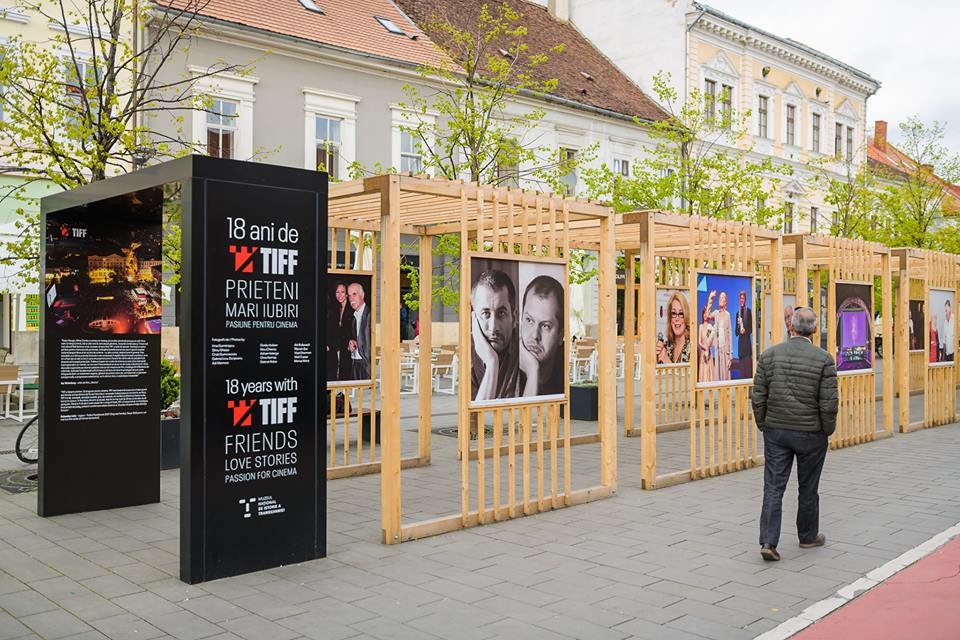 According to its website TIFF's "main goal is the promotion of cinematic art by presenting some of the most innovative and spectacular films of the moment that feature both originality and independence of expression, that reflect unusual cinematic language forms or focus on current trends in youth culture."
TIFF started in 2002 with 43 movies from 15 countries, but, due to its rapid growth, last years it attracted over 135,000 participants with 227 titles – 178 features and 49 shorts – screened at 14 locations. The festival sold almost 95,000 tickets.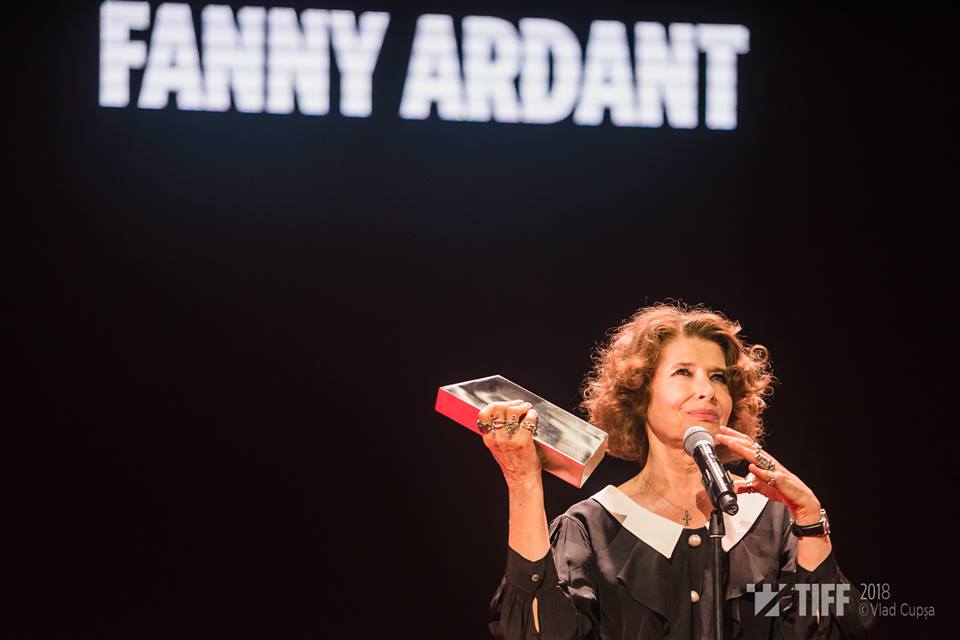 Over the years TIFF the Lifetime Achievement Award has been given to important figures of European and worldwide cinema, including Sophia Loren, Fanny Ardant, Nastassja Kinski, Jiří Menzel, Debra Winger, Claude Lelouch, Geraldine Chaplin, Wim Wenders, Marin Karmitz, Jacqueline Bisset, Michael York, Catherine Deneuve, Claudia Cardinale, Annie Girardot, Udo Kier, Vanessa Redgrave, Nicolas Roeg and Franco Nero, most of whom were present at the festival.
This edition's special guests are Michel Gondry and Nicolas Cage. Both of them will visit Kolozsvár, and will hold a masterclass. Among other guests, composer and pianist Jean-Michel Bernard, awarded in Cannes in 2007, and the legendary French group, Les Négresses Vertes will play in Romania for the first time at the festival.
Turning the city into cinema
The 18th edition will be held between 31st of May and 9th of June, during which period the whole city will turn into a cinema. Screenings will be held not only in the old cinemas of the city, like Victoria Cinema, Florin Piersic Cinema, Art Cinema (which is currently under restoration) and in new multiplexes, but at unusual locations as well, like the riverside of Szamos/Someș, the park of Iulius Mall, the main square of Kolozsvár or the Trinity Church in the city center.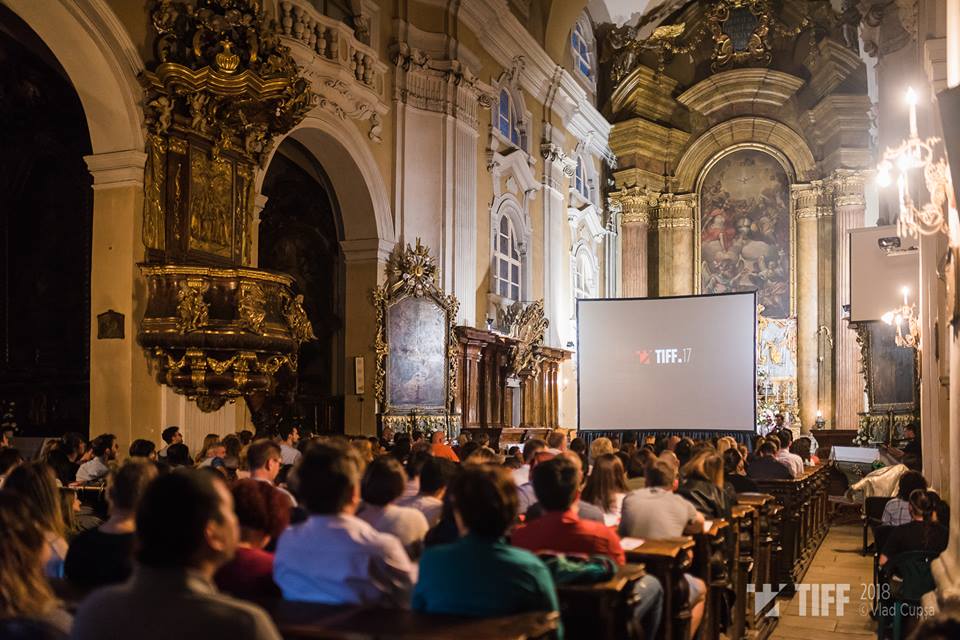 Those who would like to get out of the city, but don't want to miss out the film festival can join the Weekend at the Castle event held at the Bánffy Castle of Bonchida/Bonţida. Strange stories, bizarre characters, a marathon screening and special guests awaits the festivalgoers in Bonchida, the organizers promise.
The 18th edition
Turning 18 is a big thing in Romania, celebrated among the Romanians with a huge party called majorat. That's why this year the organizers chose Kolozsvár-based 18-year-olds for their promotional campaign, and will throw a huge birthday party for those who turn 18 during the festival.
This year's edition will open with the fourth feature film of Tudor Giurgiu, movie director and TIFF President. Parking tells the story of Adrian, a poet from a small town from Romania, Oláhszentgyörgy/Sângeorz-Băi, who illegally emigrates to Spain in 2002. While working as a night watchman for a parking lot in Cordoba, he vacillates between his impossible love for a Spanish singer and his desire to return home to his family, taking surprising and challenging turns in search of love.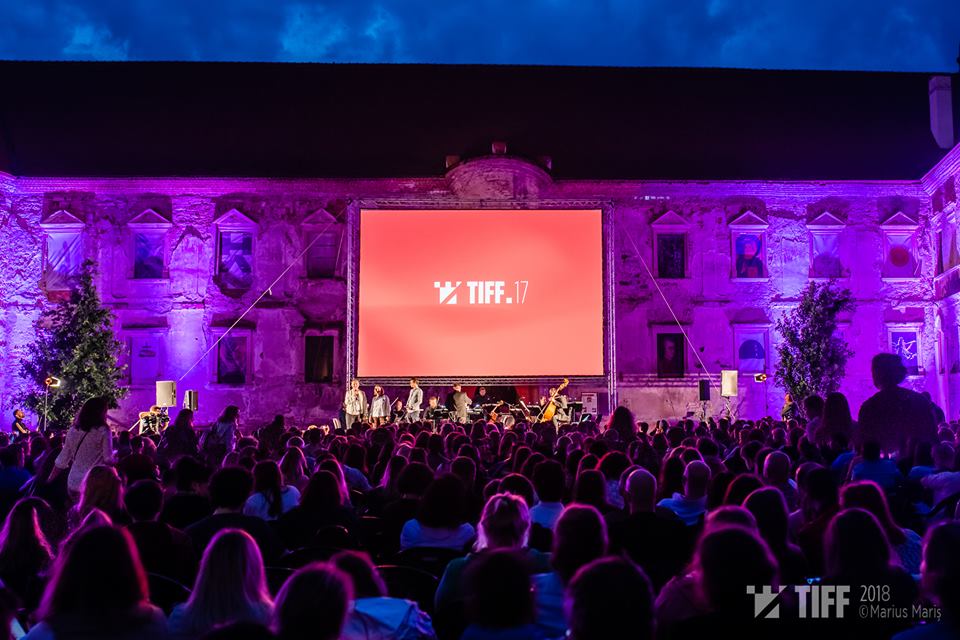 The festival, as every edition, has got several categories, I will just name a few. Its official competition is dedicated for first- or second-time feature film directors, and it includes 12 unique, strong, and provocative works from among which the official jury will select the winner of the Transylvania Trophy. In Focus zooms in on three countries, France, China and Albania, its thematic section, called Religion Class will address religion, faith, and spirituality head-on, with all their social and political ramifications. The festival links films to food with the Film Food category, while the section called 3X3 presents three movies from three directors, Fatih Akin, Veit Helmer and Agnès Varda.
Embrace Romanian film industry and young talents
The TIFF always promoted Romanian cinema and connected international guests with Romanian productions and filmmakers, but in 2015, the festival rounded up its industry activities under one umbrella, called TIFF – Industry. This is open for talents from Romania and Moldova, and is gathering Transylvania Talent Lab (TTL) – the hands-on program dedicated to emerging talents–, and Transylvania Pitch Stop (TPS) – a tailor-made workshop for feature fiction films wrapping up with a public presentation and one on one meetings, the Less is more program – gives the opportunity to a new gifted generation of filmmakers, already known for their short films, to jump into the feature film adventure through the prism of limited budget production, and 10 for film – which introduces each year 10 remarkable, but still undiscovered Romanian actors, to film audience and film professionals.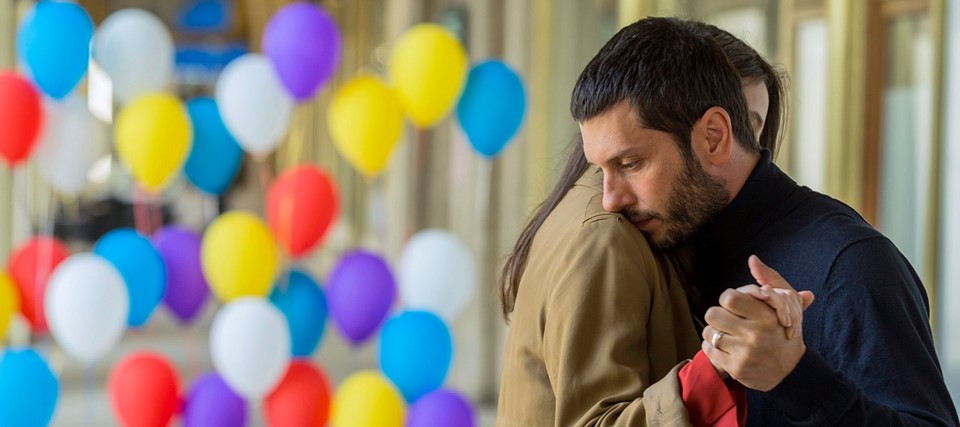 The festival also embraces young talents. Let's Go Digital! is an intense workshop for teenagers, covering all the steps in film making under professional supervision. The festival also developed an educational platform for children, called EducaTIFF, embracing them to discuss movies, and through movies the world around them.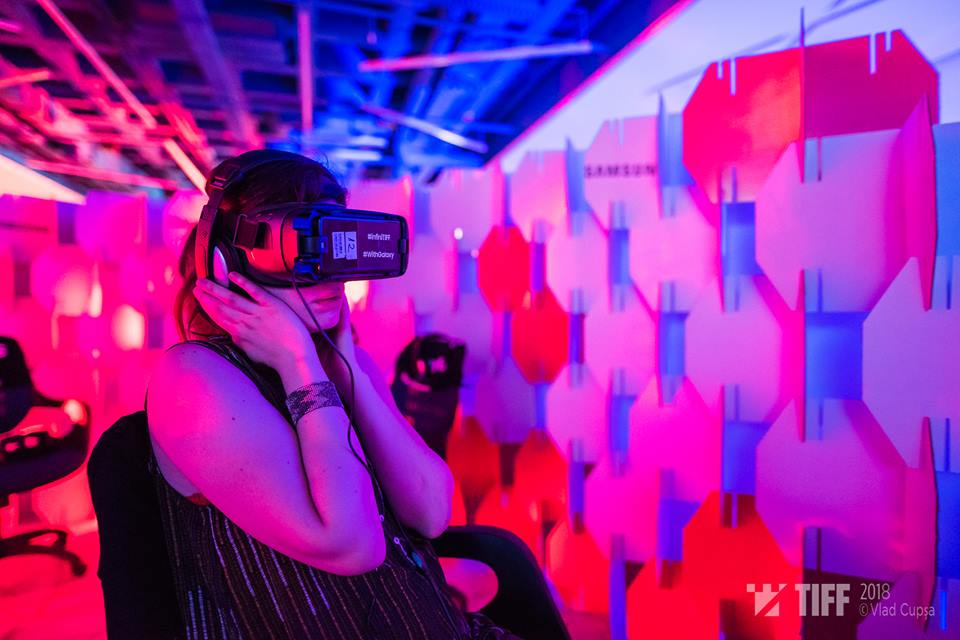 The festival also focuses on new film making techniques, infiniTIFF presents each year a segment of our future. This year's program, dedicated to the future of audio-visual content, will explore the way digital transformations and disruptive technologies influence not only mobility and communication, but also culture and entertainment. The program includes: infiniTIFF Summit, infiniTIFF Workshop, and VR Cinema.
Find more details about the festival at www.tiff.ro.
Title image: Screening at the main square if the city. Photos: Facebook/TIFF