Politics
Árpád Antal: Our action plan can be fulfilled if RMDSZ is in the government
Next Sunday, on December 6, parliamentary elections will take place in Romania. The Democratic Alliance of Hungarians in Romania (known by its Hungarian acronym of RMDSZ) developed an action plan with three areas of focus: job preservation and economic stimulation, health protection, and education. So reported the alliance's local president in Sepsiszentgyörgy (Sfântu Gheorghe) and mayor of the town, Árpád Antal, to szekelyhon.ro.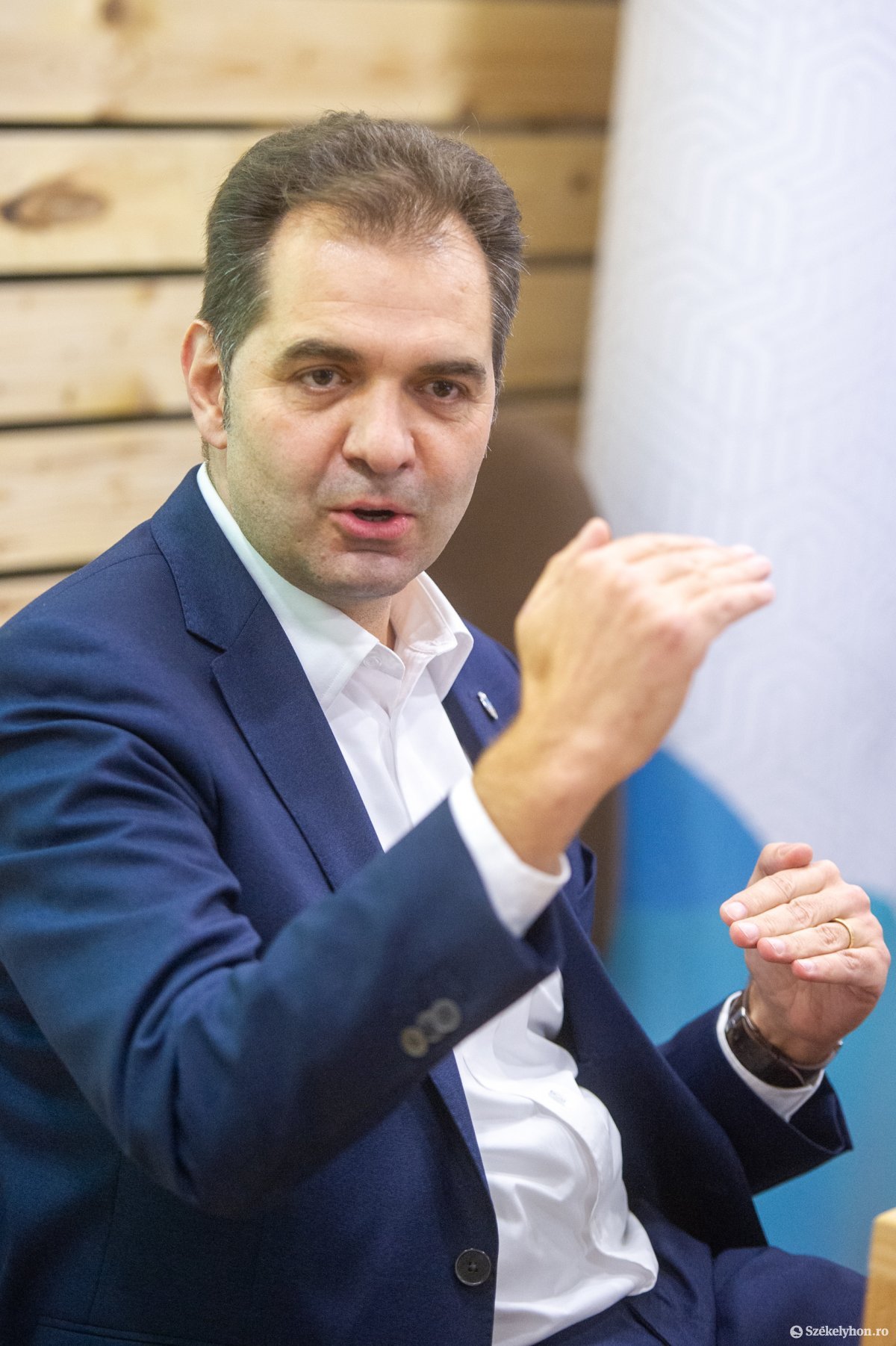 "These days, to a certain extent, everybody is afraid of what will happen if they are infected by the virus, as the healthcare system does not have a perfect answer to such a challenge. On the other hand, everybody is taking an active interest in how the economic crisis affects them and their family. Communicating our opinion about these topics is important. Obviously, the Hungarian people expect us to provide solutions to ethnic issues. This is evident. But we have to influence such decisions in Bucharest to be useful for all citizens, including members of the Hungarian community as well," explained the Transylvanian-Hungarian politician.
RMDSZ Criticism
He pointed out that RMDSZ is often accused of making promises during the campaign that it cannot fulfill. In his reaction, Árpád Antal pointed out that the alliance believes a parliamentary presence is important because this is how they can influence decisions, this is how they can modernize the country and defend the already-acquired rights of the Transylvanian-Hungarian community, and this is how they can further extend these gradually.
Currently, 60 percent of Transylvanian-Hungarians live in settlements where the mayor is an ethnic Hungarian, and Árpád Antal thinks it is an important duty of RMDSZ politicians to support these municipalities from Bucharest.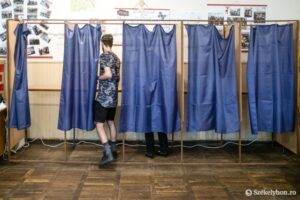 "Those who like to judge the alliance might say that this is rather a government program, but if the occasion should arise, then RMDSZ would not shy away from becoming a member of the government. We think it is important to share what our ideas are regarding the health crisis and the resulting economic crisis. We want to preserve jobs and stimulate the economy. This is in the interest of the citizens of Romania, including the Transylvanian-Hungarian community too," explained Árpád Antal.
"It has to be said out loud that every political organization's aim is to govern, to fulfill its program with governmental tools and to influence decisions. Nice things can be said and fine-sounding pronouncements can be made from opposition, but those will not be materialized." – said the Sepsiszentgyörgy mayor, adding that the RMDSZ has spent more time in opposition than in power during the last 30 years.
Participation will be the key issue
Antal said that from the Hungarian point of view, relative participation will be the key issue in the parliamentary elections next Sunday, meaning how many Transylvanian-Hungarians vote compared to the number of Romanians. According to him, if voter turnout is low all over Romania, it should not be very problematic for RMDSZ. But if it is lower among Transylvanian-Hungarians than among Romanians, reaching the 5 percent parliamentary threshold could be problematic for the alliance, and this could endanger the representation of the Transylvanian-Hungarian community in general.
Title image: Local president of RMDSZ in Sepsiszentgyörgy and mayor of the town Árpád Antal (Photo: László Beliczay/szekelyhon.ro)