Culture
Ady Endre High School in Nagyvárad, former monastery to be restored
One of the most emblematic historic buildings of Nagyvárad (Oradea in Romanian) and Bihar (Bihor) County, the Ady Endre High School, a former Ursuline monastery built in the 18th century, will be restored, Attila Cseke, Minister of Development, Public Works and Administration announced in a press release. A total of 64.5 million lei (EUR 13 million) will be used for the renovation.
According to the press release of the Democratic Alliance of Hungarians in Romania (otherwise known by its Hungarian acronym RMDSZ), since the construction of the former monastery of the Order of Saint Ursula in 1771-1772, no complete external and internal renovation has been carried out. During this project, the eastern, southern, northeastern and southwestern wings, as well as the chapel, will be renovated; another building constructed in 1896 between the western yard and the monastery, plus the northern building from 1937, will also be renewed.
"Education organized in modern conditions, as well as the preservation of architectural heritage, are among the priorities of the RMDSZ. According to today's decision, the Ady Endre High School, functioning in the building of the Roman Catholic Church and celebrating its 250th anniversary, can be renewed. Thus the students can learn in a secure, digitalized school with modern computer systems," Attila Cseke said.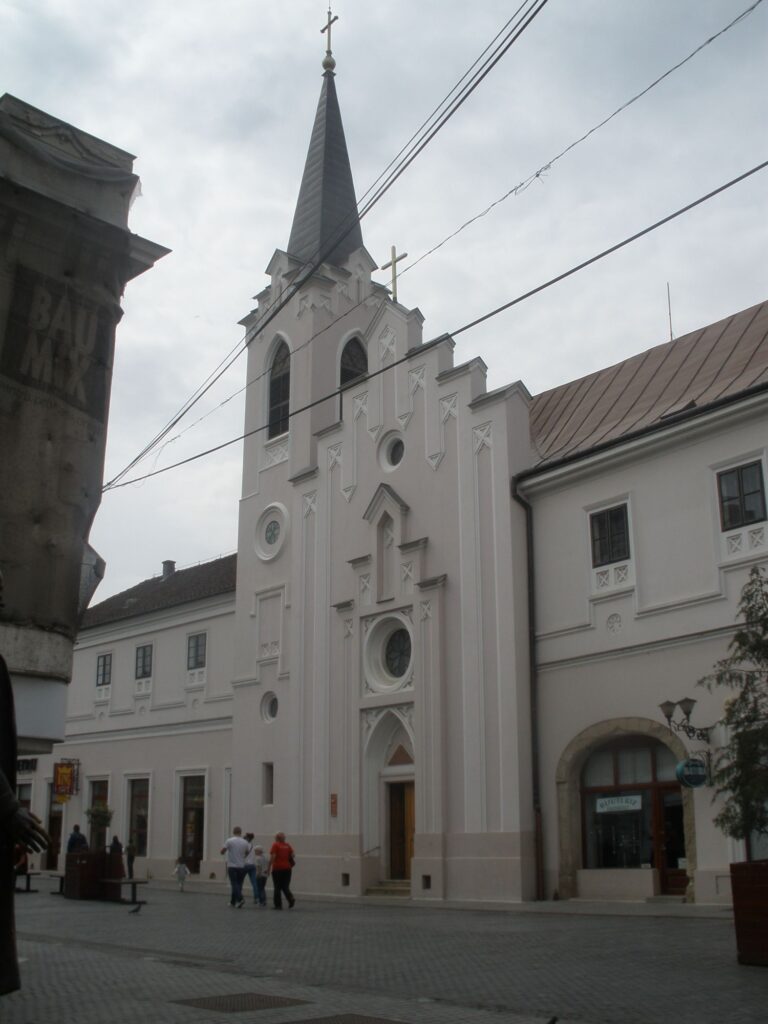 During the work, the building's facade, structure and walls will be strengthened, the building will be made fireproof and equipped with a lightning rod, and wires will be grounded for a safe power supply. The property will also be renovated from an energy point of view; the doors and windows will be restored and the heating system will be modernized. More toilets will be installed as well, as the number of existing toilets is not enough for the students.
As Attila Cseke said, the Ministry has been working on the preparation and adoption of the necessary documentation. After the decision of the interministerial committee, the proposal will be submitted to the government, and after the decision of the government, the public procurement procedure may begin, the RMDSZ press release states.
Title image: The construction of the school started in 1772; the building was rebuilt in 1858 in neo-Gothic style and enlarged in 1877. The church and the wing north to the church were built by Canon István Szenczy, while the southern wing was built by Canon Ferenc Rier in a Baroque style. Photos: Ady Endre High School