Sport
Pushing the limits on the world's toughest motor race
He suffered a humerus fracture shortly before the start of the world's toughest motor race, but the Szatmárnémeti/Satu Mare-based motorcycle racer gritted his teeth and remained committed to the dream: to participate in the 2019 Dakar Rally. Emanuel Gyenes, two-time winner of the Marathon category, flew to Peru pushing the envelope, but a terrible crash in the eighth stage forced him to quit the race.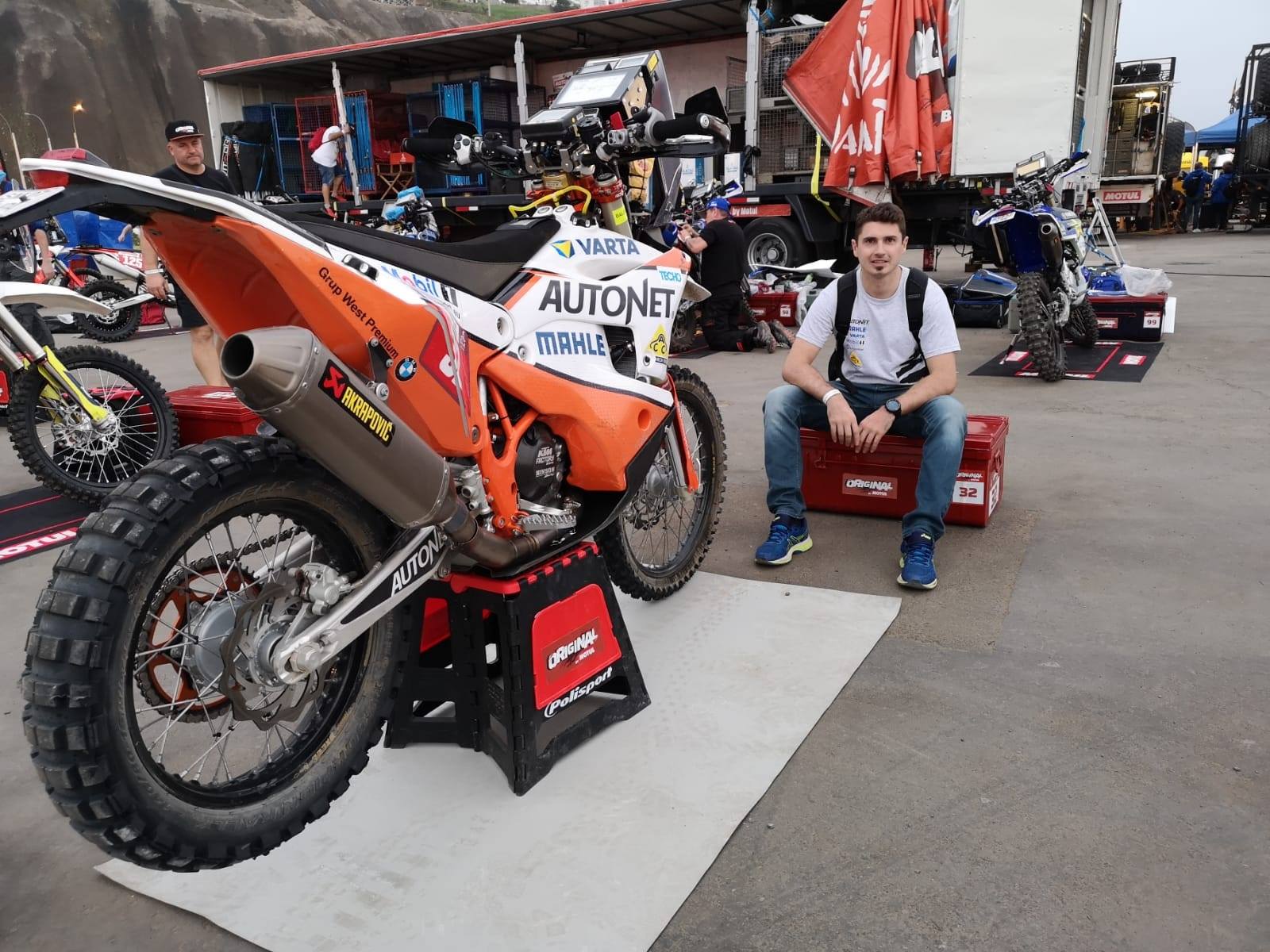 "I had done everything possible to start the race, so I decided to give myself a chance. I don't regret it, because I almost made it to the end. I blame myself for the drop-out, because I felt good, so I started to push my speed limits, but during the crash I hit my hand. If I would have kept the same pace, most likely I would have been able to cross the finish line, Gyenes, also known as Mani, told Kronika in an interview.
The Dakar Rally is the most important race for Mani, and he prepares the whole year for this special event. But in an unfortunate turn of events, Mani broke his right humerus during a photo shoot on his bike in November 2018. The surgery went well, but he had to take a break to recover and couldn't ride his bike until arriving in Lima, Peru in January 2019.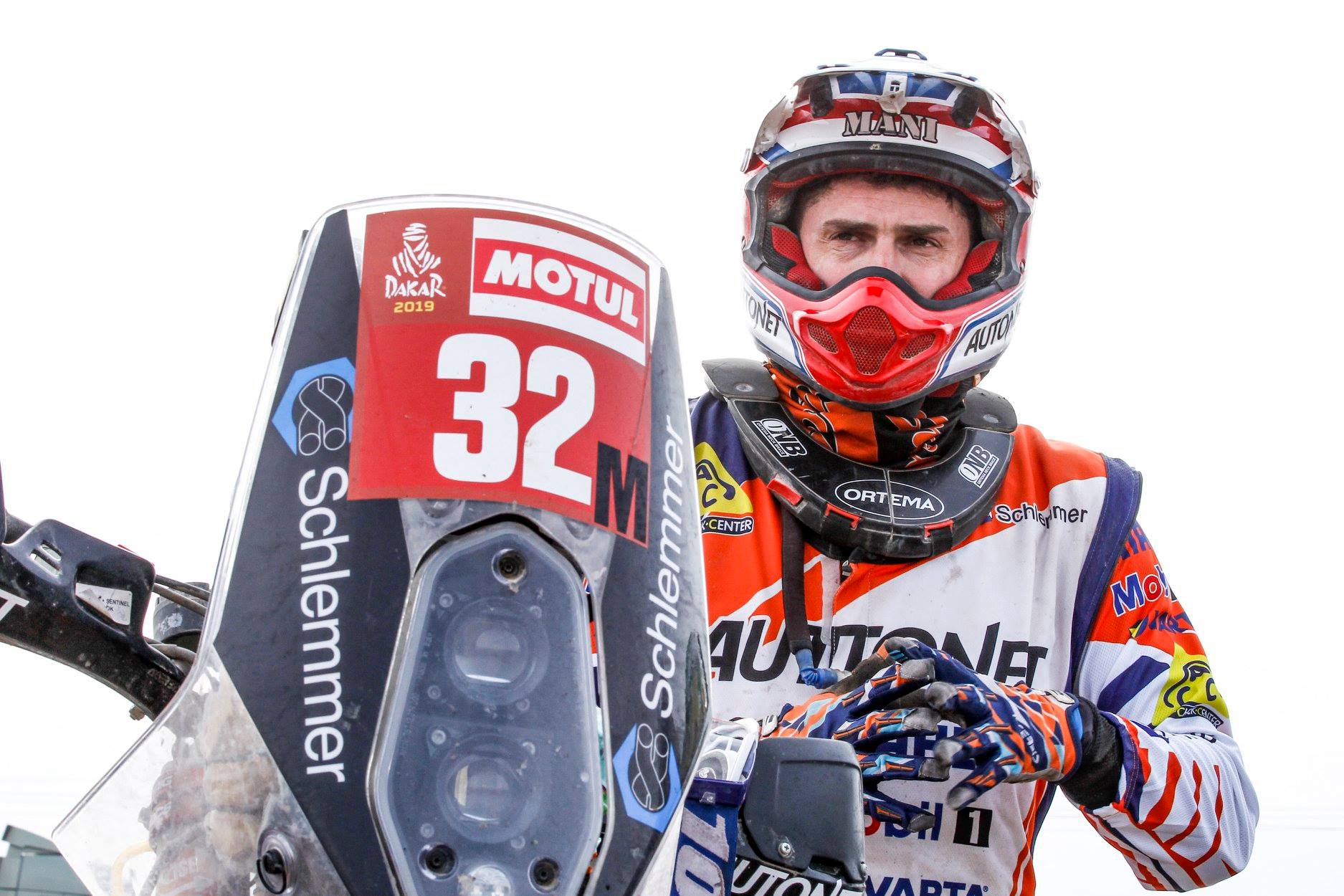 When he pushed on the gas on the first day of the world's toughest enduro race, he was in pain, but he managed to cope. During the first seven days of the race he slowly but steadily progressed and achieved some really good results. In his category, Malle Motor reached second place, and on the eighth day of the race he was racing for first place, leaving the current leader behind. He was pushing hard to recover the time left between him and the category leader, but then the crash happened. After rising from the ground he was determined to continue the race, but he was no longer able to grip the handlebars. This brought his Dakar 2019 journey to an end.
The Romanian enduro specialist first appeared on the Dakar Rally scene in 2007, when the race was organized in Africa, managing to finish in 46th place. He made headlines in 2010 when he captured 17th place, winning the Marathon class, and since then he has become a specialist in that category of amateur motorcycle racers.