Arts, Food & Free Time
Zsolt Láng wins Libri Award for novel on math giant Bolyai
Zsolt Láng's novel Bolyai won the Jury Award at the 2020 Libri Literary Awards, while the Audience Award went to Krisztián Grecsó's novel Vera, Libri-Bookline Ltd. told the Hungarian national news agency MTI.
The awards were founded in 2016 by the Hungarian bookseller and publishing company to award the best fiction and non-fiction novels of the previous year in order to call people's attention to the outstanding pieces of contemporary Hungarian literature, says the communiqué.
The 10 finalists were chosen by the suggestions of 180 representatives of Hungarian cultural life. The winner of the literary prize was chosen by a jury of the following members: Andrea Fullajtár, Zsófia Szilágyi, András Bálint, Zoltán Beck and Csaba Károlyi. This year a record number of public votes; 34,000 arrived for the 10 finalist novels.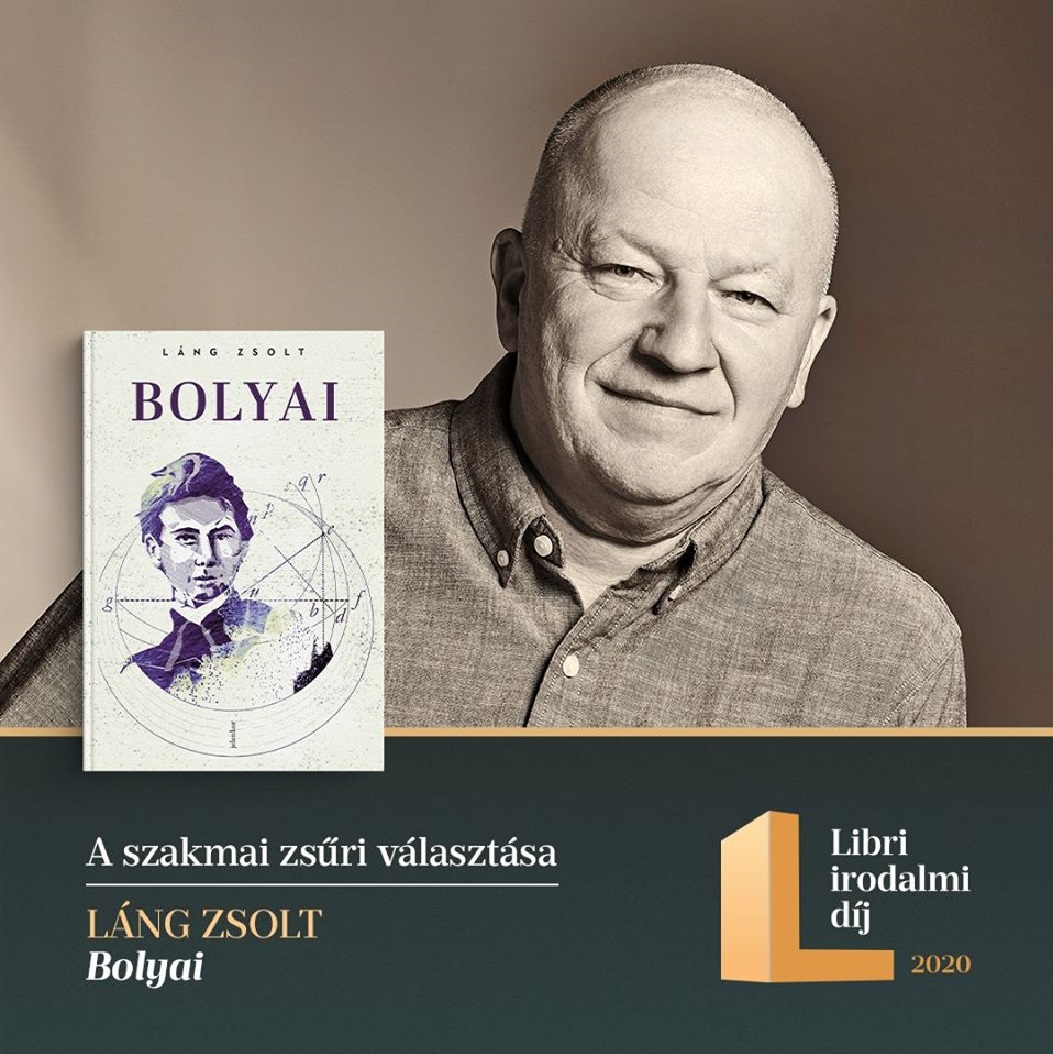 The novel by author Zsolt Láng, a Transylvanian Hungarian and resident of Marosvásárhely/Târgu Mureș, is about the life of the 19th-century Transylvanian Hungarian mathematician János Bolyai (1802 -1860).
Bolyai is not only called the Mozart of mathematics but also the Einstein of music because besides setting the stage for the field of non-Euclidean geometry, he made landmark discoveries during his work in music theory as well.
According to jury member and literary critic Csaba Károlyi, the award-winning piece is a scholarly novel, a father-son novel, an art novel, a travelogue and a historical novel all at once, with even a little thriller thrown in.
"Thrilling, very readable, mysterious, even funny and erotic. You get remarkable dialogues, too. A hidden autobiography and a novel about the process of how a novel is actually created. All these summed up in one word: Bolyai."
– said Csaba Károlyi.
Audience Award
According to jury member, frontman of popular Hungarian rock band 30Y, and senior lecturer at the Pécs University Zoltán Beck, the Audience Award-winning novel of Krisztián Grecsó is an "initiation story, the story of first love, the story of a teenager struggling with himself…"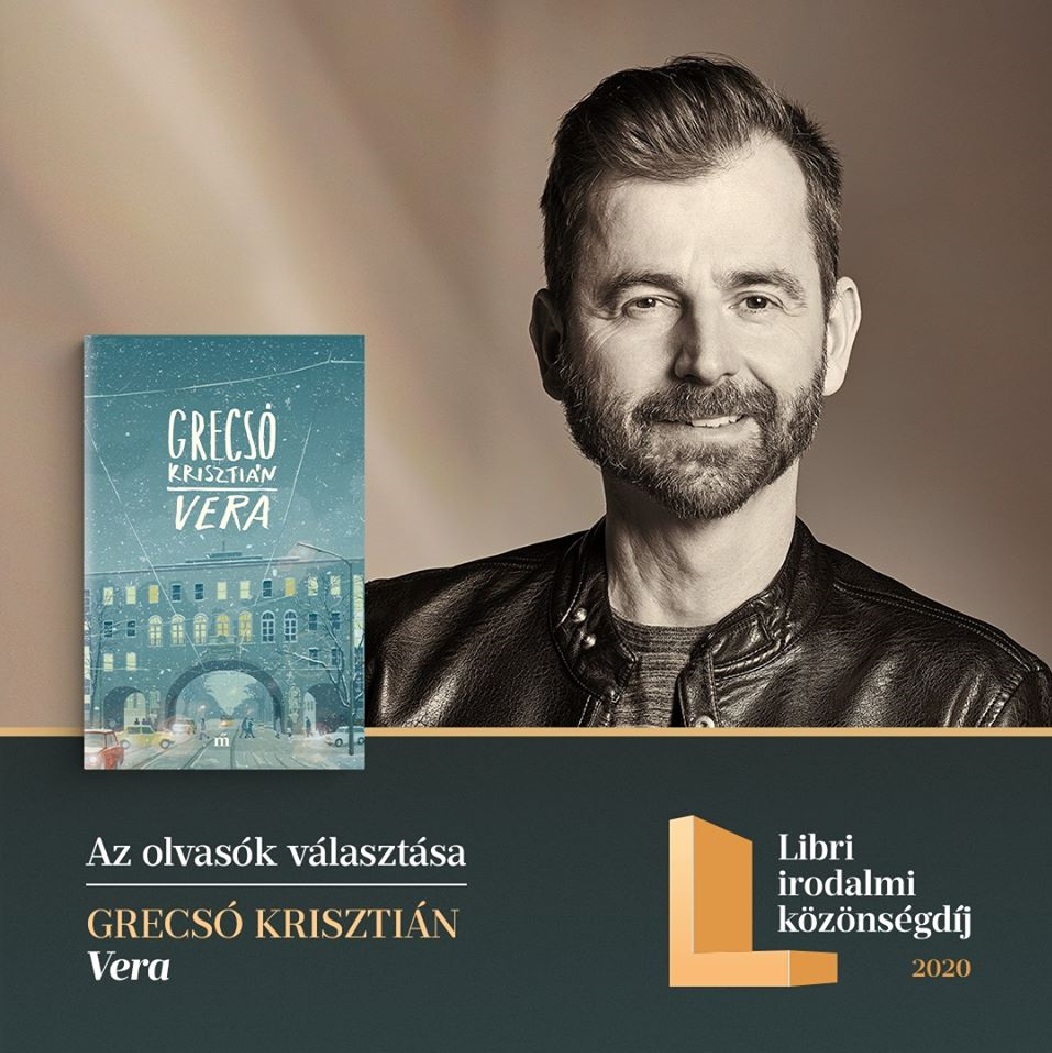 Due to the pandemic, the award ceremony was held online on the Libri Facebook page Wednesday evening; those who are interested can watch video interviews with both Zsolt Láng and Krisztián Grecsó on the page as well.
Both award-winning authors also received prize money of HUF 2 million (EUR 5,600) and media support worth a total of HUF 30 million (EUR 84,700) that can be used to promote one of their books.
Title image: Jury Award-winner at the Libri Literary Awards 2020 Zsolt Láng with his book Bolyai. (Image: Libri Facebook)