Sport
Yuppi Lake Challenge – Swimming for chronically ill children
Two Hungarian sportsmen from Kolozsvár/Cluj-Napoca, Zoltán Szénási and Alpár Katona, plan to swim across seven lakes in order to raise funds for Yuppi Camp, a camp for chronically ill children. This is not the first time that the sportsmen, founders of the Rupicapra Social project, have raised funds for Yuppi Camp. They have run, ridden bikes, and skied in previous years for the children.
The Yuppi Camp Association helps chronically ill children struggling with oncologic or autoimmune diseases by organizing free summer camps. In these camps, which have been organized since 2011, the children can forget about their everyday lives and enjoy normal, childhood experiences. During the camps the members of the association use innovative methods and experiential therapeutic techniques to help the children to explore their inner strengths and find the emotional resources to defeat their illnesses.
Zoltán Szénási and Alpár Katona joined Yuppi Camp in 2016 and planned several fundraising sport challenges. In the first year they organized the YuppiRun, and ran an ultramarathon, 210 km in the Southern Carpathians. The next year they cycled 1800 km. The YuppyRide started in Mezősály/Șăulia in Romania, and the sportsmen travelled to Chamonix in France and finished the ride at the top of Mont Blanc. Last year they organized YuppiSlide and crossed the Vatnajokull in Iceland on skis.
This year they proposed the Yuppi Lake Challenge. They plan to swim across seven lakes. This challenge is unique for the sportsmen, as well, because they are experienced in running and hiking but not in swimming, so this challenge will "challenge" their limits, as well.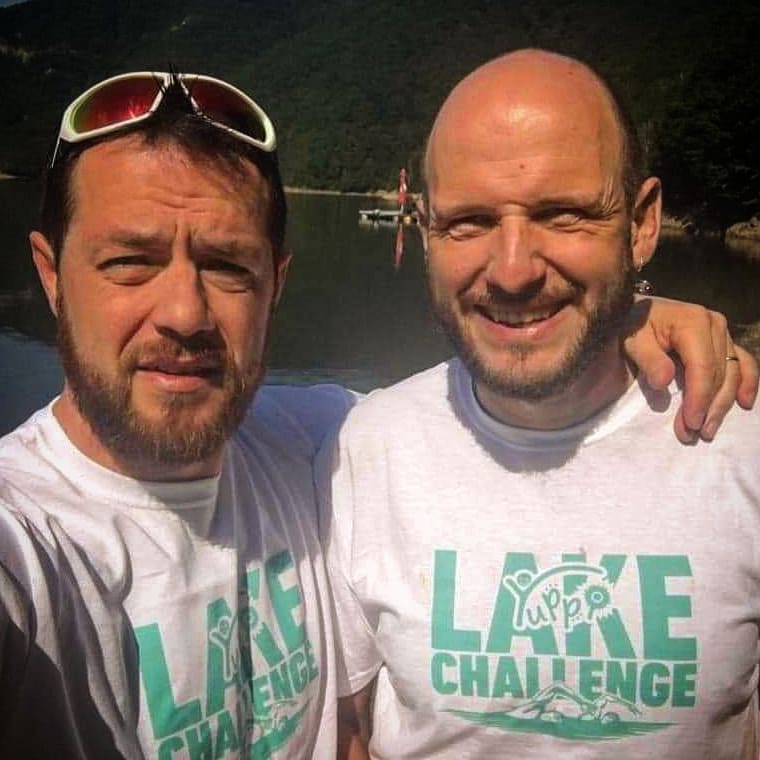 "We are well experienced sportsmen in running, cycling, and hiking, but our swimming technique is not professional at all. During this challenge we will experience the same thing the children experience in the Yuppi Camps: what it means to overcome our limits, to succeed in something, and to become a better person," Zoltán Szenási declared.
The two sportsmen chose two lakes from Kolozs/Cluj county, the Tarnica/Tarnița, Jósikafalva/Beliș lakes, the lake of Dregán/Drăgan in Bihar/Bihor county, the Vidraru lake in Argeș county, the lake of Zetelaka/Zetea in Hargita/Harghita county, and the lake of Kolibica/Colibița in Beszterce-Naszód/Bistrița-Năsăud county. They haven't revealed the name of the seventh lake yet.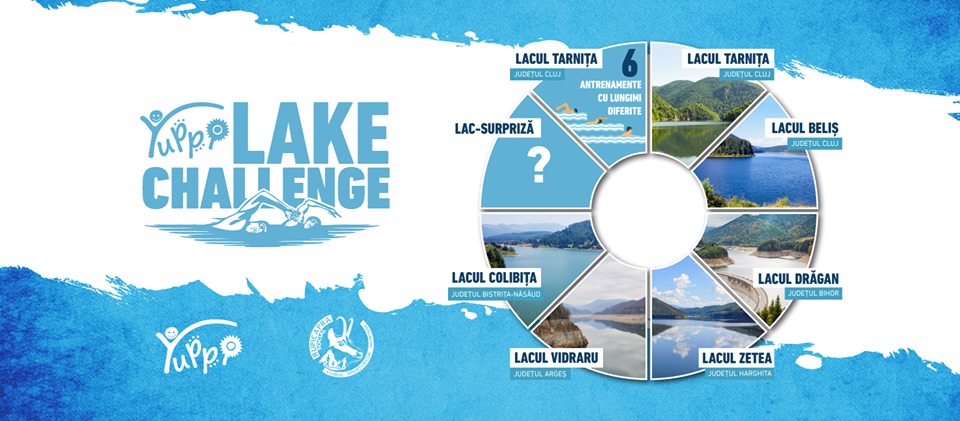 During the challenge, they would like to raise RON 49,000 (EUR 10,500), and companies, businesses, and individuals can donate to their cause. Companies can choose from two types of donation: they can "buy" a whole swim across a lake, or they can "pay for" a training session for the guys. Private individuals can "buy" an exact amount training distance, and in exchange for the donations the guys will swim the distance that has been paid for (100 m, 200 m, or 400 m for RON 25, 50, or 100).