Economy
Wizz Air announces daily flights between Marosvásárhely and Budapest
Starting October 27, 2019, Wizz Air will have daily flights between Marosvásárhely/Târgu Mureș and Budapest, the company has announced today during a press conference at the Transylvania Airport in Marosvásárhely. So far, Wizz Air has had only two flights per week between the two European cities.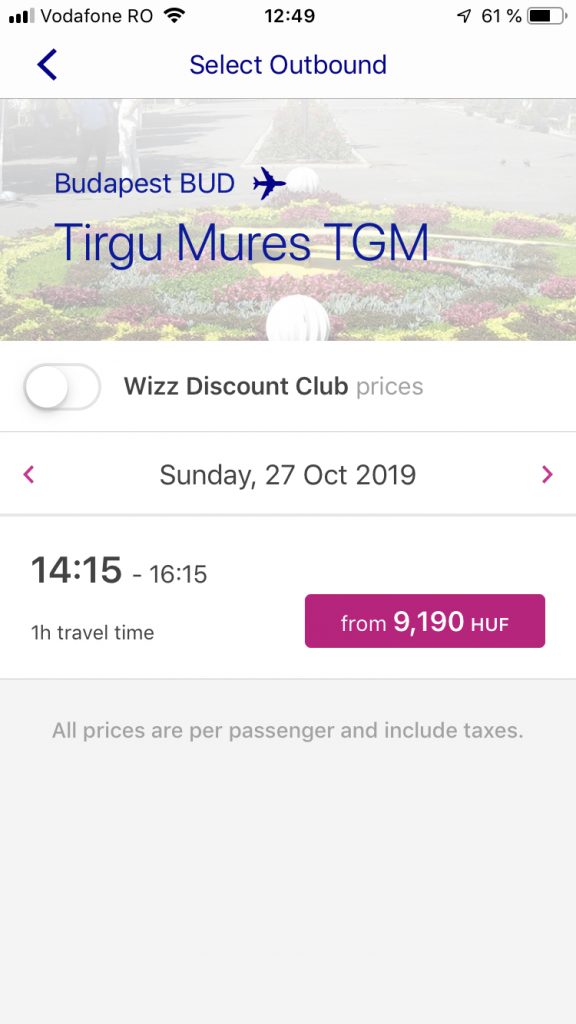 The Hungarian low-cost airline selected Marosvásárhely/Târgu Mureș as the first city in Transylvania to connect with Budapest back in 2006. Currently, the airline's flights leave early in the morning at 9:10 a.m. from Transylvania Airport, landing less than one hour later in Budapest.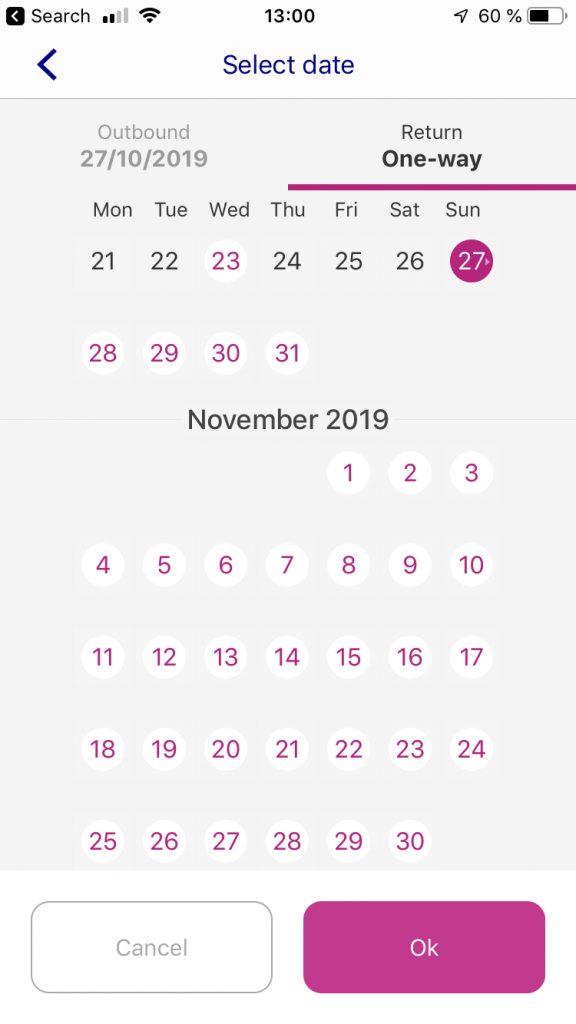 The flight schedule will change along with the daily flights in October. The Wizz Air flight will depart from Budapest at 2:15 p.m. (Budapest time) and land at 4:15 p.m. in Marosvásárhely (local time) and depart half an hour later at 4:45 p.m., landing at 4:45 p.m. (local time) in Budapest. As the president of the Maros County Council Ferenc Péter highlighted, 47 counties and 133 destinations are now reachable from Budapest Airport on a daily basis.
Title image: WizzAir logo.