Must read
Watchfires around the world remind of Trianon Treaty
As of now, 5,667 watchfires in 2,424 cities in 71 countries have been registered for the Fire of Togetherness Program, which aims to commemorate the 100th anniversary of the signing of the Treaty of Trianon. The treaty, which was signed on June 4, 1920, resulted in Historical Hungary losing two-thirds of its territory and one-third of its ethnic Hungarian inhabitants.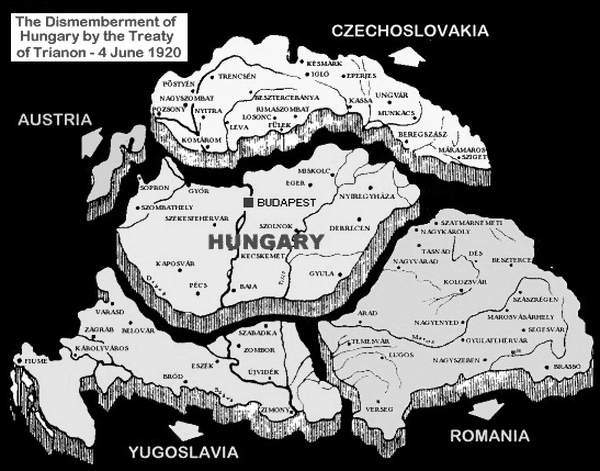 The Fire of Togetherness Program was created to commemorate –everywhere in the world where Hungarians live–  the 1,000-year-old Hungarian statehood, the 100-year-old Trianon Treaty and the 10-year-old amendment to the Hungarian Citizenship Act, which introduced the simplified naturalization procedure for Hungarians living outside the present borders of Hungary in the Carpathian Basin and other parts of the world. The commemoration will be done by lighting spectacular watchfires tonight.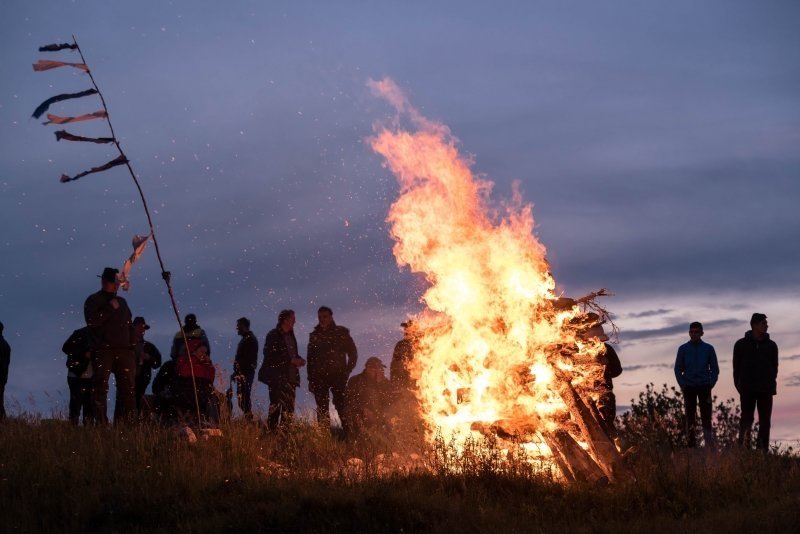 Watchfires will ignite at the same moment on June 4, 2020, at 20:20 Budapest time. The event is organized by the Transcarpathian Hungarian Scout Association and the Hungarian Scout Associations Forum, and it is still possible to register to light your own watchfire at gyujtsukmeg.ma/tuzhelyek, where you can also check out an interactive world map showing exactly fires will be lit up tonight.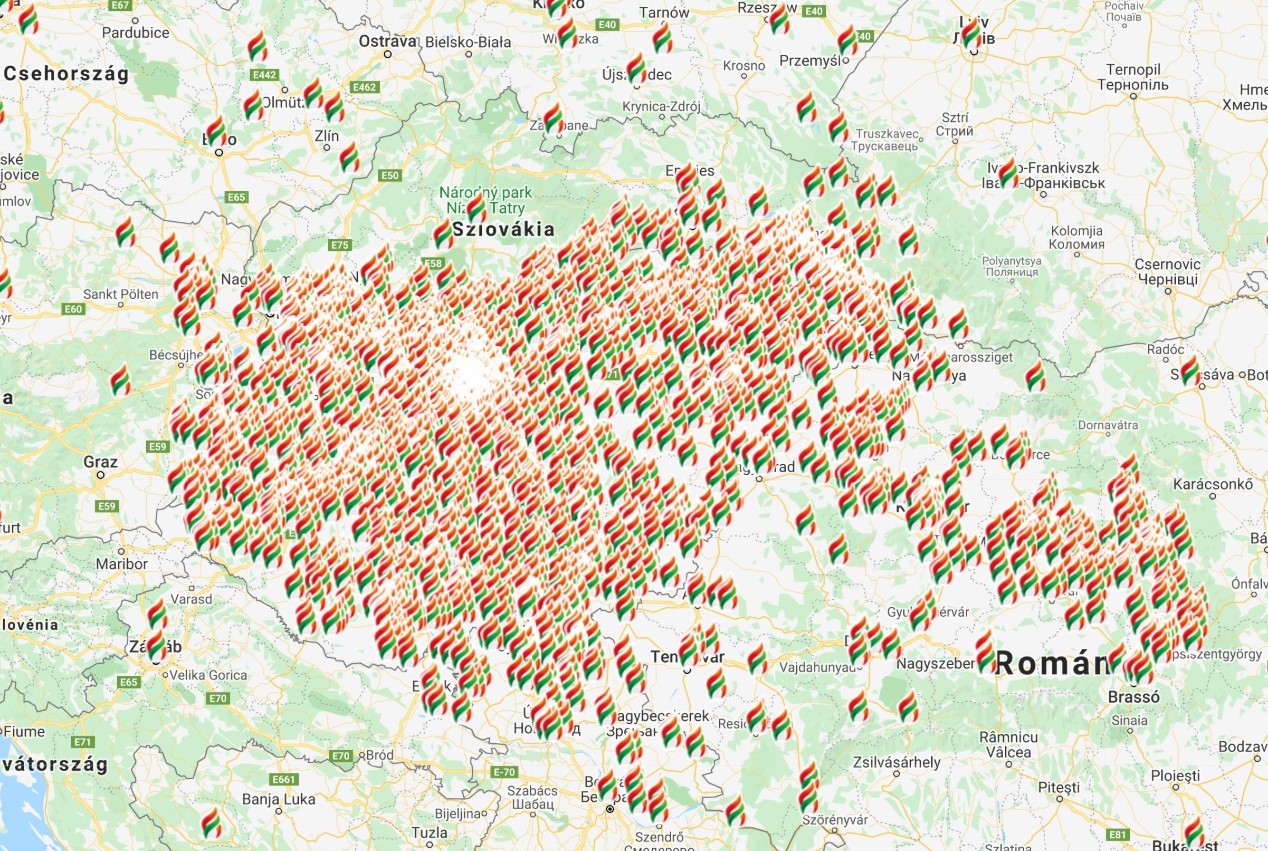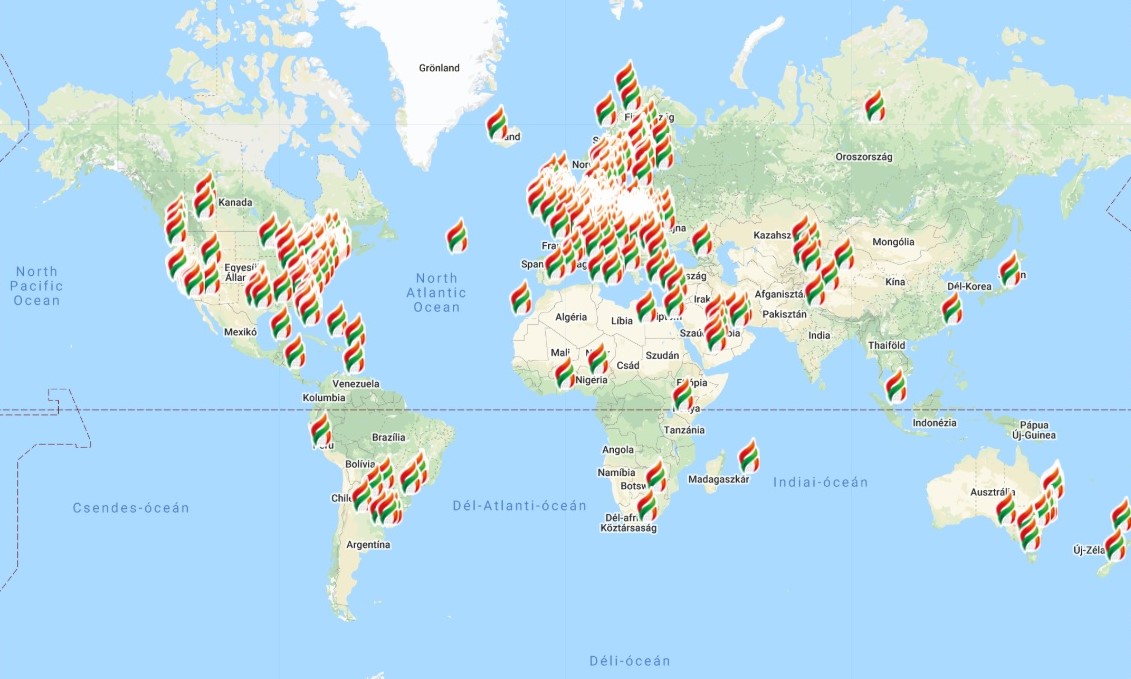 Related: Map of France after a Treaty of Trianon
Title image: Watchfires will ignite at the same time today all over the world, where Hungarians live. (Photo: MTI)