Culture
Valuable time capsule hidden on top of church steeple
The globe atop the steeple of the Reformed Church of Székelyudvarhely/Odorheiu Secuiesc was taken off with the help of a crane, as it hid a valuable time capsule.
The globe contained a pile of documents supposedly from 1781; a couple of coins, of which the oldest one was minted in 1849; a list of teachers' and students' names from the high school associated with the church; the history of the parish; and a detailed report on the construction of the school building and church.
As it turned out on Monday, the original church builders from Székelyudvarhely sent a message to posterity not only in 1781 (at the time of its construction) but in 1862 as well. The objects were taken over by the Haáz Rezső Museum, which then entrusted the curled up pile of documents to a workshop in Csíkcsomortán/Șoimeni, which specializes in the restauration of ecclesiastical documents.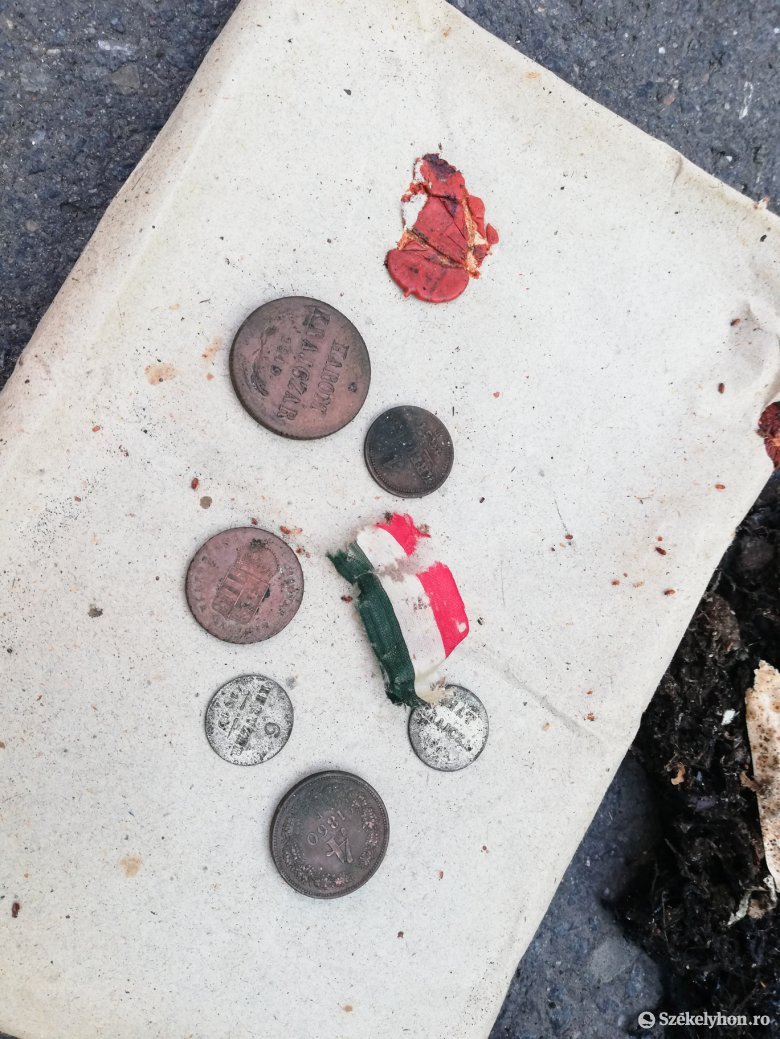 The newly found documents are interesting not only from an ecclesiastical point of view but also because they hide important details about the events in Székelyudvarhely during the 1848 Hungarian Revolution and War of Independence. By the way, as part of the ongoing renovation of the church, a new time capsule will be placed inside the globe, which will then be placed back up on top of the steeple.
Featured photo: Székelyhon.ro