Economy
UK: Furloughed British workers can replace missing Romanian fruit pickers
Furloughed British staff could help with picking fruit in June when the fruit season is at its peak in the UK – said the UK Environment Secretary yesterday. The reason behind this is that only around a third of the usual migrant labor from Eastern EU countries is currently available in the British agricultural industry.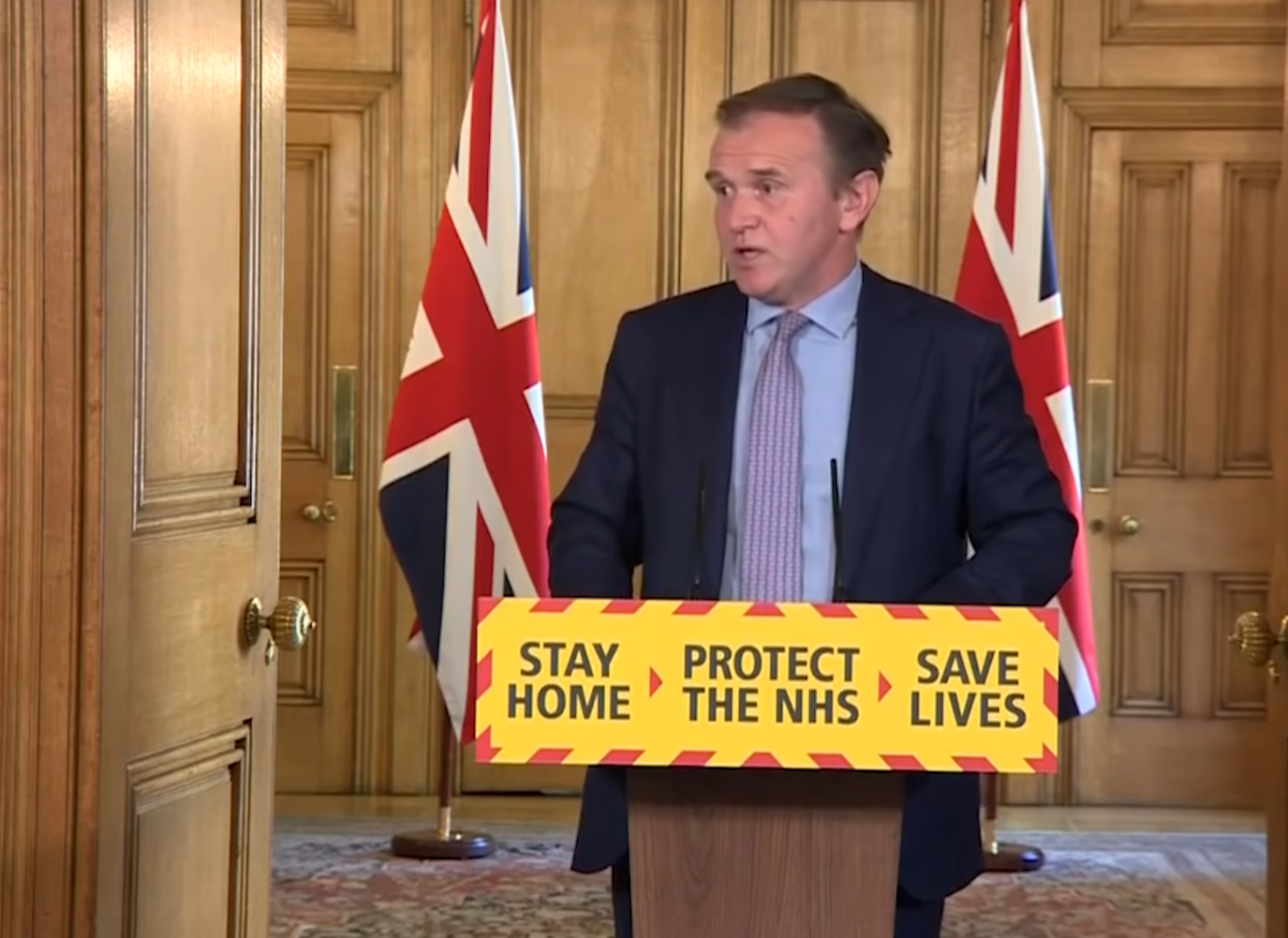 "We are working with the industry to identify an approach that will encourage those millions of furloughed workers in some cases to consider taking a second job, helping get the harvest in."
– said George Eustice at Downing Street's daily coronavirus press briefing on Sunday, adding: "It's not an issue at the moment since the harvest has barely begun, but we do anticipate that there will be a need to recruit staff for those sectors in the month of June."
Charter planes with seasonal workers from Romania and Bulgaria
British farmers however do not want to rely solely on the possibility of extra domestic labor and prefer to also recruit seasonal workers in eastern EU countries and bring them to the UK via charter planes. Air Charter Service told the BBC that they are set to operate up to six planes to bring Eastern European farmworkers to the UK between mid-April and the end of June.
One of the UK's biggest fresh food producers, G's Fresh, confirmed it has chartered two out of the six flights carrying workers from Romania. In fact, 150 workers have already arrived at Stansted airport and were taken by bus to farms in East Anglia to pick lettuce. Managing director of G's Fresh's Sandfield Farms division, Derek Wilkinson, told the BBC that his business needed 3,000 seasonal workers, with the greatest need at the start of the spring onion harvest in May, followed by the pea and bean crops in June.
According to the National Farmers' Union (NFU), up to 70,000 fruit and vegetable pickers are needed; otherwise, thousands of tons of produce might be left to rot in the fields. The organization also emphasizes that the majority of these seasonal farmworkers normally come from eastern EU countries.
Title image: Fruit pickers in the UK. (Photo: Getty Images)