Economy
Transylvanian Saxon comeback drives up real estate prices
Transylvania has tens of villages that had a Saxon majority – in the past – but many Saxon properties were sold under the dictatorship of Nicolae Ceaușescu, and, with the fall of the communist regime, almost half a million Saxons left, leaving behind their birthplaces and moving to Germany. Now, in some villages in Transylvania where Saxons come back for occasional visits and renovate their old houses, there is a noticeable real estate boom, Romanian news portal Ziare notes.
For many Saxons, Transylvania is still their home. From time to time, they come back, renovate the old houses they once called home, and keep their traditions alive, sharing them with their children and grandchildren, the portal writes.
The sight of lifeless Saxon houses can be heartbreaking if you drive through some villages in Transylvania. However, that's not the case in Szászorbó/Gârbova/Urwegen or Urbijen, where the freshly renovated Saxon residences have brought a breath of fresh air to the streets. Gârbova is benefiting from the Saxon return on both cultural and economic fronts. Although there are only 10 permanent residents in the village, some of the freshly renovated homes are worth up to EUR 100,000.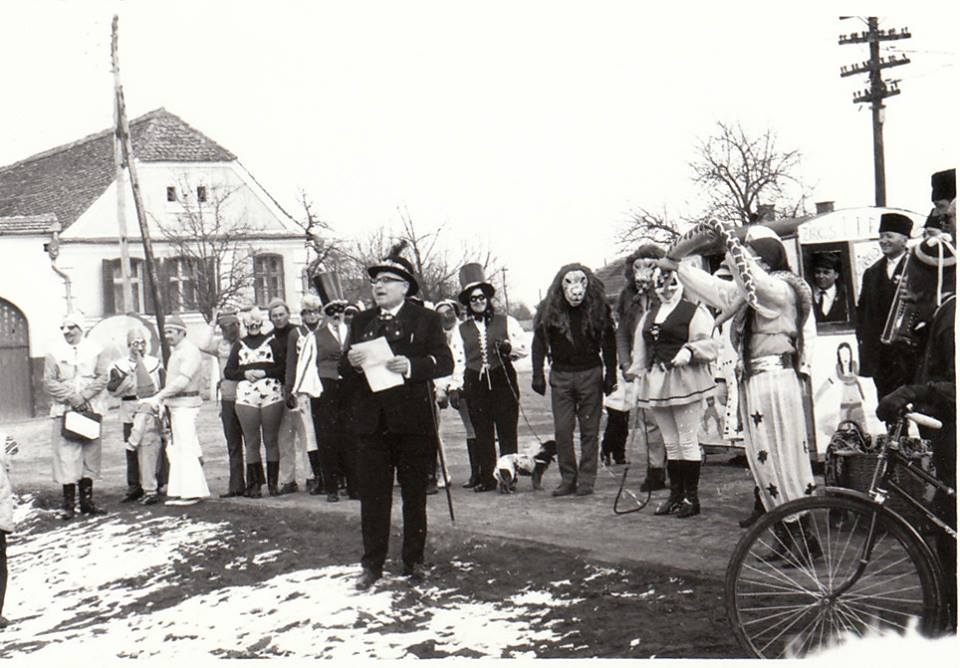 The Saxon migration also took away local traditions. The news portal brings up two examples: La Sipote and the Fasching (the Saxon Pancake Carnival), traditions that simply disappeared with the migration of the Saxons from Sona/Șona and Zsidve/Jidvei/Seiden (Brassó/Brasov County), respectively.
Transylvanian Saxons
Transylvanian Saxons have a long history, and over the centuries they left their mark on the region they populated. Saxons first arrived in Transylvania (then part of the Hungarian Kingdom but now part of Romania) in the 12th century at the invitation of Hungary's King Géza II to defend the eastern frontiers of the Kingdom of Hungary (which at the time also included Transylvania), mine the region, and enhance its economy through trade.
To defend their cities from Ottoman and Tatar invasions, the Saxons built a series of fortified churches — unique in Europe — surrounded by one or two high walls so that the local families and communities could hide in times of danger. In addition to their architectural heritage, Saxons also contributed to the shaping of the image and cultural aspects of the region they lived in.
Check out our photo gallery of Saxon heritage!
Title image: Saxon houses in Sona/Șona. Image source: Ziare