Economy
Transylvanian motorways: Work in progress, but results sparse
Another year, another motorway target missed by the Romanian government: We expected to be able to drive on roughly 57 kilometers of new highway, but so far this year (close to the end of September) only 23 kilometers have been opened. And apparently, that will be it for 2020. Progress has been made, but we'll still need to wait another three years to drive on a highway from Marosvásárhely/Târgu Mureș to Kolozsvár/Cluj Napoca.
So, let's see how things evolved in Transylvania. Not so long ago, at the beginning of September, representatives of the Romanian and Hungarian governments jointly inaugurated 5 kilometers of motorway between Bors/Borș and Bihar/Biharia, connecting the two countries with a high-speed road, as this motorway continues as the M4 highway on the Hungarian side.
Today, President Iohannis inaugurated the Maroskece/Chetani-Radnót/Iernut segment of the A3 Transylvania highway, which means that motorists will have another 18 kilometers of fresh motorway, easing traffic on the national roads in and out of Kolozsvár.
The 4.5 kilometers of highway and 4.7 kilometers of high-speed road between Nyárádtő/Ungheni and Marosvásárhely are expected to be finished by the end of 2021, according to the terms of the contract, same for the segment between Maroskece and Aranyosgyéres/Câmpia Turzii.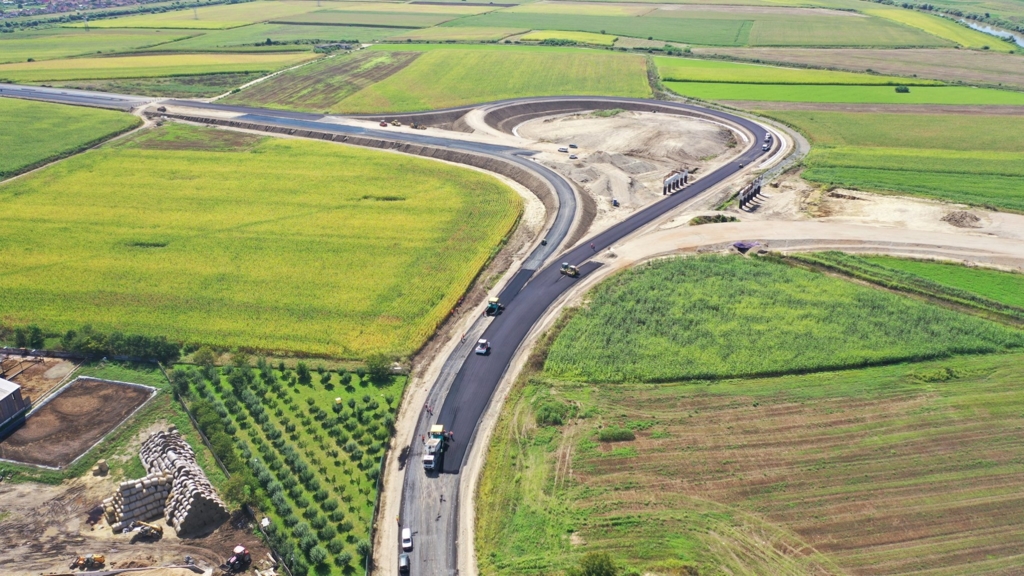 Work is progressing well on the Barcarozsnyó (Rosenau in German)/Râşnov–Keresztényfalva/Cristian segment of the Comarnic–Brassó/Brașov section (of the same A3 motorway).
The state-owned road infrastructure management company (CNAIR) has selected a contractor for the first motorway segment in Szilágy/Sălaj County, representing 12.2 kilometers, but it is still unknown when the actual fieldwork will start, as the Ministry of Transport and CNAIR failed to launch expropriation procedures.
On section 1 of the Szászsebes/Sebes–Torda/Turda motorway, completion stands at 90 percent, even though six years have passed since the contract was signed. Although hopes were high that the segment would finally open by the end of this year, the Pro Infrastructura Association has warned that the Italian contractor is using every possible delay tactic to push the deadline back to late 2021. After checking on the progress of the second segment of the same motorway, the one assigned to the Greek company Aktor, Pro Infrastuctura is not convinced that we'll see it finalized by the end of next year.
Title image: Machines working on the Maroskece–Radnót highway segment. Image source: Ziare.com