Arts, Food & Free Time
Transylvanian Hungarians volunteer to launch minority radio in Germany
There have been some positive side-effects of the coronavirus pandemic: For example, Transylvanian Hungarians living abroad have used their free time to volunteer at a freshly launched community radio service. The Radio Helló editorial team currently has 31 members, all volunteers broadcasting useful and reliable information to Hungarians living in Germany.
The online radio broadcasting service was brought to life two months ago by Gyöngyi Kovács and József Ebenspanger. When launched in June 2020, Radio Helló filled a huge gap in Germany's radio map: it is the sole radio service broadcasting in Hungarian, covering a wide variety of topics with two exceptions – politics and religion – the founders told Transindex in an interview.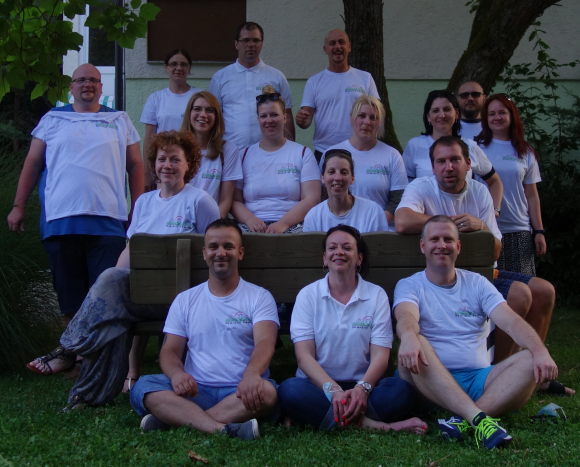 The growing team of Radio Helló includes Transylvanian Hungarians Imola Petruska, Zoltán Kis and Kinga Demeter, who cover topics ranging from dogs to news from Transylvania, keeping the Hungarian community living in Germany (and those interested) up to date with what is happening in their homeland.
According to Kovács, Radio Helló currently has more than 5,000 Facebook followers and a loyal audience of roughly 250 people, which is good considering that we are talking about a freshly launched radio broadcast service, Kovács said. "We are confident that more and more people will find and love our shows. We are constantly working to meet expectations, both in terms of content and technology, but this is how it goes with startups. And, of course, there are also things we need to rethink and reorganize," she added.
While Radió Helló is currently a community radio, Gyöngyi and her team firmly believe it will emerge as a commercial radio service and stand on its own two feet. Of course, the road will be long and rocky, but the priority right now is to build a sound foundation.
Title image: Gyöngyi Kovács and Tibor Horváth. Image credit: Radió Helló's Facebook page