Coronavirus
Tourism expert: Introducing a vaccination certificate is difficult
Although the introduction of a vaccination certificate may seem to be the solution for travel difficulties and the savior of the tourism industry, implementing such a measure worldwide, or even just in the European Union, raises several questions and certainly cannot be done overnight, tourism journalist Róbert Richárd Kiss told Krónika.ro. The tourism expert told the Hungarian newspaper that it is too soon to tell when people would be able to travel safely, but one thing is certain: If another summer is "canceled," the tourism industry would collapse, causing a serious economic crisis.
"Many believe that a vaccine card or a certificate of vaccination for the coronavirus would certainly help the tourism season restart and allow many tens of thousands, or hundreds, or even millions of people go on a journey very soon and travel on a plane safely," Róbert Richárd Kiss told Krónika.ro. According to the tourism expert, such certificates are not new inventions, as a yellow vaccination card already exists, which proves you have received certain vaccines. While traveling to several African countries, tourists must show this card before being allowed to enter the country, Kiss explained.
"This type of vaccination card or vaccination certificate has also been improved: Several organizations have created apps, like the Travel Pass app ordered by IATA, the International Air Transport Association. They believe that by using this app, flying can become safe and more people would be able to travel sooner. Several other organizations and associations have also created some kind of vaccination certification app," Kiss told Krónika.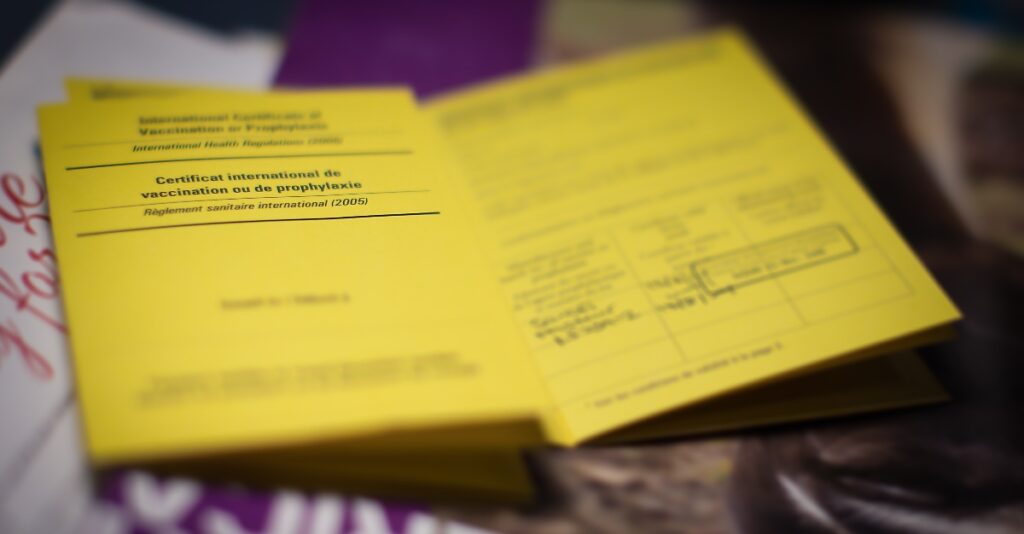 But no matter how simple a vaccine card may seem, putting it into practice raises a number of questions, the tourism expert stressed. Kiss said that it is easy to check the vaccine certificates when people travel by plane but not if they travel by car. "If someone visits Prague by car and not by plane, it is a question as to how you can check if that person has been vaccinated," Kiss said, adding that it would be time-consuming to check the validity of every vaccination certificate at the border. The journalist also noted that the coronavirus vaccine is not obligatory, and some people cannot get it because of a health condition, which raises the question: How would these people travel?
"If they are unable to travel, this may restrict their right to free movement and may not comply with all legislation. Another question: Will all countries accept all kinds of vaccines? […] Will there be enough vaccine in every country to adopt such a law?" he said, listing the problems. Kiss added that vaccination certification would certainly help tourism, but implementing it won't happen overnight.
Krónika asked Kiss if there is a chance of introducing such a vaccine card in the territory of the European Union. The journalist stressed that the member states were not even able to synchronize their coronavirus protection measures, and every country is now doing whatever it can, adopting different legislations, so it is unlikely that they will unite on this issue.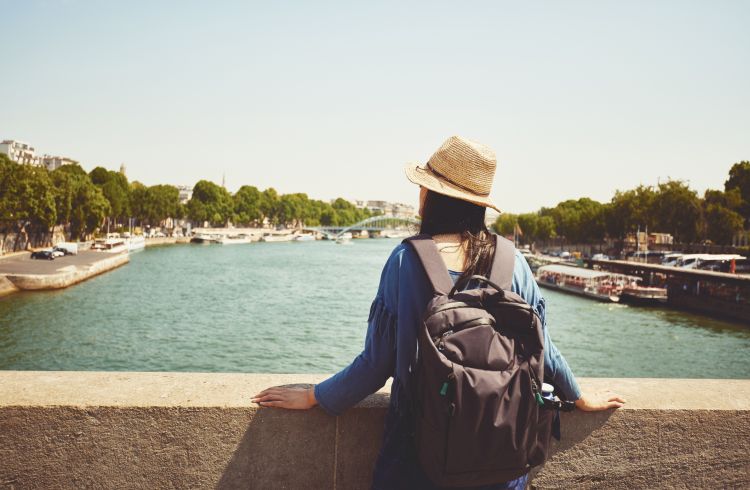 "The idea can help tourism, but its use needs to be planned carefully because it is far from clear how such a card will solve some travel problems," Kiss said.
According to the tourism expert, it is too soon to tell when people will be able to travel safely, without quarantining, because "the countries are just now competing for the vaccine." He mentioned Hungary as an example, saying that some restrictions may be eased in March, while hotels may reopen in the spring, and all hotels and wellness centers will be open by the summer,
"Until then, unfortunately, the infection rate will be high; a lot of people will get the disease. However, recent experience shows that coronavirus does not like the summer; according to the data from last year, the number of people infected in June-July was not very high compared to the prior period. Service providers have a vested interest in reopening. In Hungary – but this is obviously the case in Romania as well – if tourism services cannot reopen, cannot receive guests, and another summer season is canceled, this would cause a serious economic crisis," Kiss told Krónika.
Title image: While traveling by plane, border guards, airport staff or airline employees could easily check a coronavirus vaccination certificate. Photo: Facebook Page of the Avram Iancu Airport of Kolozsvár/Cluj-Napoca