Sport
Tour de Szeklerland to be organized despite instability
The sports event's traditions oblige the leaders of the town not to cancel an event with a decade-long history, said Csíkszereda/Miercurea Ciuc Mayor Róbert Ráduly at a press conference on Monday.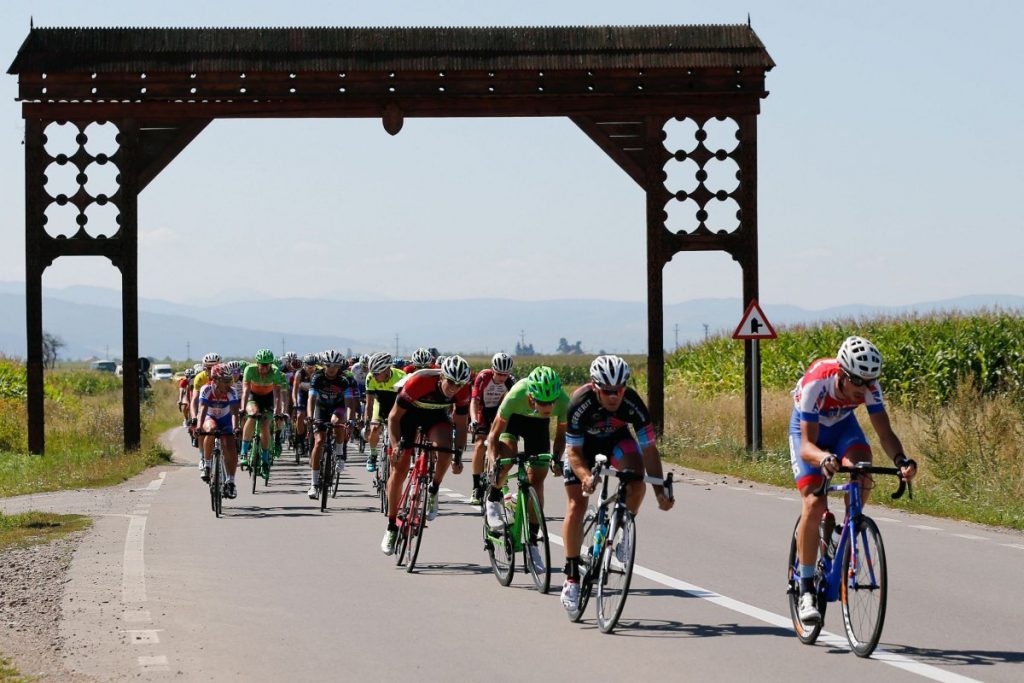 The town leader emphasized that
"despite the disorder and the extreme instability shown by the leaders of the country, we try to stay consistent regarding both our sports and cultural events."
Therefore, the organization of the Tour de Szeklerland has not been stopped, and according to the plans, it will be held between August 5-8.
The region's biggest and most prestigious cycling race was first organized in 2007, after the initiative of five-time World Champion and Romania's first Paralympic Champion, Károly Eduárd Novák. Since then, the two Szekler counties of Hargita/Harghita and Kovászna/Covasna, together with many Szekler towns, have been organizing the race each summer, making this year's the fourteenth in a row.
Ráduly pointed out that the tourism perspective of the race should be mentioned as well: "The race's budget is about 300,000 leu (EUR 62,000), and one-third of this money will go to the accommodation and catering providers in the region after hosting the foreign cyclists and their teams for days."
He also added that despite the travel restrictions, besides Romania and Hungary, cycling teams have already registered from Austria, Italy, Poland, Slovakia, Kazakhstan, Montenegro and Bahrein.
"We will keep our eye on the Nagyszeben/Sibiu Cycling Tour, organized at the end of July, because we are interested in the difficulties [they face] in organizing it," he said.
Title image: Tour de Szeklerland (Archive photo: Zsolt Halmágyi)