Blog
The unusual case of a renaissance man revered by Hungarians and Romanians
Shared history – especially in the troubled Carpathian basin – is a rose that grows more thorns than flowers. More often than not, Hungarians and Romanians will look upon a historic figure as their own, disputing the other's right to it. But a 14th century Italian condottiere presents a refreshing departure from the norm: both nations revere him in their own way and for their own reasons.
Filippo Scolari was born in the Italian village of Tizzano near Florence in 1368 (or 1369, depending on your source) in an impoverished noble family. Since his life and achievements are inextricably linked to Holy Roman Emperor Sigismund of Luxembourg, a small detour is in order.
Sigismund was also born in the year 1368. At the height of his power he was – in order in which the titles were acquired – King of Hungary, Croatia, Bohemia, Italy and Holy Roman Emperor. As heir to the Hungarian throne, he spent part of his formative years at the Buda royal court. (You know, the first half of Buda-Pest, the two having been united some four hundred years later.) He ascended to the Hungarian throne in 1387, but the good Hungarians were none too happy with their new king – though by that time he spoke fluent Hungarian and later made Buda the centre of his empire.
He was imprisoned once – or, as some sources prefer to put it, "made to think long in a forced domicile" – and deposed twice, surrounding himself with foreign confidants, such as Scolari himself. Scolari acquired the Ozora royal estate through marriage and was thereafter known to Hungarians as Pipo of Ozora. For the sake of brevity, we will henceforward refer to him as Pipo.
According to his contemporary biographer, one Jacopo di Poggio, Pipo was lithe of build, wiry and energetic, moderate in his eating, drinking and other worldly pleasures. He was an accomplished military man and – unlike the vast majority of his contemporaries – he could read, write and do arithmetic. In addition to his native Italian, he was also fluent in Hungarian, German, Polish, Czech and Romanian.
His family came to Hungary around 1382, during the Venetian-Hungarian war, fighting on the Hungarian side, and by 1399, our Pipo becomes the administrator of Hungary's largest gold mine in Körmöcbánya (now Kremnica, Slovakia). Two years later, he was also appointed supervisor of Hungary's salt mines, a title not to be dismissed as salt was at the time the foremost source of royal income (mining of precious metals being third). And this was no small country, either. During Sigismund's rule, Hungary was comparable in size to the Iberian peninsula, i.e. Spain and Portugal combined.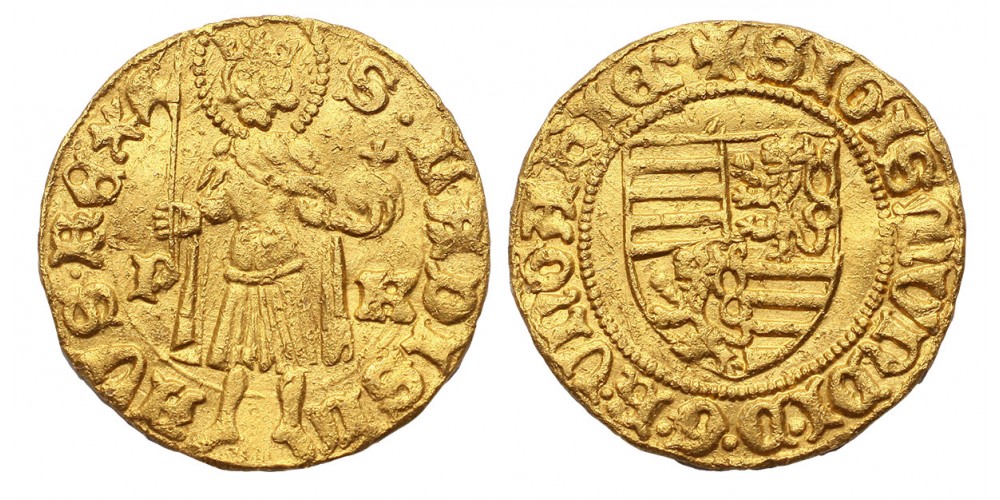 Pipo was also a great military leader. Again according to his biographer di Poggio, "he fought the Turks on eighteen occasions, prevailing every time. His fame was such that the Turks feared even his name and took them a long time to forget who Pipo was." While we are on the subject of the Turks, this was the time Europe and Hungary in particular where shoring up their defenses against the rising Ottoman Empire. Pipo, again, was Sigismund's man for the job. He was named commander of the Temes region (now in Romania) and the adjacent counties that are now also in Romania and Serbia.
His tenure as regional commander is the reason he is fondly remembered by Romanians as "Filip Șpanul", the Șpanul part coming from his title of ispán in Hungarian, a position similar to a prefect. In South Slavic epic poetry, he is mentioned as "Filip the Magyar".
Also as part of his fight against the Ottoman Empire, Sigismund established the Order of the Dragon, a monarchical chivalric order. Pipo, of course, was among its 24 founding members. When the order was significantly enlarged, it also enrolled the Prince of Wallachia, Vlad II. His membership in the Order earned him the nickname "Dracul". Incidentally, Vlad II was the father of Vlad the Impaler – yes, our very own and ubiquitous Dracula.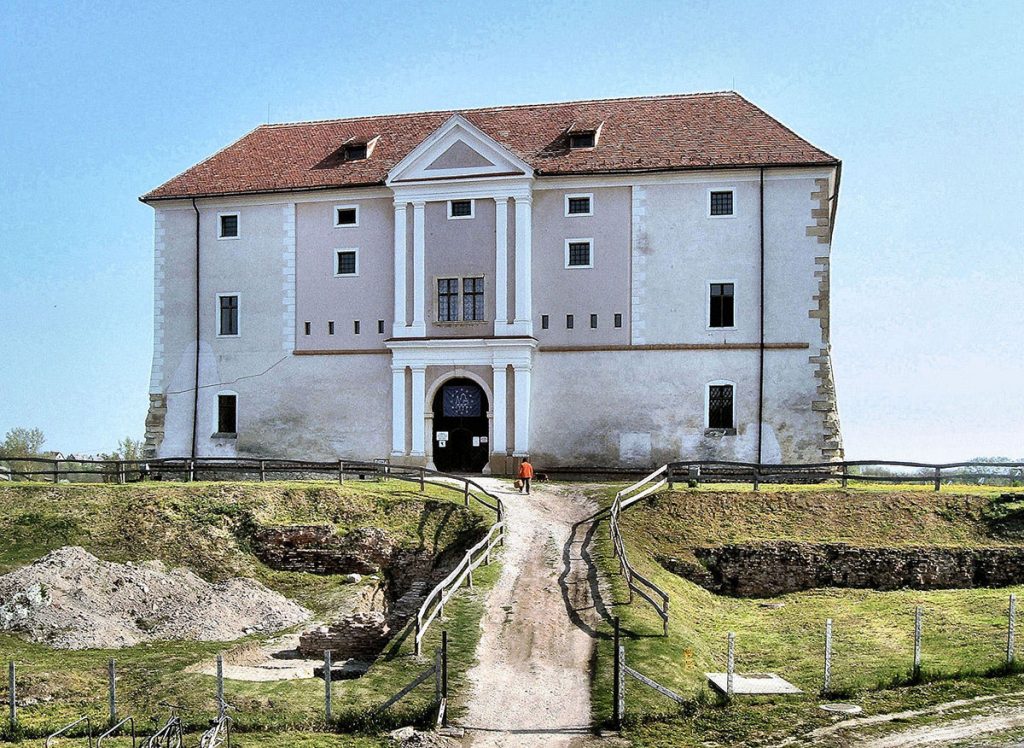 From 1399 until his death in 1426, Pipo held an unwavering loyalty to his king, even when said king was imprisoned and Pipo narrowly escaped execution. In the years 1408 and 1409, Pipo was tasked by Sigismund to appease the rebellious Hungarian nobility, who had realized they cannot win against the mighty king. Pipo – showing great diplomatic skills – sweet-talked, threatened and bribed them into submission without executing a single one. Or at least that's what the history books say.
In his later years, he suffered from arthritis – not an uncommon disease at the time – and died in December 1426 while coordinating Sigismund's latest southern military campaign. He was buried in the basilica of the former Hungarian capital of Székesfehérvár, the final resting place of kings.
Title image: Filippo Scolari (fresco by Andrea del Castagno)