Culture
Talking houses in Gyergyószentmiklós / Gheorgheni
The Armenian heritage of Gyergyószentmiklós/Gheorgheni is visible on the buildings located in the downtown area. The exterior of the building, however, shares only part of the full story; the rest lays untold behind the gates, doors, and the people inhabiting the spaces inside. A civilian group is seeking to change that for a day and is inviting all open-minded inhabitants and citizens to visit these Armenian houses, because on September 7, all doors will be open to everyone curious to hear about the history and stories related to these homes.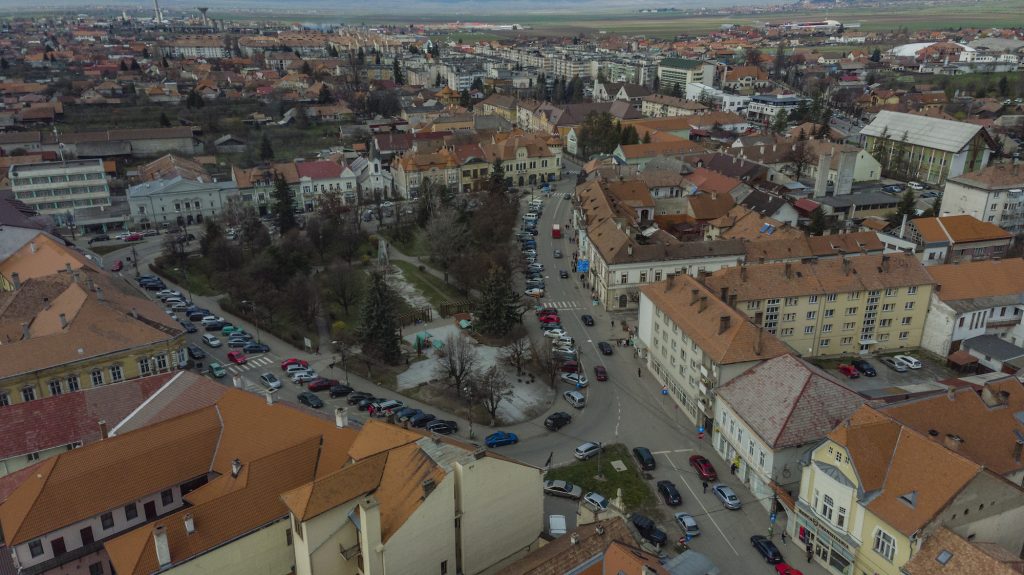 The "Come in! We open the city!" project was initiated by a group of civilians who joined the European Territorial Cooperation program (URBACT) launched by the European Union Regional Development Fund, along with six other partners from different European countries. In Gyergyószentmiklós, the civil group will organize a series of events that all serve their main goal: to raise awareness of local heritage. On September 7, 2019, the citizens of Gyergyószentmiklós will take an active role as volunteers and organizers and open up their homes for other fellow citizens who are curious to hear about the history and stories related to these homes. The idea is to turn the private spaces into open, welcoming, and friendly ones, even if for one day only.
The main event will be an integral part of the Armenian Art Festival and involve the main square and the Márton Áron street, where the Armenian households will be open to visitors. Visitors will be able to participate in a wide variety of programs, even a photo workshop on July 13, and in September talk with the locals who will open up their courtyards and homes and let in other citizens and tell stories about these centuries-old buildings and spaces.
The Gyergyószentmiklós project is part of the Come in! Talking Houses – Shared Stories program, involving seven countries: Romania, Croatia, Poland, Italy, Finland, Spain, and Hungary. According to Elekes István, one of the initiators, the program scheduled for September 7 is just the first of a series of events: in the next couple years, they plan to "open" other places in the city to the wider public.
Title image: the Come in! We open the city! event banner