Arts, Food & Free Time
Szeklerland's best restaurants on an interactive map
It started as a hobby project: by launching the Gastromania blog, Barna Sándor wanted to give his followers an inside look at the Szekler cuisine and at the same time highlight the places where guests can fill their stomachs with high-quality food. Fast-forward eight years, and today Gastromania's rating has become an important metric, completing the rating system of Gault&Millau. The Gastro-map currently lists (nearly) 130 restaurants located in Maros/Mureș, Hargita/Harghita, and Kovászna/Covasna counties.
"I felt the need for this kind of map when I started receiving phone calls on a daily basis from people asking me where and what to eat when they go to Marosvásárhely/Târgu Mureș or Sepsiszentgyörgy/Sfântu Gheorghe. They called me, told me that they are following my blog, and asked me for advice, so I thought a map showing what and where to eat in Szeklerland would fill this gap," Sándor told Transindex in an interview.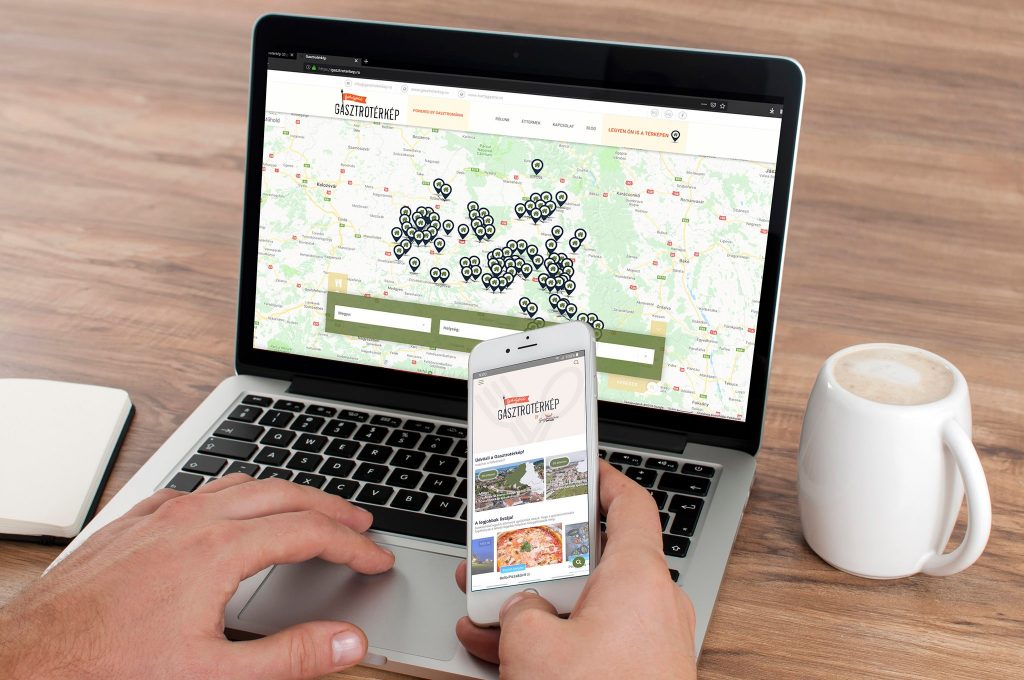 The gastronomy map differs from that of TripAdvisor or Google Maps, because it will also be printed. Sixty thousand copies have been placed at tourist information points in Szekler cities. In addition, some restaurants refrain from listing their services on TripAdvisor or Google Maps, so in the digital world they don't exist. The Gastro-map provides them with a platform – just like the aforementioned platforms – but the professional aspect of the map is important. Sándor and his team lists only restaurants that hit a certain quality threshold, and they don't fall prey to the PR of the company.
The Gastro-map seeks to fill a gap which is overlooked by international rating systems like Gault&Millau or Michelin. These systems focus on big cities such as Kolozsvár/Cluj Napoca, Temesvár/Timișoara, and Bukarest/Bucharest, and forget to consider restaurants in smaller cities in such areas as Szeklerland, not to mention those in rural areas. The Gastro-map brings those restaurants in focus, which provide high quality services matching the ones you get in big cities. Since this list will be updated annually, we will likely see changes in rankings as the quality of services increases or falls, or new restaurants open.
The map does not yet feature individual ratings – all those listed have five stars – but the blog itself does have a list of Szeklerland's five best restaurants, which are: the Fork in Bálványos, the Castle in Sepsiszentgyörgy, the Pacsirta in Szováta/Sovata, the Petry Bistro and the restaurant of the Privo Hotel in Marosvásárhely. One can also search by category – from street food to fine dining.
Title image: screenshot of the Gastro-map's website